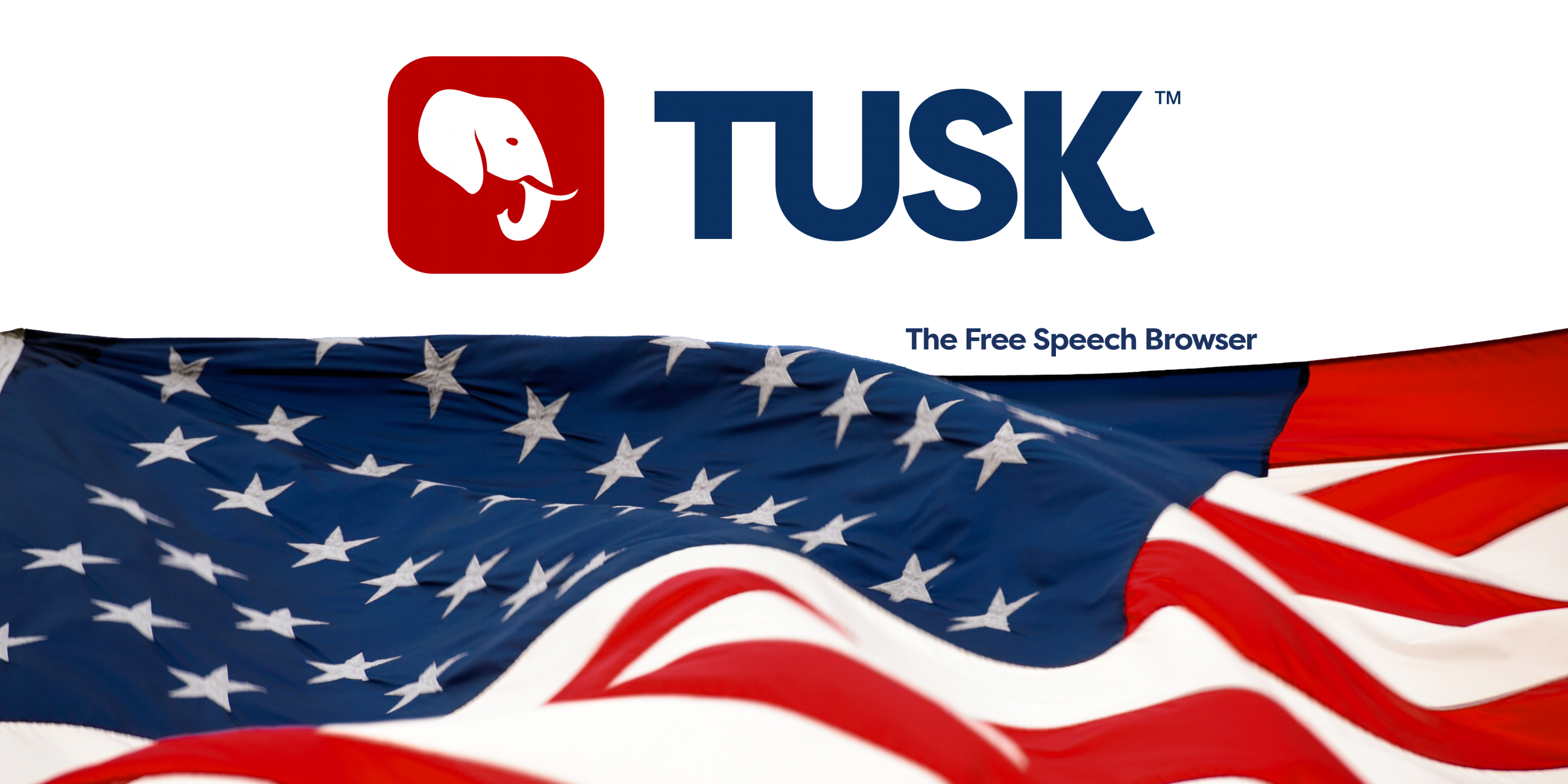 Finding news that is both relevant to your own interests and isn't biased is becoming increasingly more difficult. That's why the founders of Tusk decided to create a search engine with a customizable news feed.
The non-biased platform allows you to filter your search results to only show articles and reports from news sources that you trust and are not censored.
Get all the details at https://tuskbrowser.com/, under the search section
The Google alternative is available on any web browser and comes standard with the TUSK browser. In addition to a bevy of anti-censorship features, the search engine has a built-in "bias slider" that lets you see where a particular search result or content leans (right, left, or center).
Recent statistics show that two-thirds of adults in the US get their news online, with 65% using search engines such as Google. However, due to the opinions and political leanings of those running online platforms, many search engines will only display biased and censored results. To address this suppression, Tusk was created to defend and support free speech on the internet.
By allowing you to create a personalized news feed that pulls stories from sites you trust, the censorship-free search engine makes it easier for you to see stories that would otherwise be hidden. The news feed customization includes options for adding leading conservative sites such as Fox News, The Daily Wire, OANN, Newsmax, and Epoch Times.
In addition to being customizable, Tusk can also predict what the most important breaking news stories will be, presenting reports ahead of other sites that are yet to take a political stance on real-time events.
To make sure you can access the Google alternative search engine, Tusk is free to use and is available for both macOS and Windows desktop web browsers, as well as on iOS and Android mobile devices. Furthermore, for privacy, the service requires no log-ins or accounts to be made and never monitors or collects your data.
If you are a Republican voter and a US patriot that wants to stay informed on real-world events without censorship, you can learn more about Tusk's fight for free speech on the company's website, where you can also download the TUSK browser for the device of your choice.
Finally, a search engine that will let you see what the rest wants to remain hidden. Join the fight for a censorship-free web with TUSK!
Get all the details at https://tuskbrowser.com/, under the search section