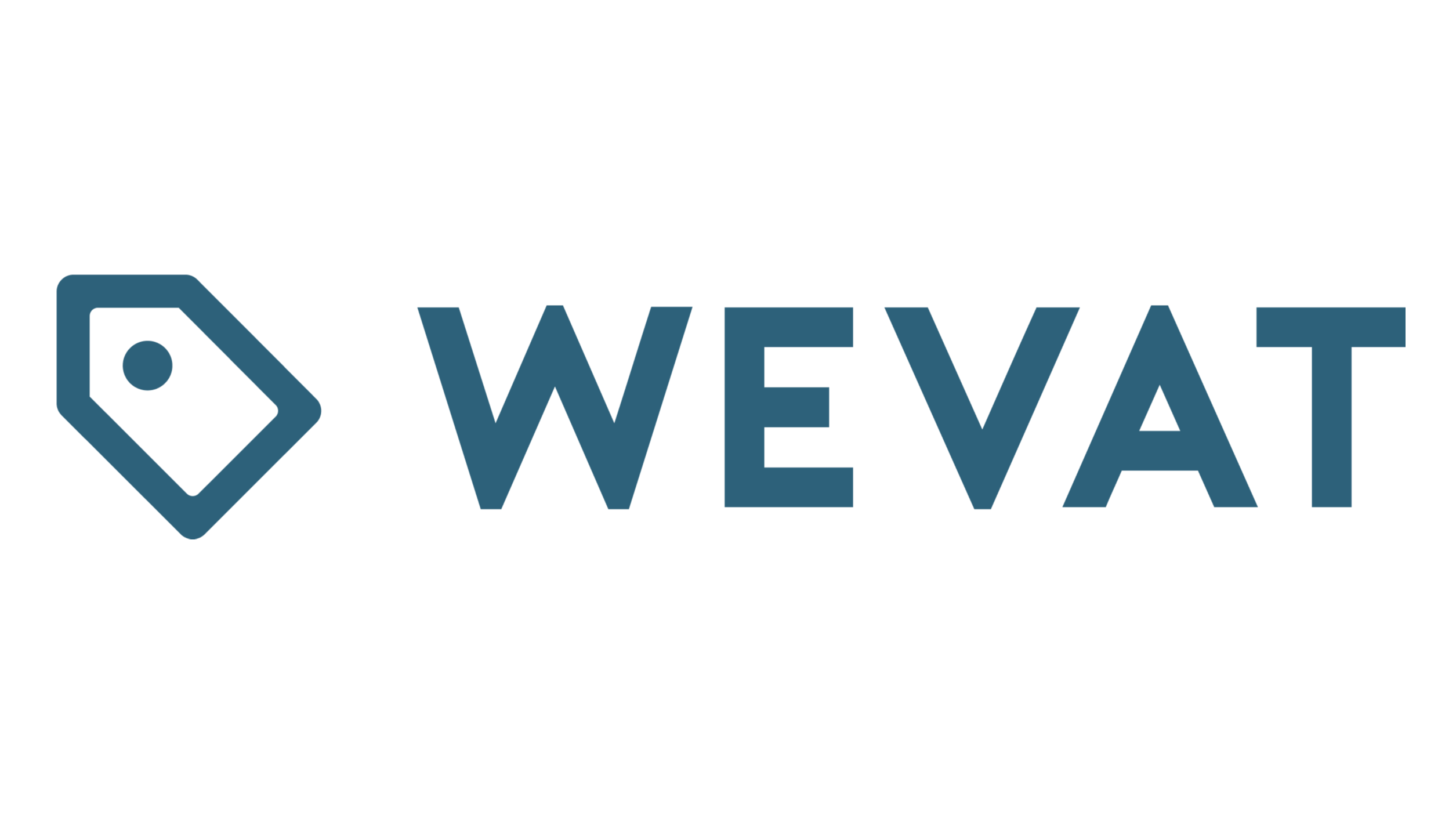 If you're traveling to France, you'll be charged an additional 20% tax on everything you buy. If you're a non-EU resident, you can request a refund on this tax, but that means getting all the right paperwork and waiting in line at the airport or train station to submit your claim. Talk about a colossal waste of time, especially because the Wevat app will do all of that for you!
The Wevat app simplifies your VAT refund process with a customer-friendly solution that lets you skip lengthy lineups and old-fashioned documents filing by storing your invoices on your phone and completing your VAT refund process digitally.
Find out more and download the app now at https://www.wevat.com
Traditional VAT refunds require non-EU travelers to queue up in time-consuming lineups at the airport or train station to submit their documents. No merci.
The Wevat app eliminates this requirement with technology that aggregates purchase invoices into a bar code that starts your refund process once tapped at a Wevat-supported kiosk at any departure point in France.
The VAT (Valued Added Tax) is a standard European consumption tax levied on the sale of goods and services. In France, this rate is 20%, so it's worth the refund, but not always worth the trouble. With Wevat, it's a one-and-done process.
Available for download from the Apple Store or Google Play, Wevat provides refunds that are generally 23% higher than what in-store providers offer, which means you save up to 13%.
Simply ask for an invoice at the point of purchase and take a photo of it onto the app. There are no store restrictions, no paper documents or repeat scannings, and no mail-in forms required. You can generate your refund in one of 50 currencies and can have it issued by credit card, bank transfer, Alipay, or WeChat Pay. You can also monitor your refunding progress using the app's refund tracker function. If you have any questions, a multilingual customer support team is available to you within the app.
Wevat has already received tons of positive feedback from users who appreciate its convenience and customer-focused efficiency, check it out!
A spokesperson for Wevat says, "We are thrilled to introduce Wevat to the market to provide international travelers to France with a hassle-free way of getting their VAT refund. Our app was designed with the customer in mind and will make the VAT refund process quick and easy for every user."
Are you prepared for tax-free shopping in La Belle France? Learn more about Wevat and its services at https://www.wevat.com