15 Translation Fails That Are Impossible Not To Laugh At
Here is our list of hilariously mistranslated signs.
From "Please, don't touch yourself" to "Hang yourself, there is something for everyone to enjoy.

1. Beware of this dangerous freezer.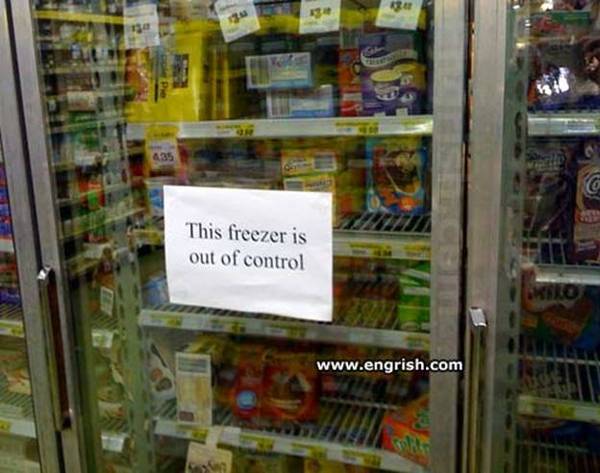 2. We all know how precious you are.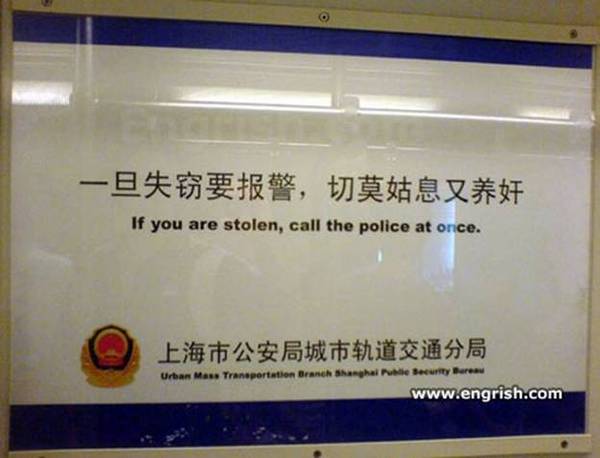 3. A special kind of medical services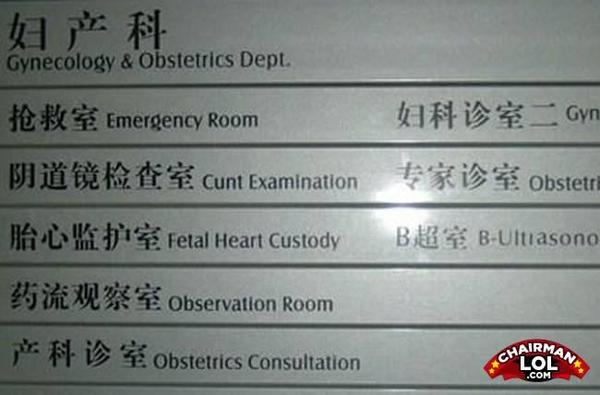 4. The fresh herpes are so cheap?

5. Guess who's coming for dinner?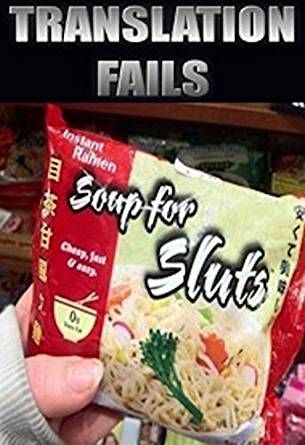 6. Don't you dare do such things, but in case you do, we'll help you.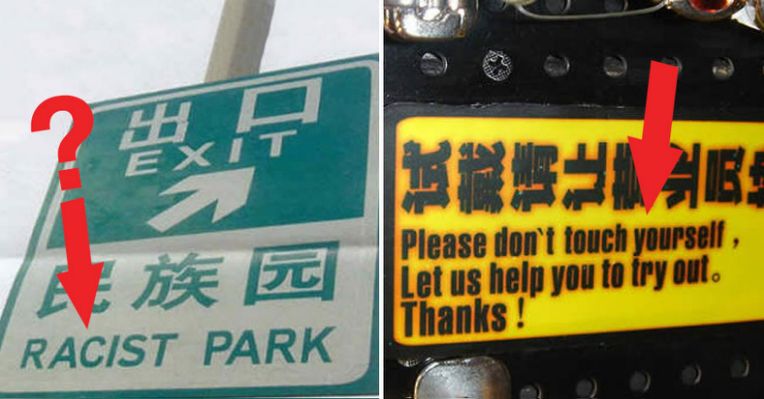 7. Two portions of those, please.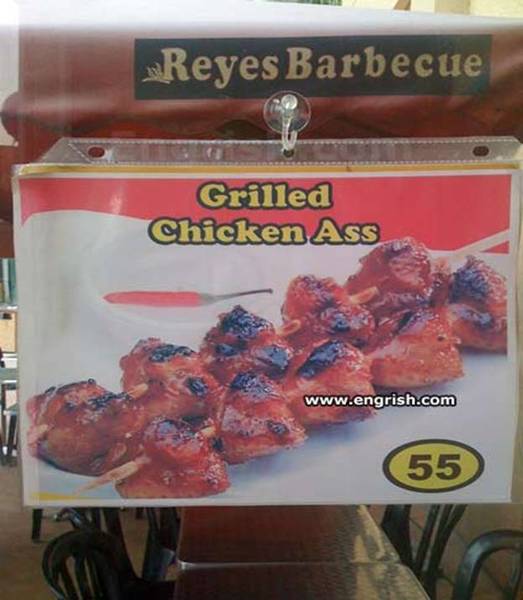 8. Thank you, drivers, for not throwing illegal anus out of the window.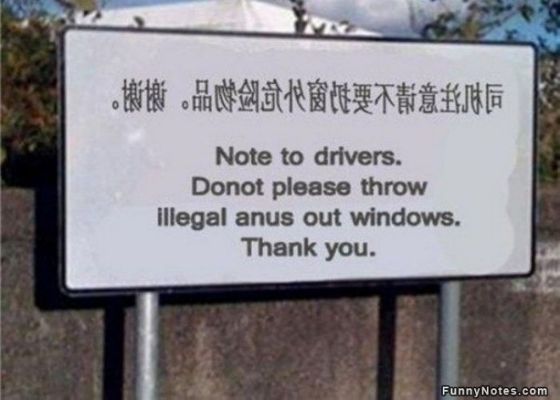 9. Now you have a reason, it's strawberry season.
10. Baby, don't worry, there's the diaper exchange.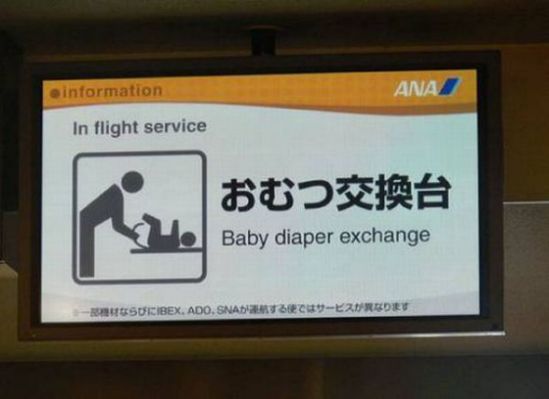 11. Which way to the bang sue?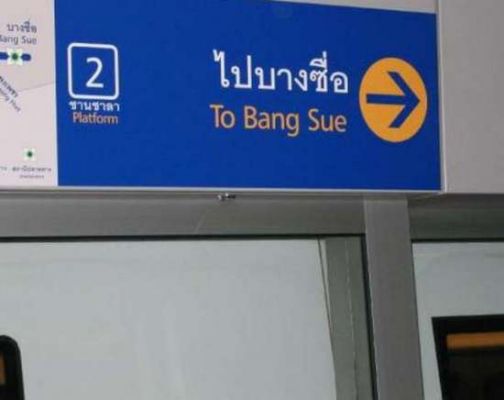 12. So much dogs sauce around…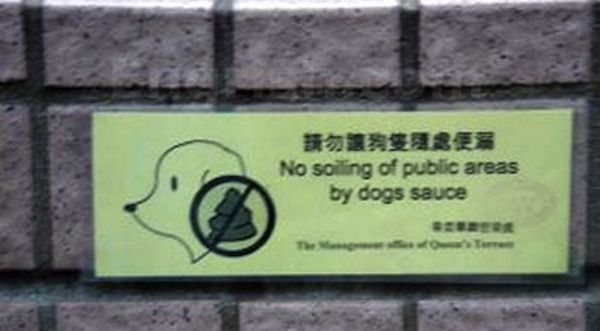 13. Rubbish will never be homeless.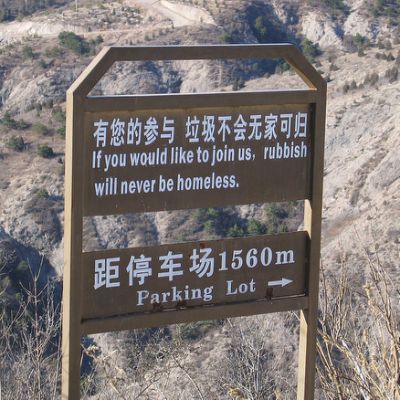 14. Fall into water carefully.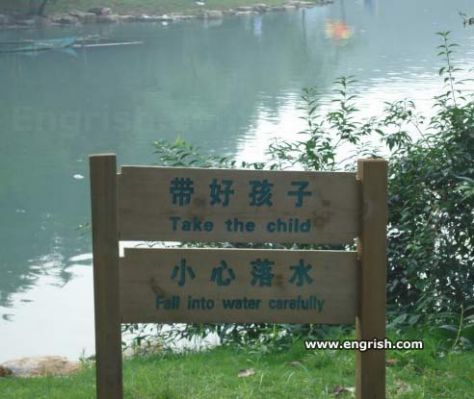 15. No, it's ok. You'll be fine.