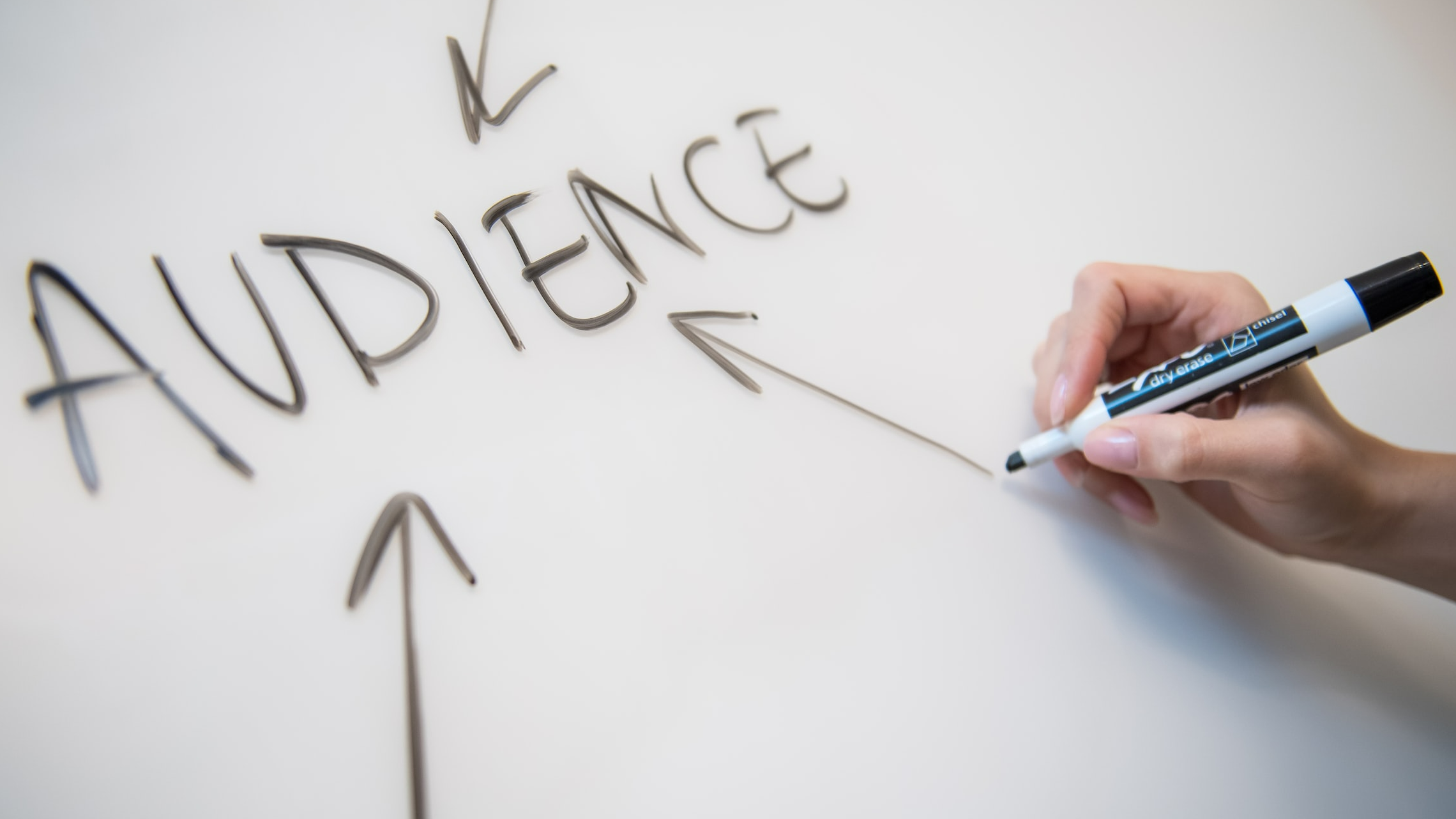 With recession hitting businesses left, right, and center – it has become even more challenging to achieve set growth objectives. Social media offers a cost-effective yet proven pathway for brands to engage directly with customers.
That's where My USA Local Marketing Inc. comes in – the agency provides social media management solutions for local businesses like yours, including researching, designing, and creating relevant daily engaging social media posts for Facebook, Twitter, Pinterest, Reddit, and Mix.com. They also offer content promotion as well as engagement and follower growth optimization to further enhance your brand reach.
Additional details about the update are available at https://myusalocal.com/social-media-services
As part of the service, the company offers a seven-day free, no-obligation trial so you can have first-hand experience of the service and see how it fits with your overall marketing and brand-building strategy.
Sales decline and limited access to credit are just a few of the many challenges you face in this recession. Unlike big companies with deep financial pockets, you may lack the scale and financial cushion to weather the tide, making you more vulnerable and at greater risk of failing.
With this in mind, the agency provides 100% managed social media solutions to help you explore low-cost customer acquisition channels to grow more effectively. They will work with you to create a custom strategy, which they believe is a vital aspect of the process.
The company's goal is to connect you to your ideal audience and help drive social media engagements that will lead to sales and real business success.
Along with their social media solutions, the online marketers offer complimentary guides that educate you on how to build a thriving business by leveraging social media, identify and eliminate business challenges, and improve your business cash flow for greater resilience.
My USA Local Marketing Inc. is a locally owned and operated business led by Star Riley, an experienced business development consultant and lead generation specialist. For over 25 years, the company has served local businesses in the Atlanta area, offering them effective social media solutions to maintain a solid online presence, generate quality leads, and convert the same to customers.
"Riley and his team helped me grow my Twitter account to 5,000 real, quality followers within one month. The engagement has increased by 50% and I am also seeing consistent sales through my profile," a satisfied client said. "I give them five stars and recommend them to anyone struggling to grow their social media accounts."
Whether you want to grow your social media followers, increase engagement or connect daily with your audience, you can rest easy knowing experienced social media managers are only a click away.
Visit https://myusalocal.com/social-media-services to find out how they can help you!