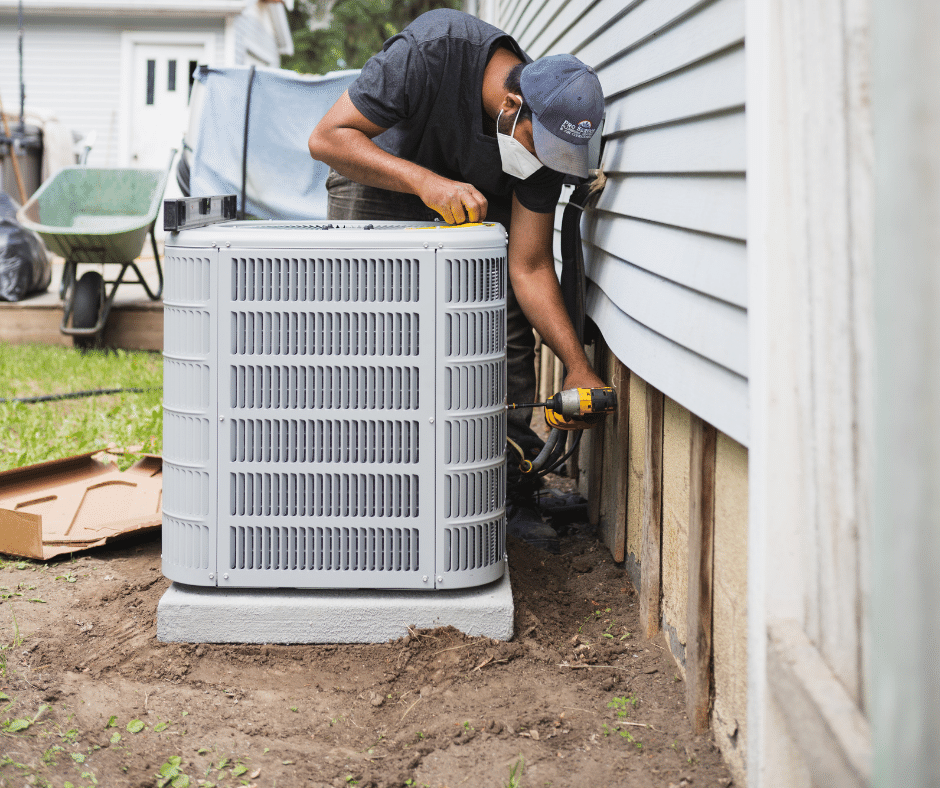 When was the last time you had your AC's filter replaced? If it's been a while, your system probably isn't performing as it should, and what's more, your family's health is at risk! You can change that situation by calling Pro Service Mechanical.
This team is ready to carry out inspections as Saskatoon homeowners like you look to keep your air conditioning system in optimal condition. In advance of summer, the local-area HVAC professionals are here to prepare your residence for safer ongoing cooling.
Click https://proservicemechanical.com/ now!
They can do this by changing your AC's filter to prevent airborne allergens and contaminants from spreading throughout your home. When you begin to run your air conditioner after months of inactivity, you risk exposing your family to built up dust and debris.
The Saskatoon team, trained in all areas of HVAC components, point to the advantages of routine maintenance programs for your air conditioning unit. Through comprehensive inspections, Pro Service Mechanical's technicians can assess your AC system's condition and check for imminent issues. If needed, they can then install new filters to boost its air quality.
"Get rid of dusty counters and sneezing fits," says a company representative. "Since 2008, we've provided homes and businesses with affordable, up-front rates and reliable work. Our certified and fully-insured technicians can offer professional advice on which size and type of filter will deliver the best results."
As well as the health risks that come from failing to change your air filter, Pro Service Mechanical points to reduced AC function as another consequence. Blocked or dust-clogged filters will stop your air conditioner from performing at the level you need to keep your home comfortable during Saskatchewan's hotter summer months.
Further, this can lead to higher utility expenses as you keep your system running overtime. By making sure your filter has been replaced with a new model, Pro Service Mechanical aims to help you cool your living space more efficiently and cost-effectively.
You can book Pro Service Mechanical's filter inspection, replacement, and service programs via its official website or by calling the team over the phone. The company also offers you assistance in matters related to your furnace, air ducts, humidifiers, and more.
One prior customer said of their experience: "Pro Service Mechanical was very helpful, professional and explained clearly the problems with our AC unit and our options for repairs. We were also very appreciative of the very quick response to our service request."
Call now to cool now! Pro Service Mechanical is ready to help.
If you're in Saskatoon or nearby, check out https://proservicemechanical.com/ to learn more about Pro Service Mechanical and its wider HVAC service options!