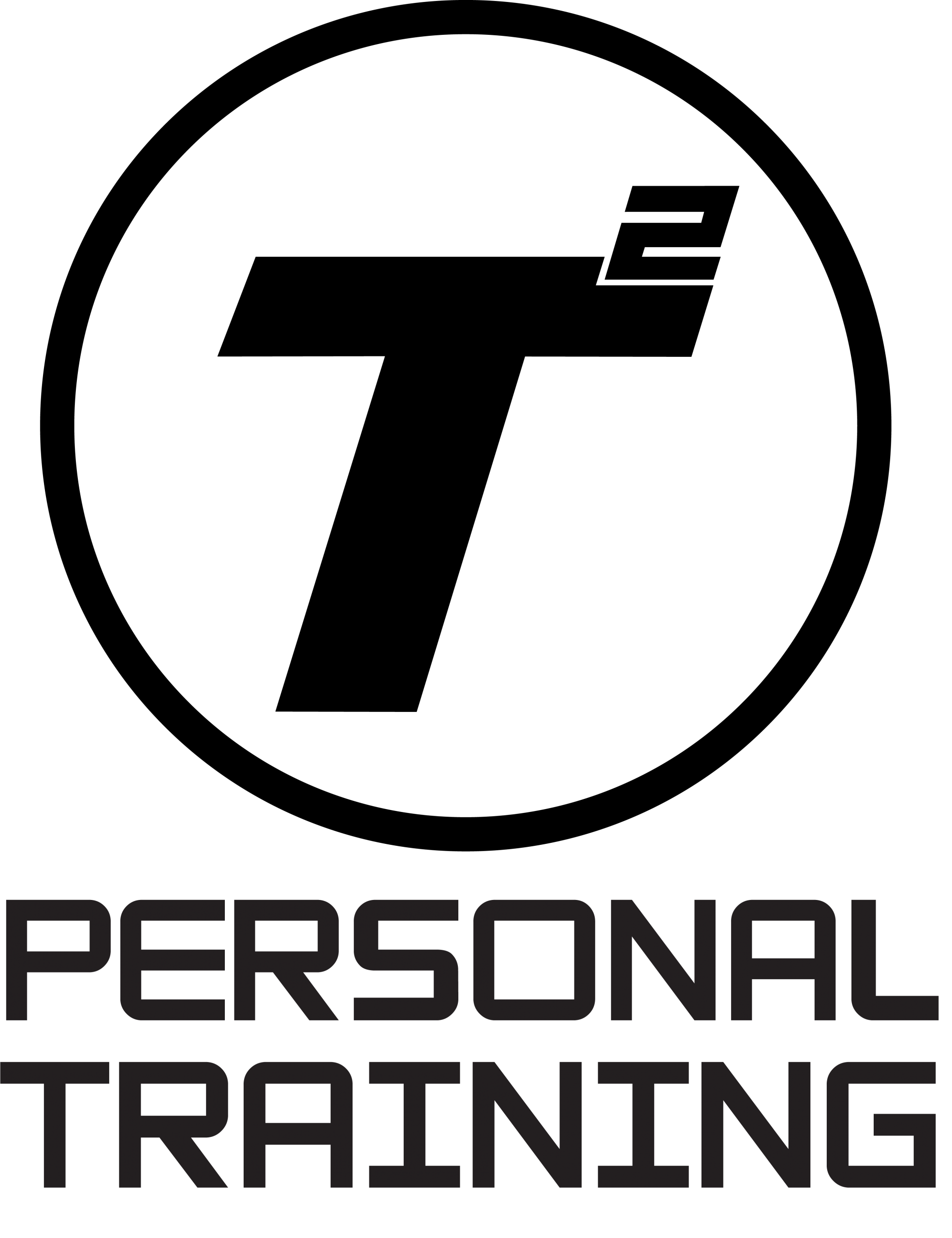 There's actually a safe and sure way to lose a few pounds and get that much-needed mood boost for the long day ahead.
No, we're not talking about a new experimental drug.
What you need is a quick, fun dopamine-releasing morning session with T-Squared Personal Training.
Learn more about it at https://www.tsquaredvancouverpersonaltraining.com
T-Squared Personal Training is now providing private instruction to residents in Yaletown who are looking for morning workout sessions. The move is part of the studio's ongoing expansion to various neighborhoods in Downtown Vancouver.
Headed by fitness industry veteran Troy Tyrell, T-Squared Personal Training offers various training options for individuals of every fitness level. You can enroll in individual sessions with Mr. Tyrell or join small group classes that have a maximum of five participants, ensuring that you get the attention you need.
T-Squared Personal Training also offers classes that make use of the Gravity Training System, a machine that allows for over 200 low-impact full-body exercises—perfect if you want to engage multiple muscle groups at once without risking injury.
"Ok, great. But why do I need to do this stuff in the morning?" you're probably thinking.
Believe it or not, exercising consistently in the morning actually yields better results. This statement is supported by a number of studies, such as the analysis on the effects of exercise timing published in the International Journal of Obesity in 2019. According to its findings, those who exercise in the morning lost "significantly" more weight compared to the group who trained later in the day.
"The benefits of morning workout sessions go beyond physical fitness," Mr. Tyrell explained. "It can give you an instant energy boost, increase your metabolism, and improve your mental sharpness, which is perfect for anyone whose jobs demand intense focus and critical thinking."
But, hey, if you insist on getting your reps in during your break or after your shift, not a problem. T-Squared Personal Training can accommodate you anytime, and you can be sure that you're being a taught by a true pro.
Prior to opening his own studio, Mr. Tyrell was able to train alongside a renowned powerlifting athlete, which gave him the opportunity to learn techniques used by high-level competitors. Moreover, he is equally knowledgeable in posture correction, thanks to his tuition under organizations like INFOFIT.
The company remains a highly rated business on Google, based on numerous reviews from past and present clients.
"The gravity trainer is great because it's something different that you won't find at just any regular gym. I felt myself getting stronger after just a few classes and there were noticeable improvements as I went," one client stated in their review.
Wanna try a class? Log on to https://www.tsquaredvancouverpersonaltraining.com to learn how you can get a free session.