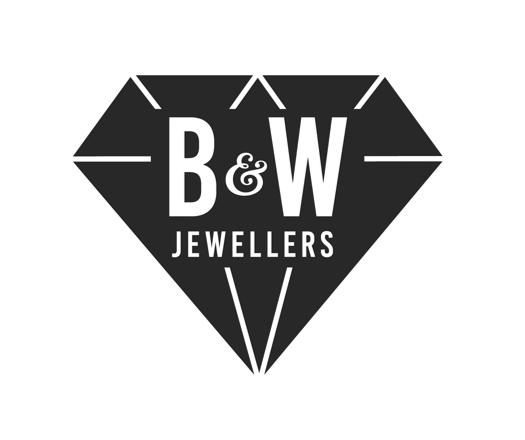 When you buy a gift for your partner or loved one, you want to get them something to treasure – something as beautiful and unique as they are. With lab-grown diamonds as an affordable option, there's no excuse not to create something stunning that's one-of-a-kind, for them to treasure forever – and that's exactly what you get with the experienced team at Breslauer & Warren Jewellers. 
The company's custom design services provide a range of bespoke rings, bracelets, necklaces, and more made using man-made, lab-grown diamonds of the highest quality.
Go to http://www.breslauerwarren.com/custom-jewellery-calgary for more information.
Breslauer & Warren Jewellers take advantage of the advances in technology used to make lab-created diamonds, which are entirely no conflict and have the same physical and chemical properties as mined diamonds.
Jewelry has always been considered a timeless gift – a piece of beauty that represents your love, to be worn forever by the recipient. But the jewellers at Breslauer & Warren understand that everyone is unique, too – and a unique individual should have a truly special piece of jewellery.
Custom-designed diamond jewellery from the company offers you a new way to express your love, through the creation of a piece that comes from the heart and is unmatched anywhere. No matter the occasion, the team of experts can help you to capture your care and affection in a gift that will be treasured forever. From necklaces and bracelets to wedding and engagement rings, the team has over a century's worth of experience with jewellery design, and will work with your ideas, inspiration, and even vague concepts to craft the perfect piece.
Learn more at https://www.instagram.com/breslauerwarrenjewellers
Because the team at Breslauer & Warren Jewellers know that you might not feel experienced or skilled enough to design a one-of-a-kind piece, the company offers a handbook to simplify the terms used to help you verbalise your initial concept or idea. Each diamond at the jewellers is hand-selected for cut, clarity, and color, and their lab-grown options are known for their higher starting quality and impeccable provenance.
You can select from a wide range of options in terms of the cut of the diamonds you prefer, the ring crown and stones, shank (or band) settings, and the style of the band itself. For every idea, the team can offer advice and input based on their experience, and make suggestions to inspire your design. Following an appointment, the final piece can be created in 2 to 3 weeks, ready to give to your loved one.
Breslauer & Warren Jewellers are the experienced jewellery experts you can rely on for the guidance, skill, and expertise you need to craft a piece that's as beautiful and unique as the love in your life.
Ready to learn more? Visit https://breslauerwarren.com/diamonds-calgary-jewelry-collection so you can get started.
See also: https://www.sahyadritimes.com/2022/01/27/connaught-calgary-ab-lab-grown-diamond-engagement-rings-custom-designs-launch/