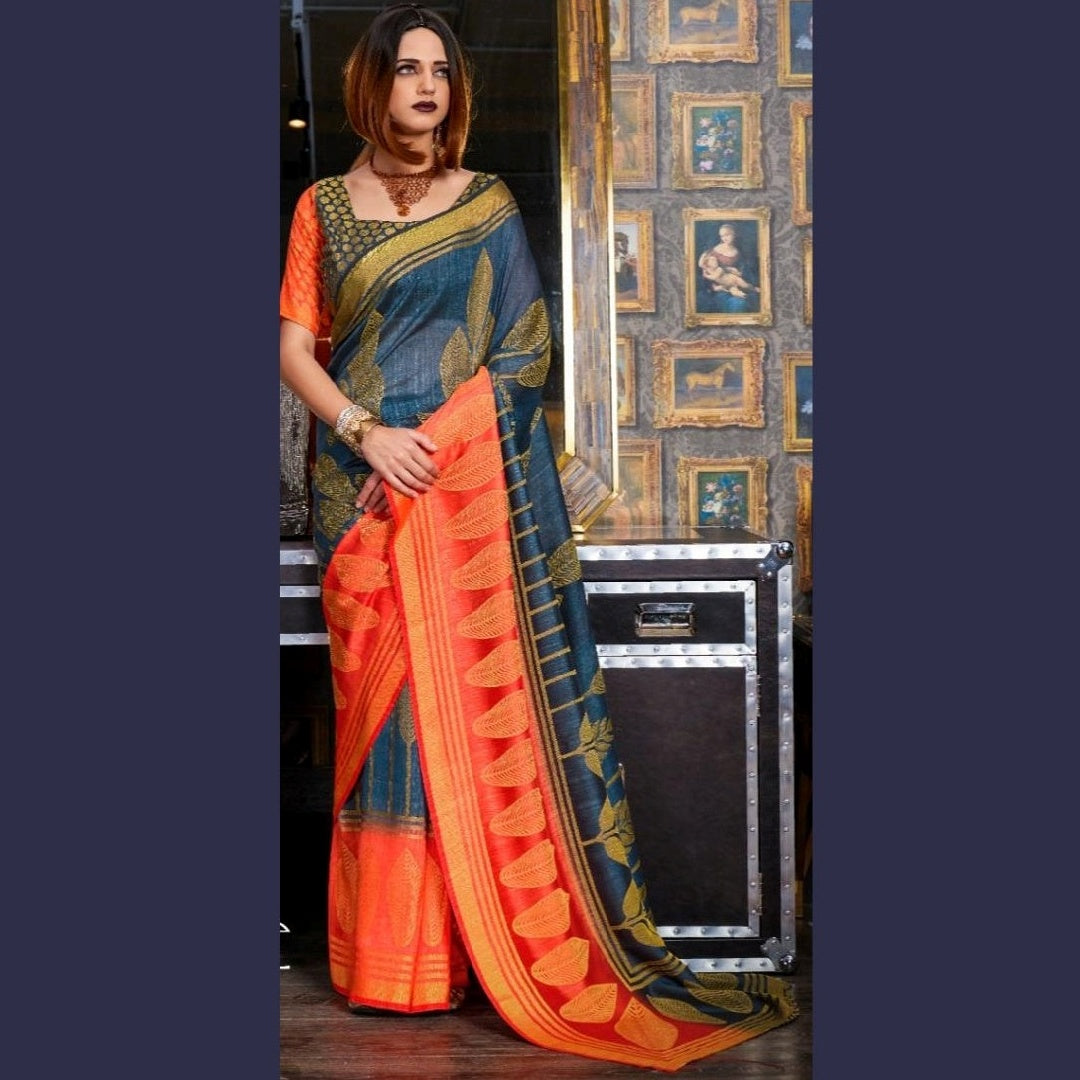 Looking for Indian clothing that's both traditional and trendy? Don't want to break the bank on a stunning outfit? Then you need to check out Chiro's By Jigyasa's huge sale!
The store has just announced a massive sale on their extensive collection, which features a range of Indian casual and formal designs, as well as Indo-Western looks. Chiro's By Jigyasa sources trendy clothing that has been carefully selected for its quality and exquisite detail - so you'll be sure to get a great product at an even better price.
Go to https://chirosbyjigyasa.com/collections/upto-50-off to find out more.
If you're based in the United States, you can check the retailer's website to find authentic, high-end Indian clothing for men, women, and children at budget-friendly prices.
Since its creation, Chiro's By Jigyasa has evolved to become a leading Indian clothing retailer in the United States. The store is dedicated to bringing traditional Indian clothing to a global audience by showcasing some of the most beautiful designs using intricate fabrics and close attention to detail.
You'll be spoilt for choice with the shop's extensive line of apparel, which includes a range of lehenga cholis, blouses, salwar kameez, and sarees in countless colors and patterns. You can choose from embroidered items, featuring eye-catching beading, mirror work, and other detailed designs that are sure to fit your personal style.
The company also carries a range of men's clothing, including kurtas, sherwani, salwar kameez, and Western-style suits. You can choose from high-end materials such as silk and cotton, made with fashion and durability in mind, so you can enjoy your newest outfit for years to come.
Chiro's By Jigyasa's clothing isn't just beautiful. The store prides itself on its quality products, sourcing apparel from experienced Indian designers skilled in creating hand-stitched traditional clothing. They retailer also stocks items from across India, giving you an unparalleled clothing selection.
The Texas-based online company makes deliveries to 48 states across the country and offers complimentary shipping - so you're covered no matter where in America you live. Want to go on a shopping spree? Then you'll love the conveniently-priced bulk buying packages on the shop's website!
With this announcement, Chiro's By Jigyasa reaffirms its commitment to providing you with trendy Indian designs at an affordable cost.
A spokesperson for the store said: "We are a one-stop online shop bringing to you the most gorgeous and trendy ethnic ensembles that will make everyone fall in love with your dress at first sight. We cater to the needs of Indian wedding wear for men, women, and kids. We also have exquisitely designed casual wear."
Chiro's By Jigyasa are the style experts you can rely on for the most fashion-forward Indian designs! Check out their website to see their huge selection on sale!
Look great without blowing the bank! Go to https://chirosbyjigyasa.com/collections/upto-50-off to find your new favorite outfit today!