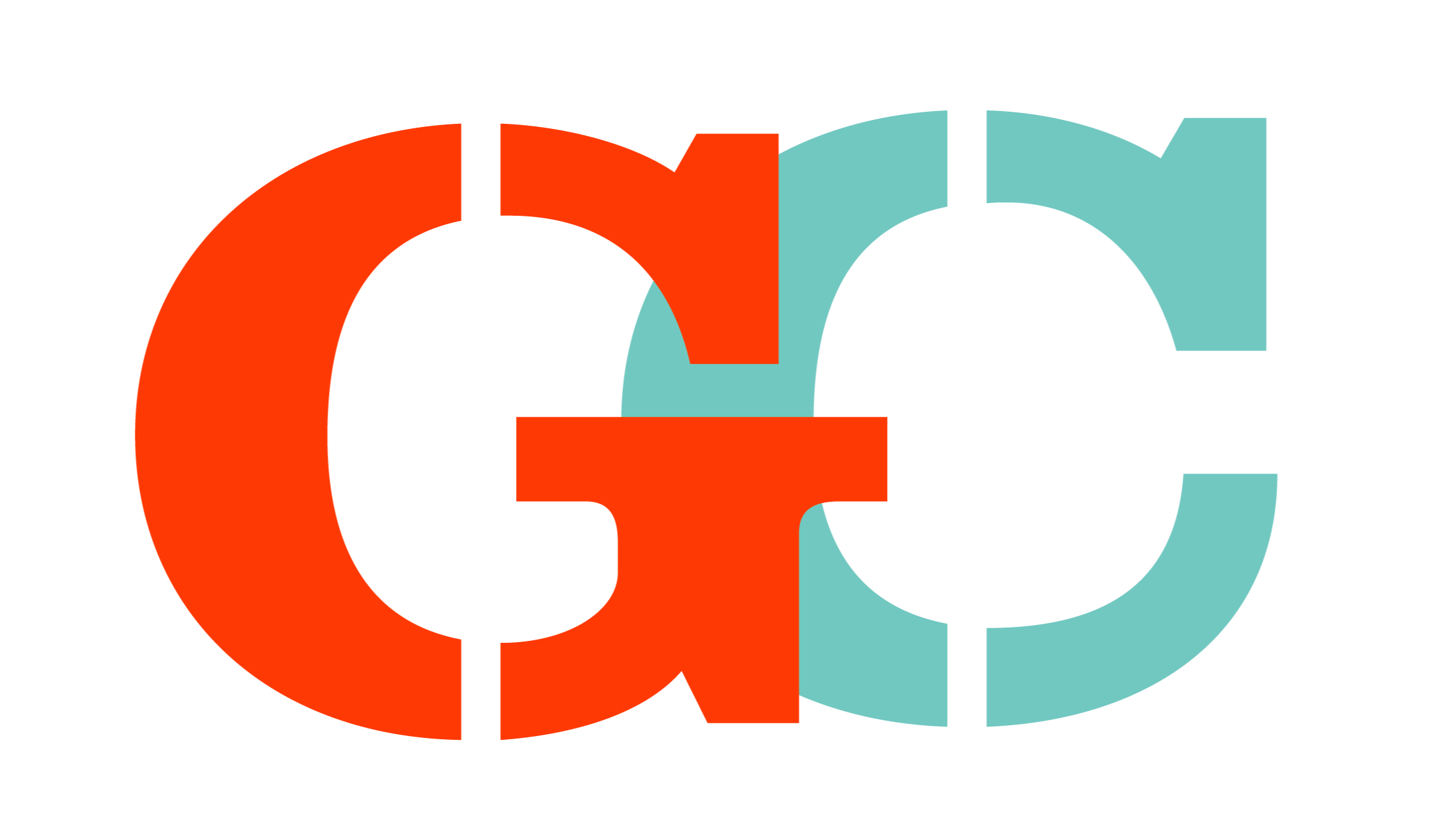 "Are we there yet?"
"I'm hungry."
"I'm booooored."
These are the sounds made by children when they are pulled out of their natural habitat, and put in the back seat of a car for a long road trip - which by the way Mom, is taking, like, forever.
No matter how excited they are for the destination, a bored child can make it seem like the journey will never end, unless you can find some way to keep them entertained and stimulate their brains.
Inspired by Girl Scouts' activities, GirlCratery's subscription service offers unique opportunities to explore new projects with exciting themes, using a new adventure box that gets shipped to your door each month - and yes, there's a crate specifically for road trips.
Check it out at https://www.girlcratery.org
GirlCratery sends subscribers an activity crate comprising sundry items, such as games, cards, patches, and journals. Each crate is designed with input from a dedicated team of hard-working researchers, who coincidentally are also young girls, based on their ideas for new and interesting activities they would like to try at home.
One thing that every parent knows is that while every child is different and unique, there are some things they all have in common. No, I'm not talking about the need to use the bathroom five minutes after you pass the rest stop. I'm referring to the joy kids experience when unboxing a new toy, an experience they all believe does not happen frequently enough.
The new GirlCratery service includes at least $50 worth of materials in every crate, though they are available at a significant discount, especially with a subscription. The crates can also be ordered individually, either with a random selection or by choosing a specific themed crate from the company's selection of past offerings.
Each month's crate has a distinctive theme, such as crafting, geocaching, outdoor camping, or baking. One example, the Road Trip Crate, includes several travel games, playing cards, stickers, a fun patch, car bingo boards, and more. Enough to keep them occupied for a decent length road trip, and maybe the way home too.
New crates ship on or around the 15th of every month and crate subscriptions can easily be gifted by including the recipient's mailing information or purchasing a gift card. It's a little bit like Christmas, because they know it's coming every month, and you can watch their face light up as soon as they see the box.
The contents of each crate are designed to be safe and easy to use for children between 5 and 11, though some assistance from an older sibling, caregiver, or parent may occasionally be required.
GirlCratery is a non-profit organization, with new crates developed monthly by the Girl Scouts of NYPENN Pathways, and packaged with assistance from ARC of Onondaga, a non-profit that assists individuals with developmental disabilities to achieve their fullest potential.
Subscription crates have become a booming business because let's face it - who doesn't want a box of new toys and activities every month?
This crate is designed specifically for girls, by girls, and it couldn't possibly get any cooler than that.
Visit https://www.girlcratery.org to see the theme for next month's crate, and consider giving a monthly box of joy to a girl in your life.