This Guy's Funny Prostest Signs Buffer Against Stress And Anxiety On the Streets of New York
Do you have a cause? Do you support funny signs? We have a guy who supports any cause and his signs are so funny. He is so funny and we hope to see more of him on the street.
The guy in these photos is ready to protest and support any cause. He's got hilarious signs like "I'm just here for the food" or "I'm only doing this because I love you."
Some of his signs are kinda hit or miss. But he definitely makes some good points and manages to share his opinion in matters that don't corcen any one.
Check out the photos. It's the funniest protest you'll see today.
1.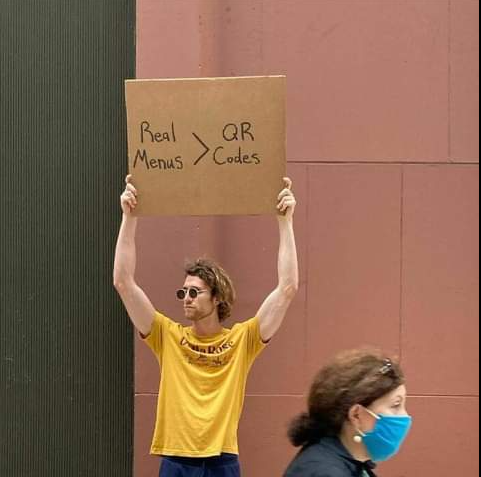 2.
3.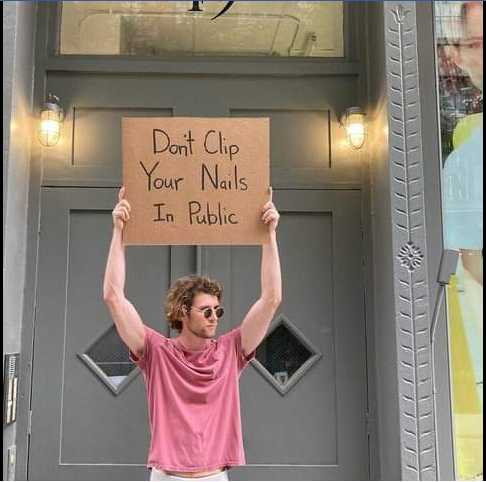 4.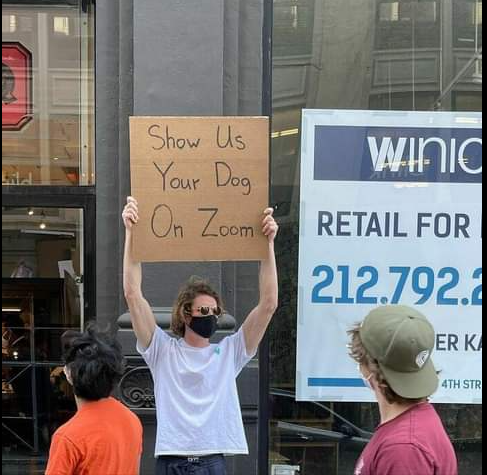 5.
6.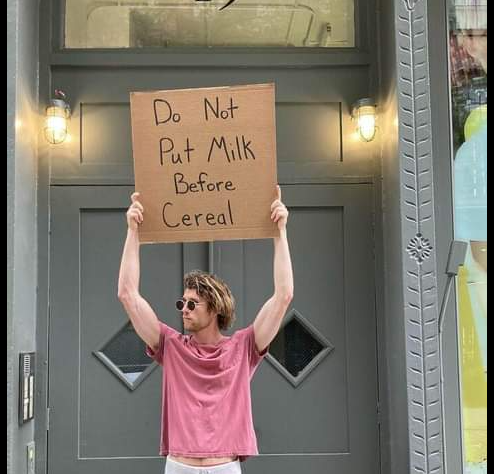 7.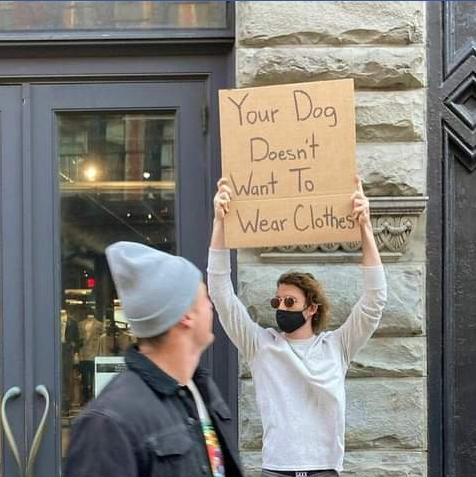 8.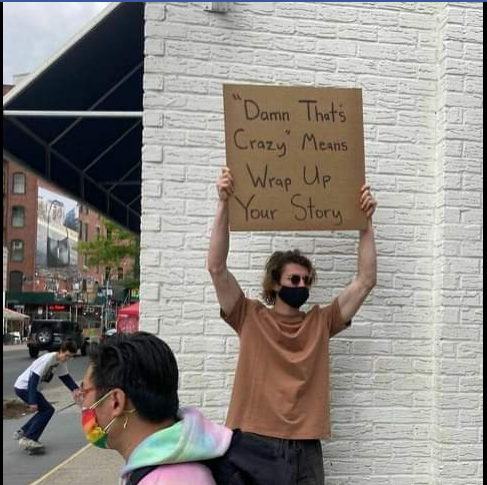 9.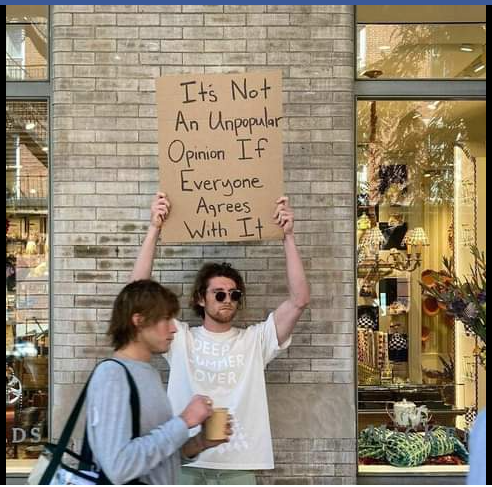 10.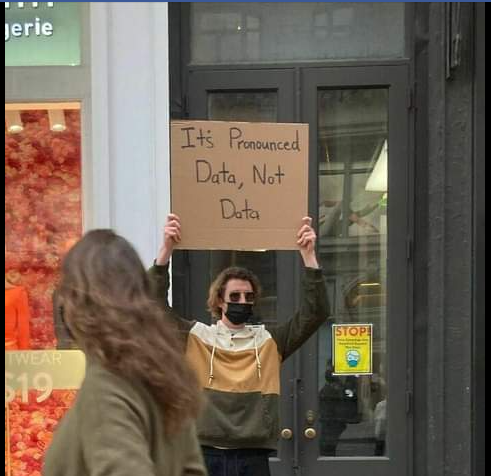 I bet you can't resist laughing after seeing this article! You've seen this guy on the street, but you've never seen him like this.