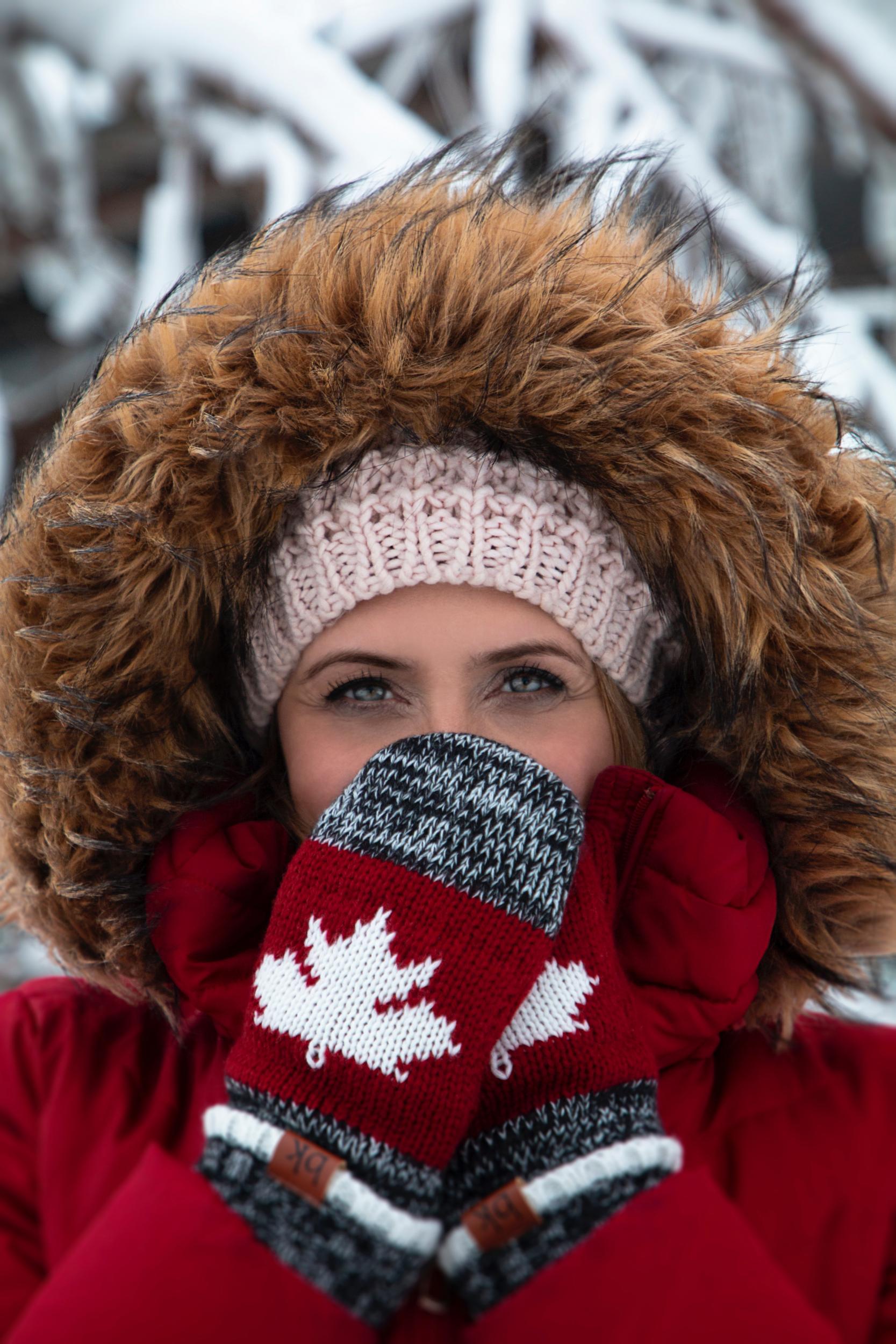 Don't let the cold weather wreak havoc with your HVAC unit. By scheduling a checkup from the experts at Seaton Heat N' Air, you can avoid hefty repair and replacement bills, and ensure your unit runs smoothly!
The team explains that contacting a professional HVAC company provides seamless service without interruption to your customers' day. By contacting them, you can ensure optimal efficiency for every unit in your office, warehouse, or store.
Book your maintenance service at: https://www.seatonheatnair.com
With the arrival of the colder months in NW Arkansas, Seaton Heat N' Air is placing increased importance on HVAC system checkups and maintenance. You can use the updated service to protect your operations and reduce the risk of having to close in the event of unit failure.
The team explains that in the colder months, HVAC systems have to work harder, and it's here where malfunctions can often occur. By contacting professional contractors, you can reduce system breakdowns more effectively.
Regular checks from experienced technicians also ensure a longer lifespan for your unit. Most HVAC systems are designed to last for up to 15 years, but routine tuneups play a key role in helping them to reach this milestone.
During maintenance, a Seaton Heat N' Air technician will clean the coils and fan motor to ensure that nothing is clogging the system. By thoroughly inspecting the other parts, they ensure you can enjoy peak efficiency. This is crucial if you want to consistently maintain healthier air inside your workplace.
The company has a highly trained team of technicians who have the expertise and skills to provide fast, efficient service for commercial clients. Through ongoing maintenance and servicing, they ensure that each unit is on par with Energy Savings Agreements, while also offering efficient and reliable service.
If any problems or potential issues are identified, the technician can ensure these are handled quickly before they become major concerns.
The full list of services includes indoor air quality solutions, precision tune-ups, and expert advice on choosing the right air conditioning system for the best results.
A spokesperson states: "Have a question or need HVAC services? Contact us today to speak with one of our friendly, knowledgeable, and professional technicians. We are here to serve you 24/7. We sell, install, service, and maintain most heating and air conditioning systems for residential and commercial properties."
Do you want peace of mind this holiday season? Book a checkup with your local HVAC specialist!
Check out https://www.seatonheatnair.com for any extra info you need!