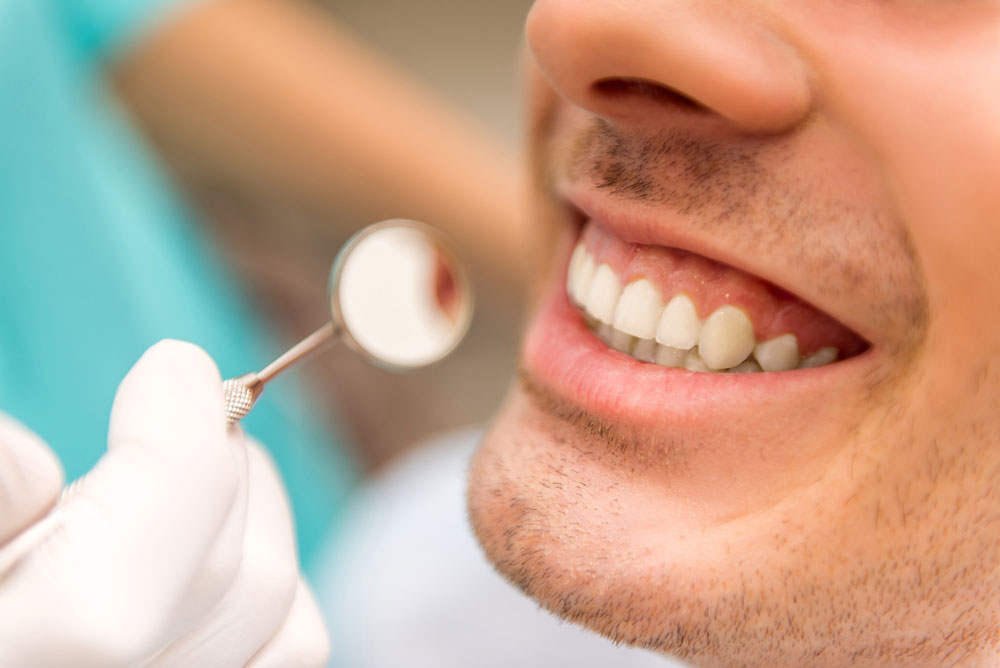 Stop letting tooth sensitivity ruin your favorite meals - Dr. Su and the team at Dentist 101 of Houston will address and treat the cause of your symptoms!
The local practice responds to data published by the Journal of The American Dental Association that found that 1 in 8 people report hypersensitivity, a number that only increases among those that have previously used at-home whitening treatments.
If you're one of them, book a checkup today at https://txdentist101.com
Dentist 101 of Houston recommends that you schedule a check-up at the practice if you are experiencing teeth sensitivity since your symptoms could be a sign of a more serious issue, such as gum disease or another underlying health condition.
The CDC reports that over 47% of adults aged 30 or above have some form of periodontal disease, a common symptom of which is tooth sensitivity.
Your treatment will begin with a thorough examination to establish the root cause of your sensitivity. This condition typically occurs when the enamel is worn away or cracked, exposing the layer of porous material within the tooth, known as dentin.
Some causes, such as cavities, gum disease, or damage to the enamel, can be detected by the practice's hygienists in an oral examination. For other conditions, you may require an X-ray.
Once your examination is complete, the team will tailor your care plan to address the issue at its source. For example, if you are experiencing severe pain caused by damage or an infection in the soft tissue inside your teeth, you should undergo a root canal procedure.
Alternatively, over-the-counter toothpaste or prescription fluoride treatments for minor sensitivity to hot or cold food and drinks may be recommended.
The family practice is well-equipped to offer dental treatment services to children, teens, and adults. Dentist 101 of Houston is multilingual, offering services in English, Spanish, Cantonese, and Mandarin.
The team has experience using advanced dentistry techniques and technologies in areas such as dental restoration, realignment, extraction, as well as oral cancer screenings.
Its services such as its Sharpstown dental implant treatments and root canal procedures in Houston have been featured in several publications
Dentist 101 of Houston can tailor tooth sensitivity treatment programs for patients of all ages - call 713-773-1300 to schedule a check-up!
Browse the full range of dentistry services at https://txdentist101.com/sharpstown.html