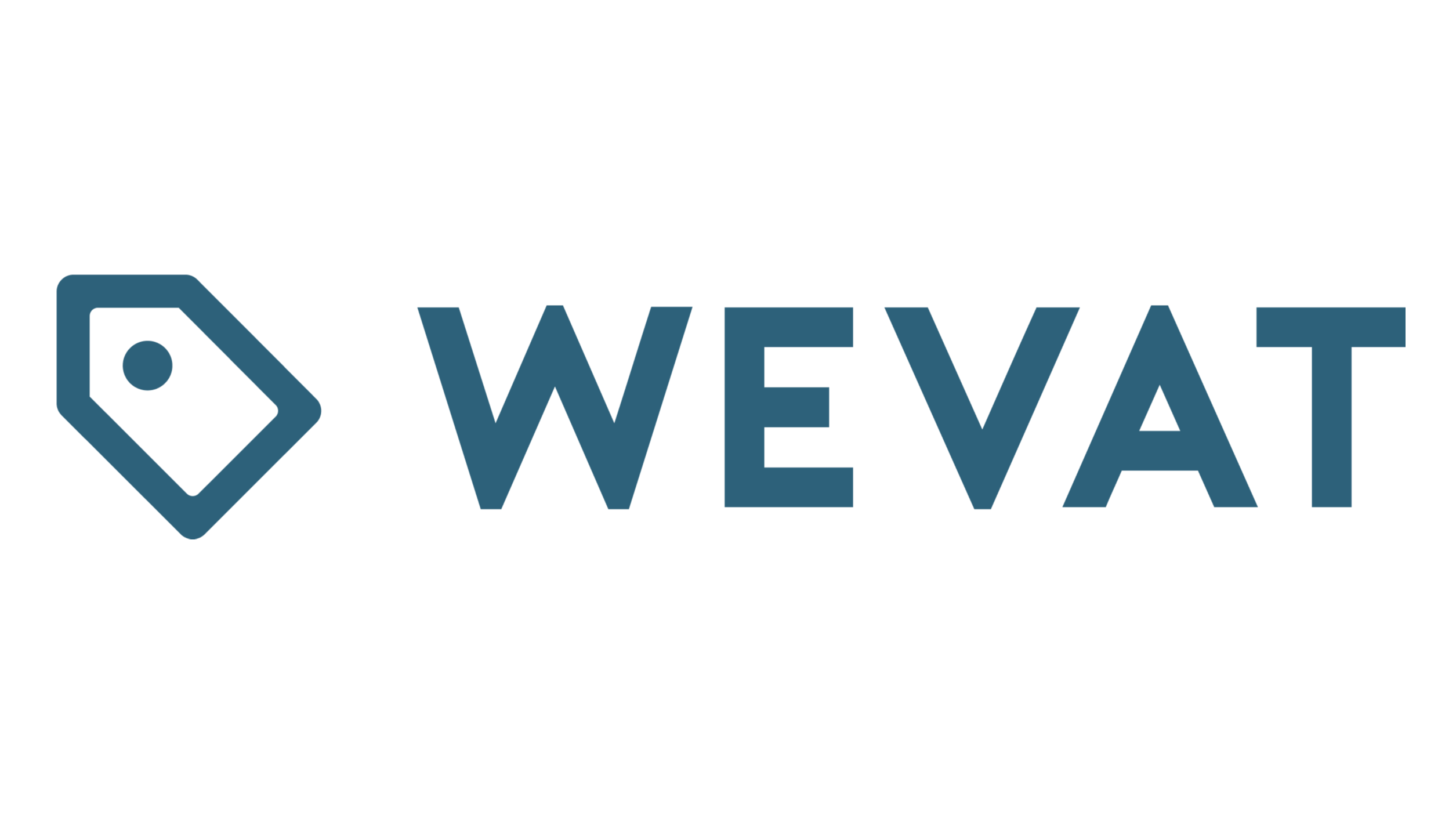 Just when you thought shopping in France couldn't get any better, a new app from Wevat makes sure British travellers get more money back on their VAT refunds!
The current VAT, or Value Added Tax, in France levies an extra 20% on your purchases, mon dieu! But if you're from Britain, you don't have to pay that. By downloading the Wevat app from either the Apple Store or Google Play, you can have your VAT refunded digitally, no lineups and no paperwork required.
Get your Wevat app now, and start putting more money back into your pockets.
Find out more at https://www.wevat.com
Wevat is a game changer for British travellers! Now you can get a digital VAT refund that is 23% higher than what you'd receive from an in-store VAT provider in France. Wevat makes a once arduous and time-consuming document filing undertaking a simple, one-tap digital delight.
Once you've downloaded the app, you can sign up in minutes and begin uploading your purchase invoices for storage on your phone. Wevat then processes the invoices and issues a barcode which you tap at an allocated, well-marked departure point. No more documents filing hassles and no more waiting at the VAT refund counter to register your claim.
You can get your refund in one of 50 currencies, and you can choose whether to have your refund deposited into your bank account, or put toward Alipay, WeChat Pay or a credit card. You can also track your refund progress using the app's tracker feature.
There are no store restrictions with Wevat, giving you more shopping options. The more you purchase, the more you'll receive in VAT refunds. A multilingual support team is also available should you have any questions.
Wevat CEO and co-founder Raphael Chow says, "We want to take the stress out of claiming VAT refunds. With Wevat, travellers to France can get their money back quickly, easily, and without the usual hassles. We're confident our app will be a hit with British tourists in France and look forward to helping them get more money back on their purchases."
With a mission to simplify your VAT refund process, Wevat provides an end-to-end service with a user-friendly app that you can rely on for the maximum refund you're due.
Is it time you registered for more money back? Learn more at https://www.wevat.com