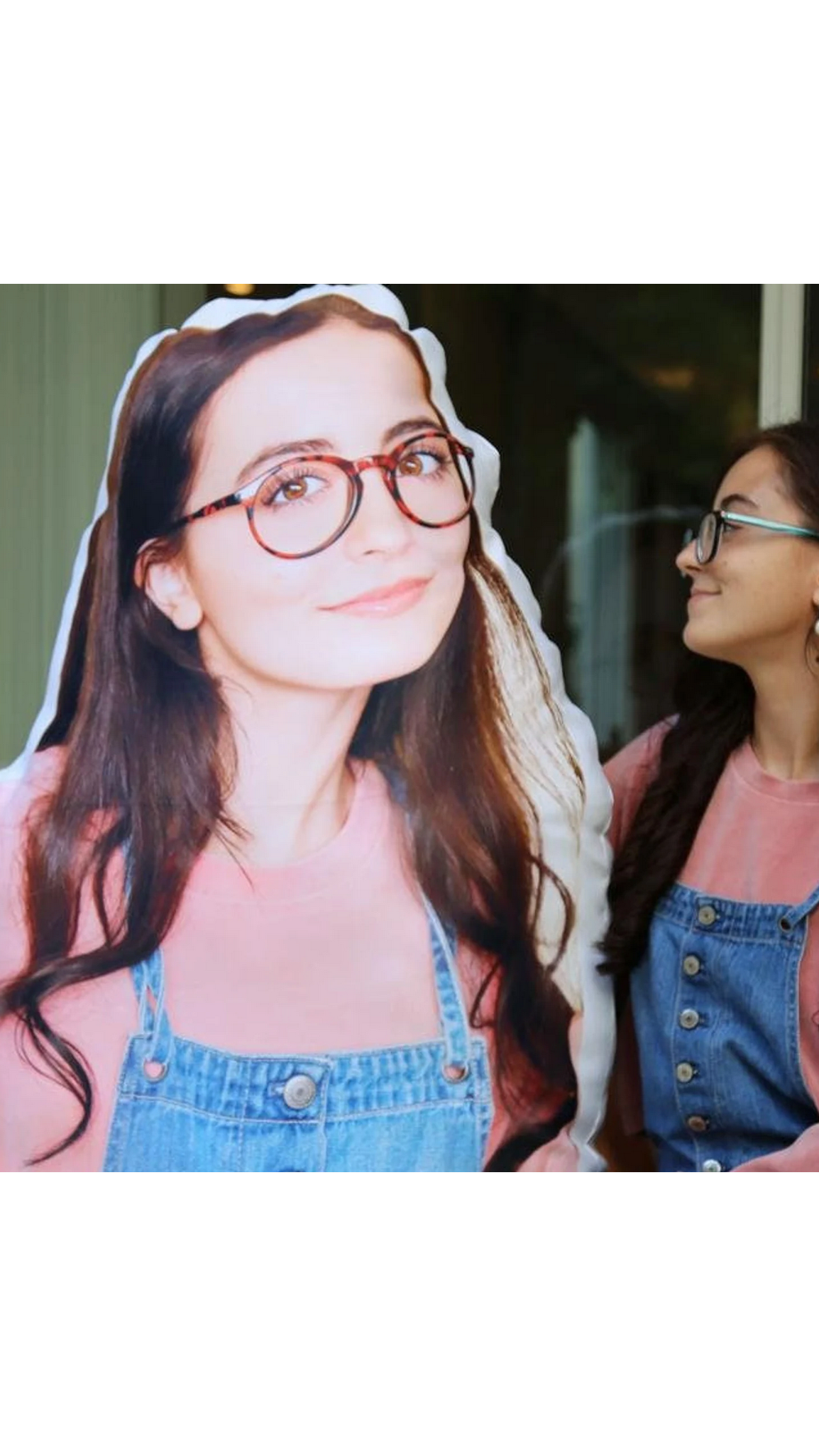 Cement your reputation as a gift-giver of note by exploring Pilloo's awesome range of personalized products online!
The company specializes in providing an exciting selection of handmade, customized pillows and decorative keychains, which you can order via their website to give as gifts for Christmas, birthdays and other special occasions.
More information can be found at: https://www.pilloo.ca
Using a unique sublimation printing method, the company's design team permanently transfers vibrant, highly- defined images, such as photographs or logos, onto customized pillows and keyrings. These make for creative and fun gifts, ideal for spoiling family, friends, a romantic partner or even a work colleague.
This custom collection includes a "Shaped Pet Pillow", created to match the exact profile and image of a favorite fur friend. This is a brilliant gift for someone grieving the loss of a four-legged companion or for pet lovers who simply adore their animal.
You can also select any logo or image to make a shaped pillow or keychain of your choice with the "Shaped Anything Pillow" and "Shaped Plush Keychain" product options. Alternatively, give a home an unusual decorative touch by ordering a "Custom Throw Pillow", featuring your chosen image. These fun pillows can be ordered in a rectangular, round or square shape.
The collection provides you with unusual, affordable and memorable alternative to traditional gifts. Each piece is individually hand-crafted in Canada, using wrinkle-free, 100% machine washable and dryable polyester velvet and non-toxic, water-based inks and resins.
All you have to do to order online is simply upload a picture and assess a mock-up of the product before confirming your purchase. Orders are delivered within 7 to 10 days and if you are unhappy with what you receive, your product will be promptly replaced.
The family-founded business, based in Montreal, Quebec, has been in operation since 1999 and is Canada's only custom shaped pillow manufacturing facility. In addition to their choice of custom items, you will also find an extensive collection of pre-made novelty pillows on their website.
So, whether you are searching for an awesome Christmas present, birthday treat, romantic gesture for your boyfriend or girlfriend or a heartwarming memento to honor a beloved pet, this company offers a customized surprise for everyone.
Visit https://www.pilloo.ca today and take your gift-giving game to the next level!