These 10 Funny Life Insurance Memes Are So Damn True It Hurts
Nearly everybody knows like insurance is a good idea, yet so many of us fail to get one. Is it because, deep down, we don't really care what happens after we die, or is it because we just hate thinking about death?
Enough with the gloom – check out these 10 funny life insurance memes for a funny take on this unnecessarily uncomfortable subject!
1. The all-important cell phone.
2. Who needs those stupid coupons?
3. That's expensive.
4. Really expensive.
5. Gotta have it, though.
6. The perfect couple.
7. The protected.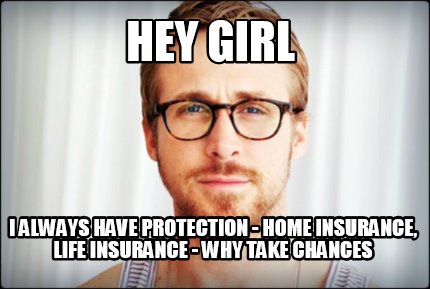 8. This kid isn't happy.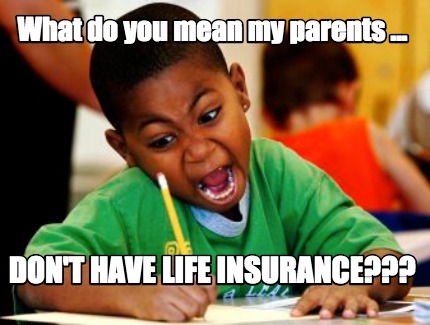 9. Grandma knows.
10. The best insurance salesman.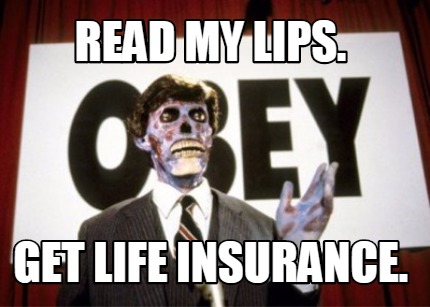 Convinced to get life insurance yet? Share these with your friends – they may not get insurance, but they'll love the memes!