These 10 Bad Face Tattoos Are So Horrible They Make Frankenstein Look Good
Our friend Mike Tyson was among the first to make face tattoos popular (Charles Manson is also infamous for his face tattoos, but we're not really sure he's the guy most people have in mind when they decide to get ink on their face).
Face tattoos worked perfectly for Iron Mike, but they sure backfired for these average Joes. All the more proof that if you can't get it right, not trying at all is the way to go – when it comes to tattoos, at least.
1. That's definitely gonna help.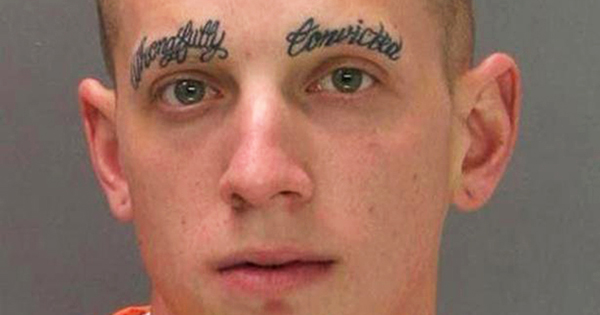 2. The perfect job stopper.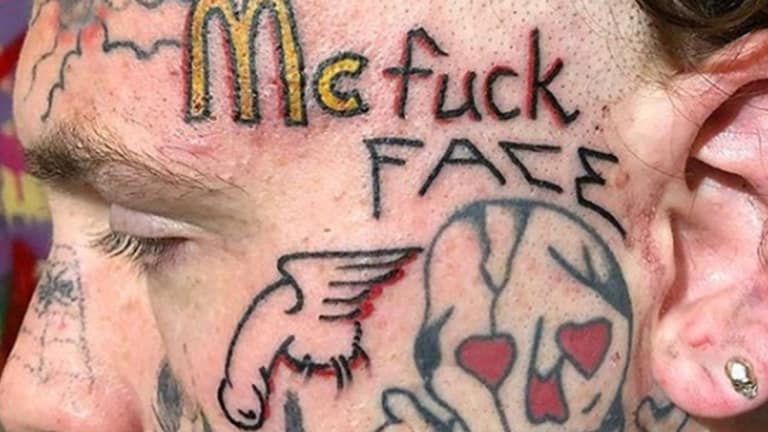 3. So there's no confusion.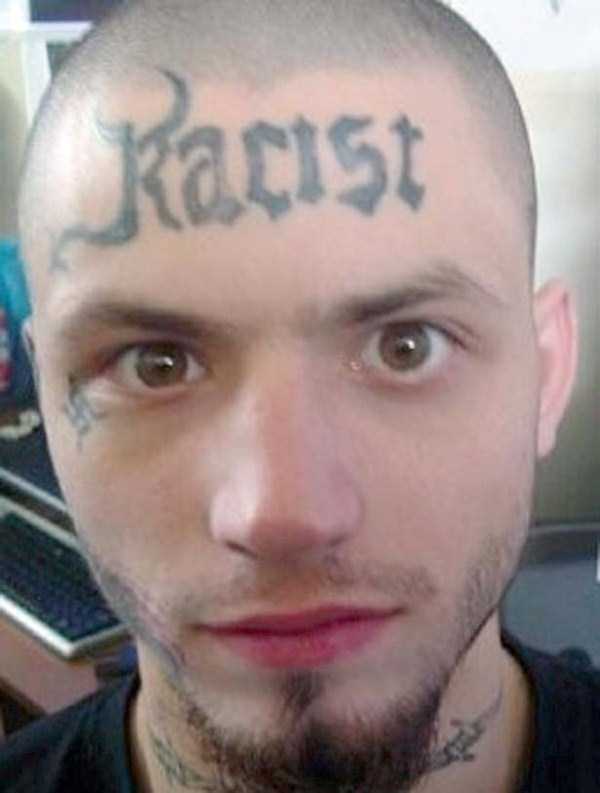 4. Hello Kitty, acne, sloppy eye makeup – killer combo.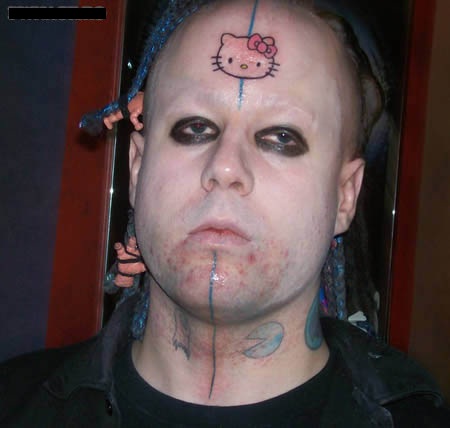 5. … not anytime soon.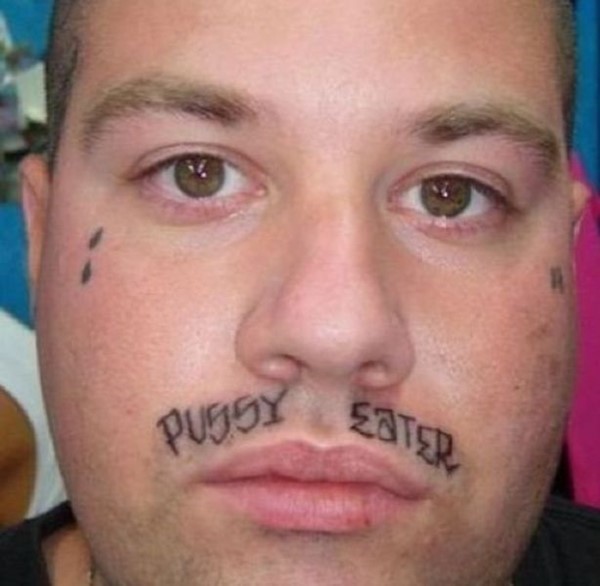 6. Painfully pointless.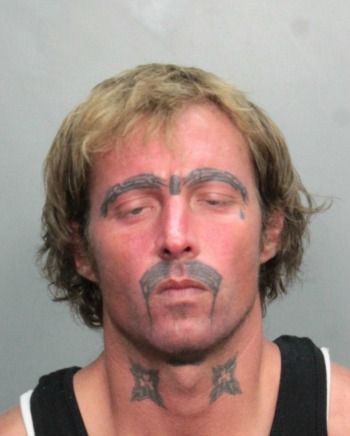 7. The face tattoo to end his sex life.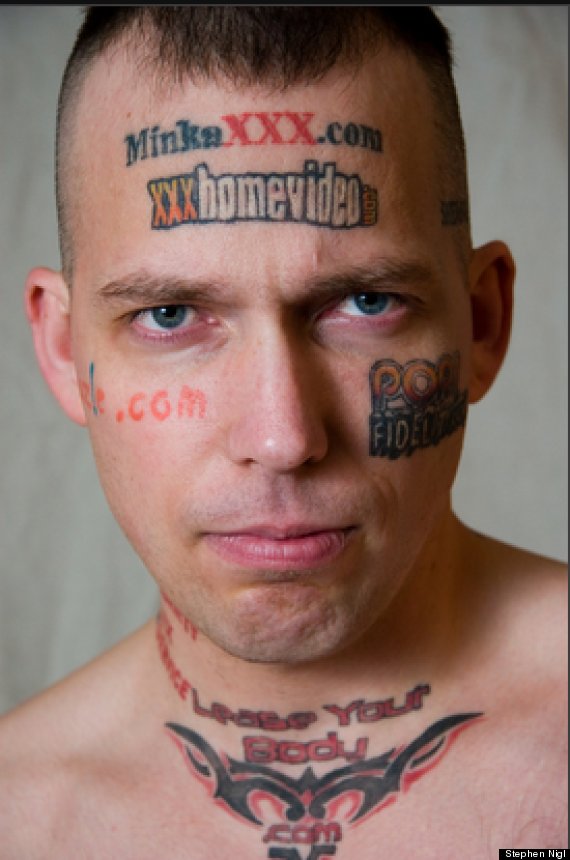 8. Almost too creepy.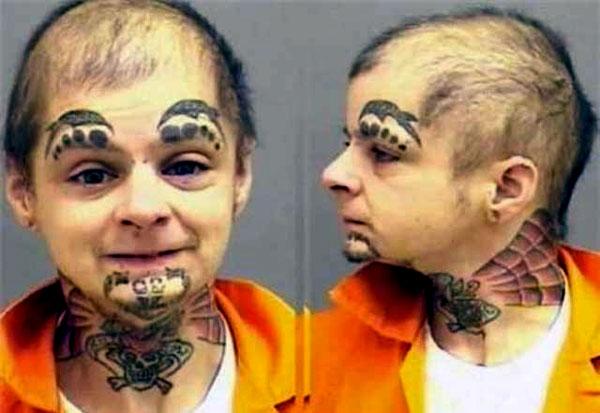 9. Bet he's thinking about how stupid he was to get those.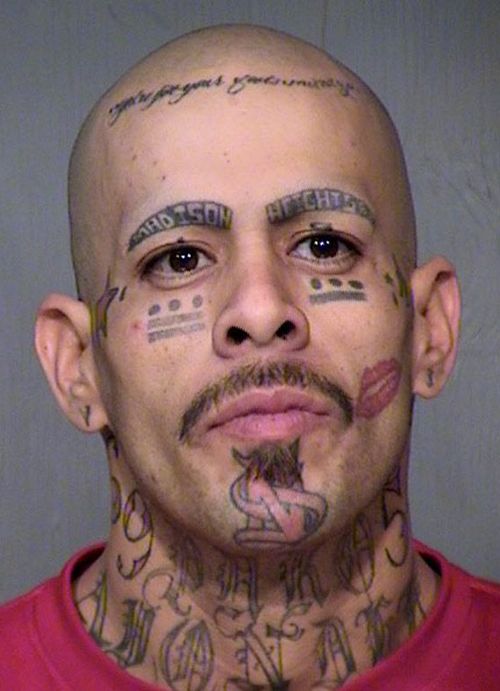 10.  The tattoo artist got lazy on this one.
Those ten are just the tip of the iceberg, really. There seems to be no end to horrible bad face tattoos. Do you know any good ones? Drop us a comment below and share this with your friends!