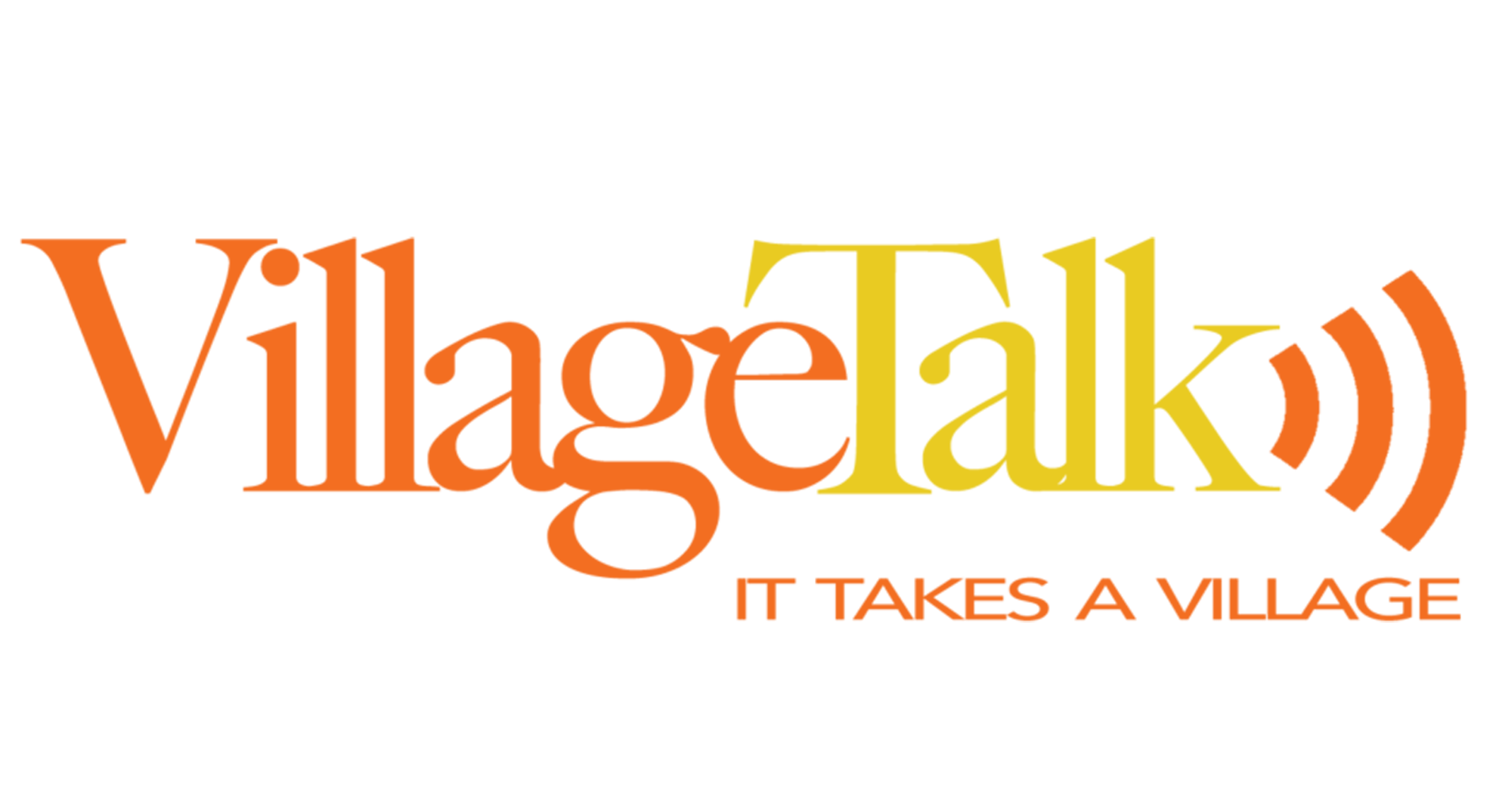 Living in the most technologically interconnected society in human history, you would think that we'd have no shortage of people to talk to, but the reality is often quite the opposite. People feel more lonely and disconnected than ever, and we often find ourselves without a space to share our hardships or seek advice.
There are plenty of online social spaces oriented towards sharing the highs, but VillageTalk is building a platform where we can also support each other through our lows. Topics that you would tip-toe around or avoid altogether on other sites are taking center stage on the VillageTalk app, an anonymous social networking platform where you're encouraged to give and receive support in the areas where you need it most.
Since its launch, VillageTalk has received ardent praise for the genuine vulnerability and healing that it facilitates between its users. Far from the self-help gurus and success strategies we've come to expect from many mental health oriented apps, VillageTalk's power lies in its community and in the freely shared love and experience that its members can bring to your life.
To see all the VillageTalk community has to offer, visit https://villagetalk.com
We have all faced challenges and stress in our lives, especially in the wake of the global pandemic. The World Health Organization has observed a 25% increase in anxiety and depression worldwide, and this massive spike comes on the heels of already darkening mental health trends, many of which can be traced to the intense isolation we have experienced in recent years.
Community is most important when tragedy and disaster strike, but many of us have found ourselves cut off from our communities by time or distance, if we even had one to begin with. VillageTalk is seeking to harness social networking technology to solve this problem, making a supportive and loving community accessible anywhere, any time.
The platform is organized into distinct "villages," each characterized by a topic on which you can choose to give or receive support. These village topics range from addiction and abuse to health and financial problems. No matter how big or small your struggles may seem, you can find an empathetic ear and insights from people who have survived similar situations.
The anonymity offered by VillageTalk allows you to experience a level of vulnerability that may be uncomfortable, or even impossible to share with the people in your day-to-day life. In this way, you are empowered to seek support on the most sensitive issues in your life from people who understand and appreciate your struggles.
A spokesperson for the platform opened up about the value they see in VillageTalk, sharing, "We are a group of individuals like you, who have gone through many of life's ups and downs, collectively coming together to give others the hope and inspiration that is very much needed in today's challenging times."
Join a community today at https://villagetalk.com to find the support you need to overcome life's toughest obstacles.