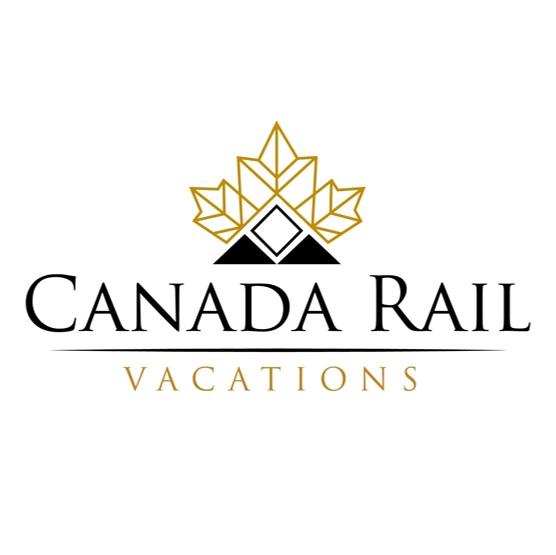 Is a rail trip to see the Canadian Rockies on your bucket list? The border between Canada and the US is now open with certain restrictions, so this might be the perfect time for you to book that trip.
This travel company's report explains the differences between the SilverLeaf and GoldLeaf Service on the Rocky Mountaineer's luxury rail journey.
You can visit https://www.canadarail.ca/the-difference-between-silverleaf-and-goldleaf to get more information about this train trip.
If your bucket list includes a rail trip in the Canadian Rocky Mountains, you might want to take the Rocky Mountaineer, but perhaps you do not understand the differences between SilverLeaf Service and GoldLeaf. This report makes the differences clear for you.
The report explains that sightseeing in the Canadian Rocky Mountains at both levels of service is a luxury vacation and a photographer's dream. Both SilverLeaf and GoldLeaf are exquisite and provide you with knowledgeable guides, delicious meals, and lasting memories of the Canadian Rocky Mountains. Once you understand the differences, you can make an informed choice in line with what is important to you.
According to this report, the GoldLeaf car is two levels and includes a wrap-around glass dome, allowing you an unrestricted view of the scenery from your seat. This service level also has a large platform for outside viewing and socializing with other travelers.
SilverLeaf does not have a glass dome, but the raised glass windows still provide excellent views of the scenery. Another difference is that the outdoor area is smaller than the platform in GoldLeaf.
This report also explains that SilverLeaf may be a better choice for some travelers. For example, if you prefer to keep to yourself, you would probably prefer this level since GoldLeaf is very social. In addition, SilverLeaf is all on one level, so it is recommended if you have mobility restrictions.
You can see tempting photos at Canada Rail's Instagram page: https://www.instagram.com/canadarailca
The team at Canada Rail Vacations includes guides with extensive experience showing travelers the best locations and relating comprehensive information about the Canadian Rockies.
Founded by Martin Flanagan in 1995, Canadian-owned and operated Canada Rail Vacations is a small family business that has planned customized itineraries for worry-free travel for over 10,000 guests who gained memories to last a lifetime.
A company spokesperson stated, "See the sights by day, sleep in a hotel at night. With Rocky Mountaineer, you get the best of both worlds: maximum views, and maximum comfort. No sleeper cars here: stay in beautiful hotels at each destination."
Are you ready to make your dream to see the Canadian Rockies come true? Book your travel now without a deposit to get the package you want.
Visit https://canadarail.ca if you need more info!
More references: https://www.sahyadritimes.com/2022/01/12/canadian-rockies-luxury-train-tour-premium-goldleaf-vacation-report-launched/