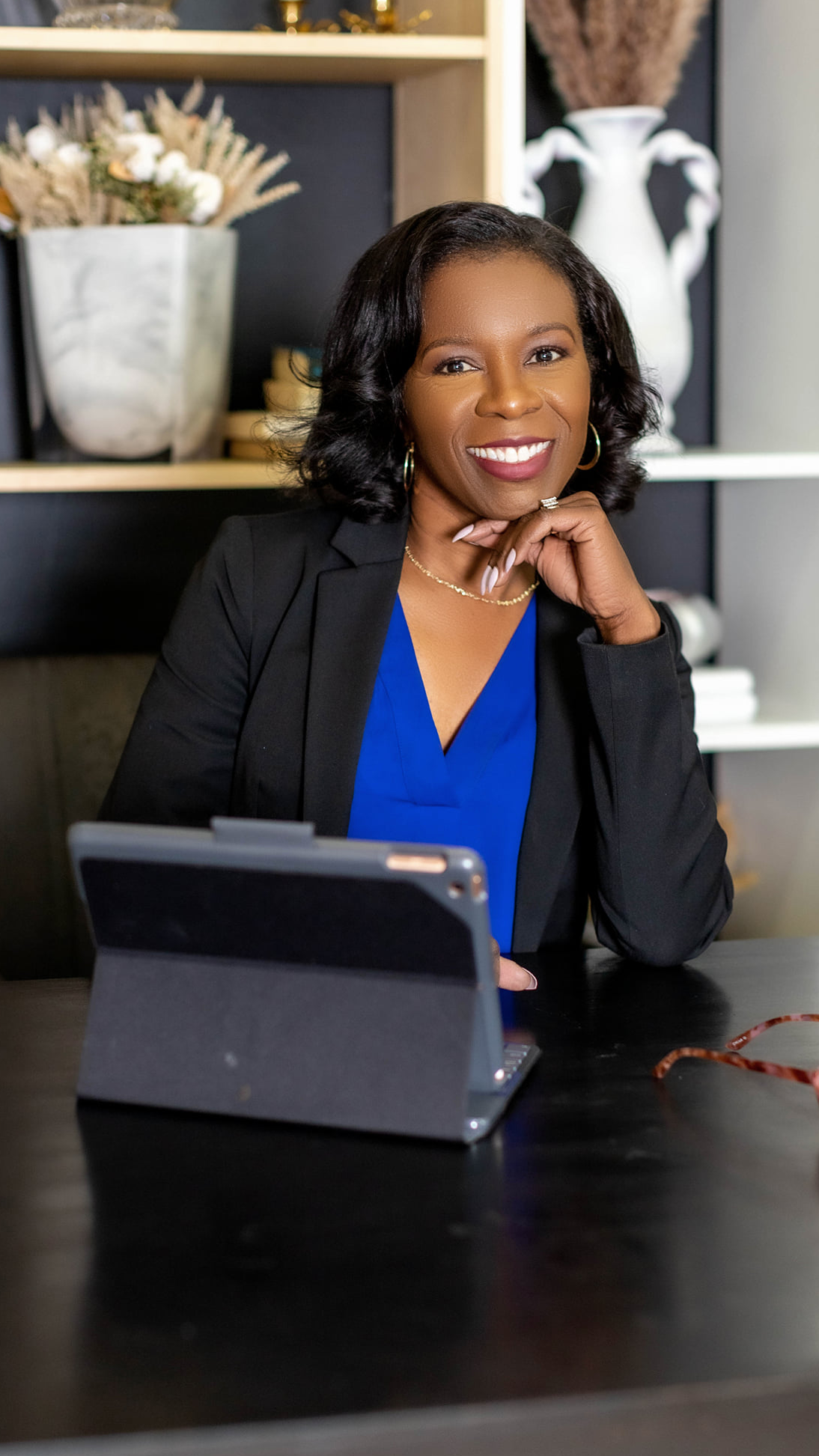 Fayetteville, GA - January, 2023 marks 4 years since the opening of The Chenault Agency: Allstate Insurance. Founded by owner Shayrika Chenault and built on an unwavering commitment to the Fayetteville community, the agency has grown from a start-up to a successful insurance provider. To mark this joyful milestone, they pause to take in all that they have achieved during the past four years and are thankful for each person who has helped them grow from the new kid on the block to a pillar in the community.
Shayrika Chenault is dedicated to helping people find the perfect insurance quote for their needs. As an independent agent with Allstate Insurance, she believes in providing comprehensive protection plans tailored to each customer's individual needs at competitive rates. She is committed to combining speed and accuracy when delivering answers, quotes and advice that allow customers to confidently protect what they value most. In addition, their team provides the highest level of customer service with local market knowledge through strong partnerships with local businesses and organizations throughout Fayetteville and surrounding communities.
The Chenault Agency: Allstate Insurance looks forward to building relationships with more members of the Fayetteville, Georgia community this year as they celebrate their 4th Anniversary! They pride themselves in offering first-class advice so that Fayette County residents can make informed decisions about their protection requirements. They strive for excellence in every aspect of operations thereby creating long-term value for their customers. Their team will continue working hard over the coming years to provide exemplary service that exceeds expectations!
They are pleased and excited that The Chenault Agency: Allstate Insurance has made it through such an important milestone unscathed; surviving even more than four years in such highly competitive industry is notable achievement worth celebrating about! As always, they remain forever grateful for the communities' ongoing support during these past four years and look forward to serving Fayetteville all into 2023.
More information on the business can be found at http://shayrikachenault.com/