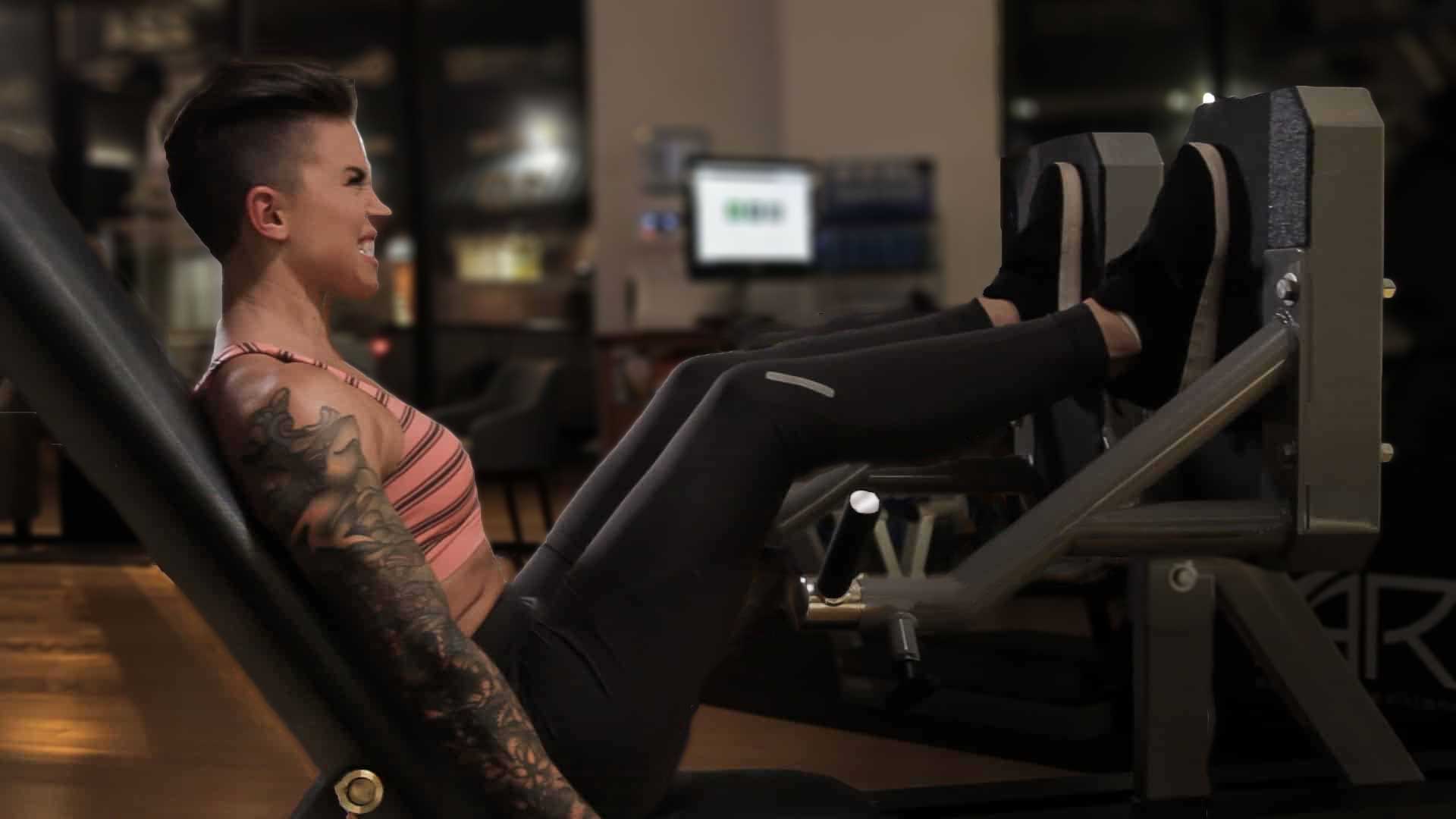 Getting fit can be a long, hard, and frustrating process. Especially when you get on the scales or look in the mirror and struggle to see results. But there's a better way to meet your goals and get fitter, faster - you just have to know where to go. Quantify Fitness uses science-led techniques and smart equipment to make your workouts as efficient as possible, so you can get the results you're looking for in less time!
The services are ideal for clients who are struggling to overcome the obstacles to better health and fitness, using state-of-the-art smart gym equipment that makes workouts more efficient.
Go to https://quantifyfitness.com for more information.
Quantify Fitness' programs include science-backed techniques to help you work to your unique intensity thresholds, to prevent over and undertraining problems.
Most of us find ourselves making excuses for not exercising at some point in our lives - whether it's because our previous workouts didn't seem to show results, we've overtrained, or maybe we just can't find the time to work out. However, Quantify Fitness offers a solution to all three concerns, providing you with a quicker, more effective way to get results from your exercise sessions. A smart gym that utilizes the latest in science-backed equipment, the company works with you to assess your unique intensity thresholds before creating an individual workout program, so that you can make the most of every moment you're exercising.
This unique intensity threshold is at the core of everything that happens at Quantify Fitness, and when used in combination with the gym's smart equipment, helps you to attain your goals much more quickly than working out alone at a regular gym. An average week for most clients includes several ten-minute workouts to total around 45-minutes per week - but over this period, you can achieve much more. For example, using CAR.O.L, the gym's Cardiovascular Optimization Logic Bike, you can work out for around 8 minutes and 40 seconds but achieve the same effect as an average 45-minute jog.
You can also try out Adaptive Resistance Exercise using the ARX machine at the gym, which can deliver real, quantifiable results with only a 10-minute workout each week. The machine itself uses computer-controlled, motorized resistance to match your unique intensity threshold so that every rep on the machine is perfect. Due to this effectiveness, you can work out for shorter periods - and see a record of all your important metrics as you go.
Quantify Fitness is the smart gym you can rely on for real results, real fast.
Ready to learn more? Visit https://quantifyfitness.com/testimonials to book a session!