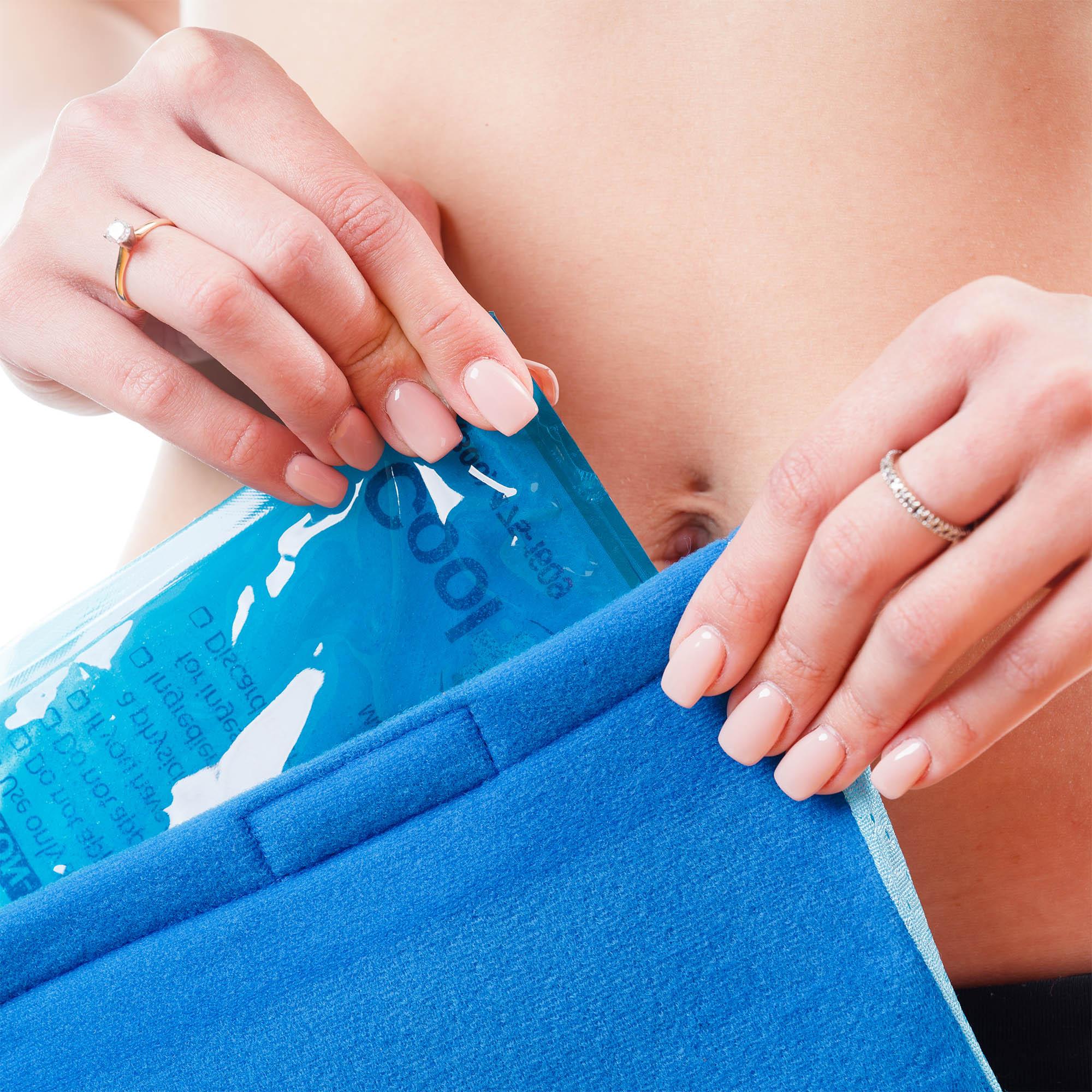 Don't let the pain from a sprain or tear stop you from living your life—let Cool Relief get you back on your feet!
The online store sells medical-grade cooling and heating products, including its range of Soft Gel Cold Packs. The gel packs come in a variety of shapes and sizes targeting different parts of the body.
Go to https://www.coolrelief.net to find out more.
Cold therapy alleviates pain and reduces swelling and inflammation by restricting blood flow to your injured area. It also enhances the flow of nutrients to your injured area, aids in the removal of metabolites (waste products), increases strength, and promotes healing. Cold therapy is a useful treatment for sprains, muscle strains and tears, spasms, tendonitis, bursitis, and general aches and pains.
The updated Cool Relief Soft Gel Cold Packs are preferred to traditional ice packs because of their superior inner ice technology. Used by top orthopedic surgeons, physical therapists, and trainers, the Soft Gel Cold Packs freeze at a lower temperature meaning they generally work for longer periods. Their soft materials and flexible construction also allow them to contour your injured areas better.
Cool Relief offers a wide range of compression ice wraps utilizing Soft Gel Cold Pack technology. The lightweight, easy-to-adjust ice wraps are available for your knees, shoulders, hips, back, ankle/foot, wrist/elbow, jaw, and eyes/face. The unique, proprietary designs provide wearable, hands-free, lasting cold therapy, while also allowing you to stay active and mobile.
The Soft Gel Cold Packs can be frozen and reused as needed, making them an essential piece of first aid equipment in your home. They can also be microwaved and used as heat packs to provide soothing pain relief. Both functions are safe and backed by extensive research.
Cool Relief's Soft Gel Cold Packs use a holistic approach to pain relief, meaning they are made and designed with the health and safety of both you and the environment in mind. They also have no long-term side effects like artificial medications or supplements do, and are generally more affordable.
In addition to cold packs and wraps, Cool Relief also sells shower shields, which are disposable waterproof covers for catheters, wound dressings, and PICC lines. If needed, replacement gel packs are also available on Cool Relief's website.
The Cool Relief website also features a pain relief guide with posts on spotting, avoiding, and treating a variety of injuries. It also offers a Collaboration program where individuals and companies can promote Cool Relief products in exchange for discount codes, free products, and sales commissions.
A satisfied customer said: "I recently had surgery and the Cool Relief Soft Gel Cold Packs were a godsend. My surgeon recommended them and they worked wonders. They were affordable, easy to use, and really aided in my recovery. I highly recommend them."
Bid farewell to pain, swelling, and stiffness by visiting https://www.coolrelief.net