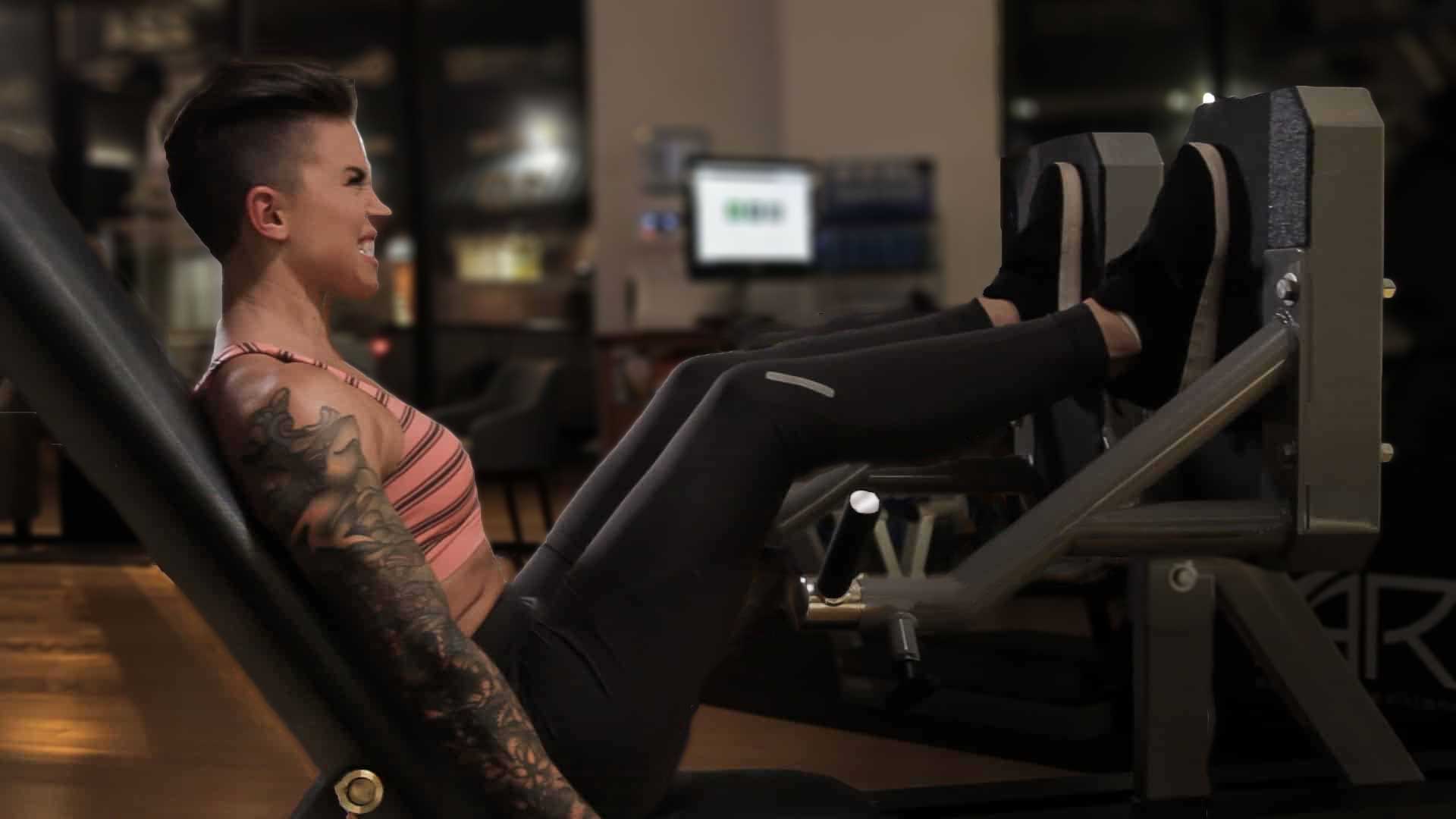 You want to get back in shape, but you have so much going on. It seems impossible to find time to work out, doesn't it? Quantify Fitness has the solution that will get you in shape in less than an hour per week!
The Nashville gym's workout equipment is designed to help you rebuild the age-related loss of strength. You slowly begin losing muscle around the time you turn 30 years old, and once you become 60, that muscle loss speeds up even further.
Go to https://quantifyfitness.com for more information.
Quantify Fitness' equipment includes ARX adaptive resistance machines, Vasper systems, and CAR.O.L exercise bikes. With these advanced technological solutions, you will be able to significantly cut back on your workout time as you will notice results in as little as 10 minutes each week.
ARX machines function by combining computer-controlled, motorized resistance that is capable of matching your own strength accurately, which will help you complete perfect reps. This technology makes it a superior option as typical metal weights cannot adjust to your changing strength and may be too much or not enough to meet your fitness requirements.
With Vasper systems, you can maximize your workouts as the machines feature compression technology, cooling, and interval training. These features create the effect of a high-intensity workout without overexertion and muscle injuries. Its unique functions will prevent you from getting exhausted and will instead help you feel more energized and with fewer body aches.
The center's CAR.O.L (Cardiovascular Optimization Logic) bikes respond to your unique actions. Its smart tech will keep an eye on your performance and will automatically push you for a harder workout or switch to a more relaxing intensity.
Quantify Fitness is a one-of-a-kind gym that offers state-of-the-art solutions to help you regain strength and maintain your weight without needing to work out for hours each week. If interested, you can join the company's waitlist to try their equipment for free.
A satisfied client said: "This is outstanding. I have done this for the last 2 months and totally love going. When I leave, I can hardly walk and feel like Jell-o, but the next day I feel awesome. I am a 62-year-old female with a post hip replacement and have COPD. If I can do this, you can too. I actually have muscle tone again."
Quantify Fitness offers the groundbreaking Nashville, TN, workout equipment that will change the way you exercise - call them today at 615-697-3481 to book a free intro!
Ready for effective workouts that you'll definitely have time for? Click on https://quantifyfitness.com/testimonials for the information you need!