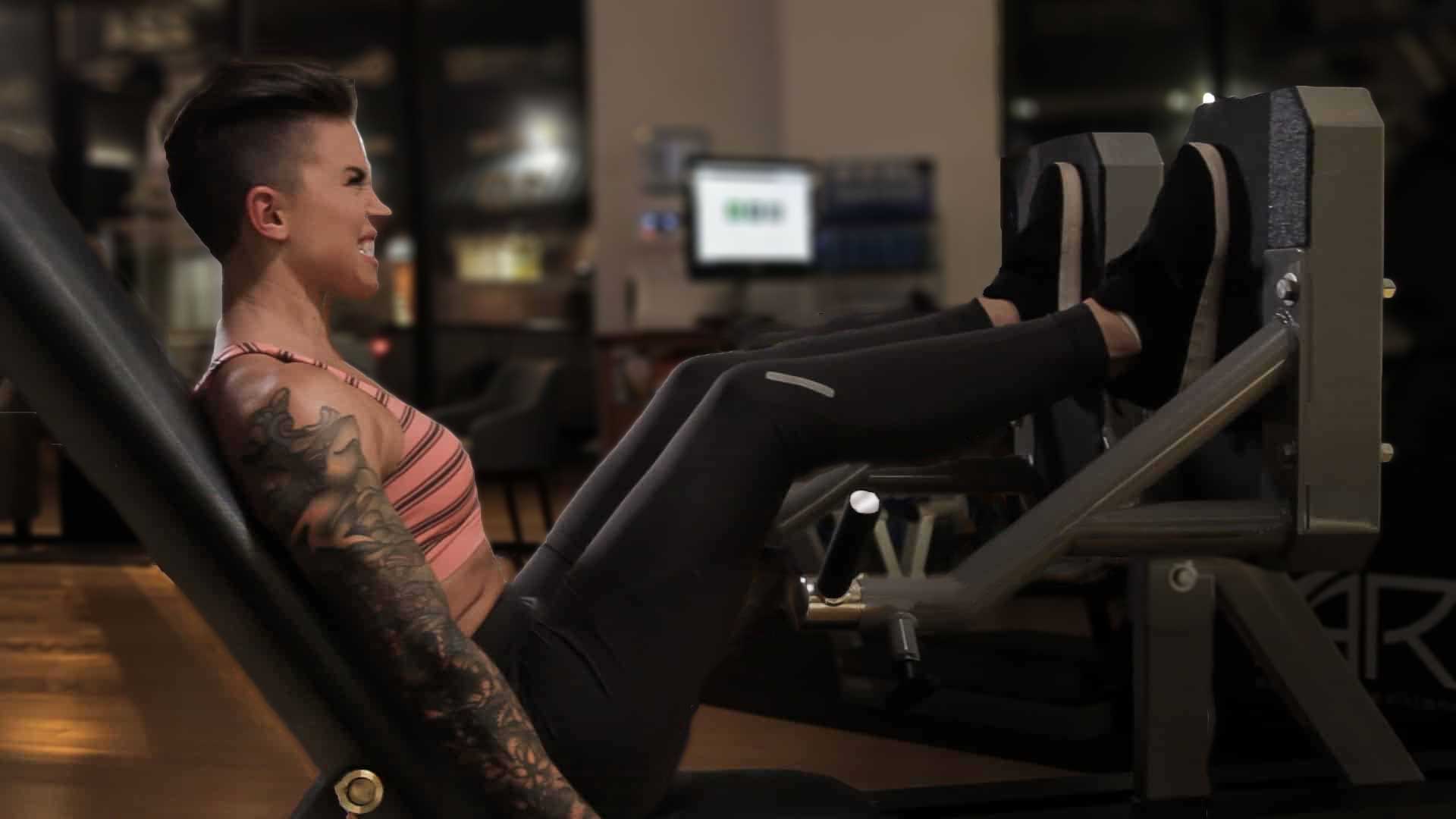 Ever find yourself getting a serious sweat on in the gym, but seeing no difference on the scales? You wouldn't be the first person to decide that working out just isn't worth it - but you'd be wrong. You're probably just not hitting the right intensity thresholds for your body. Not sure what that is? Then take a look at Quantify Fitness to find out!
A smartgym based in Nashville, TN, the company offers local clients the opportunity to use cutting-edge, science-backed equipment to efficiently work out and increase their strength.
Go to https://quantifyfitness.com for more information.
Quantify Fitness' state-of-the-art strategy works to help you overcome the three obstacles that are repeatedly cited as reasons for not exercising, using updated techniques and workouts.
While many of us argue that we don't have time to exercise, don't find our workouts make any difference to our fitness levels, or find ourselves overtraining, the clients at Quantify Fitness have no such problems. An innovative smartgym, the personal trainers work with you using science-backed techniques and clever equipment to boost your overall physical health by assessing your unique intensity thresholds using this information wisely.
The gym combines your intensity threshold data with a range of advanced equipment to offer attainment with effort every time, helping you to reach your fitness goals at a faster rate so that you can see the results of your hard work. In a single week, you'll complete a number of ten-minute workouts which usually amount to around 45-minutes per week - however, each workout utilizes specifically designed gym equipment and technology to ensure optimum effectiveness.
For example, you might use the gym's Cardiovascular Optimization Logic Bike (CAR.O.L) to exercise for a short 8 minutes and 40 seconds, but since this machine can be adjusted to your individual intensity threshold, the time will be as effective as a full 45-minute jog around the block.
Similarly, instead of a high-intensity aerobics or HIIT session, you can participate in a Vasper workout, which combines compression and cooling with interval training. This in turn boosts your body's hormones for growth and recovery, using a low-impact workout to achieve high-intensity results. After exercising, you can then use the innovative Infrared Sauna, which has all the usual benefits of a sauna in addition to soothing infrared light, which has been found to purify your body, boost energy and even shrink belly fat in some studies.
Quantity Fitness is the smartgym you can rely on for effective workouts and equipment, so you can really see the results of your efforts!
Ready to learn more? Visit https://quantifyfitness.com/testimonials to get started.