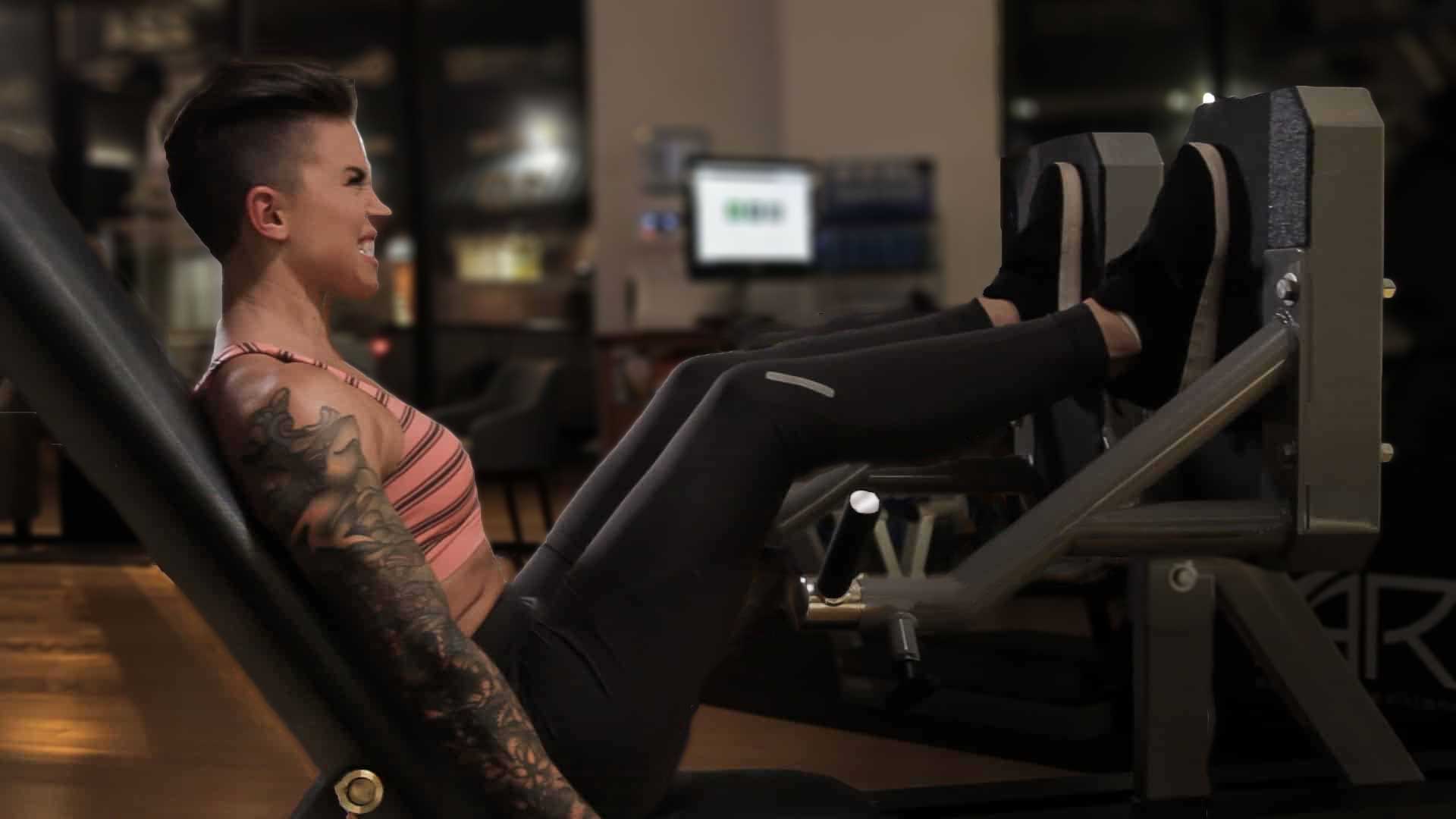 When it comes to getting fit, there's nothing more disheartening than standing in front of the mirror and seeing absolutely no change. So don't work out the slow way - take advantage of the innovative time-efficient equipment at the smart gym, Quantify Fitness!
The gym now provides introductions to their state-of-the-art equipment and innovative workouts, helping you to tackle lack of time, over-training, and ineffective exercise as the three main obstacles to improved fitness and overall wellbeing.
Go to https://quantifyfitness.com for more information.
The latest updates provide workable solutions to address the growing interest in fitness and physical health, using science-backed techniques for more efficient exercise and better, faster results.
Studies into the intensity threshold of human beings have found that most forms of regular gym exercise are either inefficient at getting the body to the required threshold, or not intense enough to have much of an effect. Without that intensity, people struggle to achieve their desired results, even though they may feel that they're working harder than ever.
The Quantify Fitness team understands that motivation and attainment of goals work in synchronicity, and in order to keep at it and work hard, you need to see results in a timely manner. Using innovative scientific research and taking advantage of advanced technology, the workouts offered at the gym are more efficient, tapping into real human biology to supercharge a short workout, and help stimulate muscle formation.
Through as little as a series of ten-minute workouts across the week, Quantify Fitness can help you to achieve a week's worth of results, in much shorter sessions. Using CAR.O.L, the gym's Cardiovascular Optimization Logic bike, you can achieve the benefits of a 45-minute jog in just 8 minutes and 40 seconds of work. With this and similar equipment, in combination with Adaptive Resistance Exercises (ARX) and infrared sauna technology, you'll see serious results in only a few weeks.
With the latest announcement, Quantify Fitness continues to invest in providing state-of-the-art, scientifically-backed alternatives to traditional 'slow' gym workouts, providing fast results for better fitness to clients in Nashville and throughout Tennessee.
"Josh and his staff get it," said one satisfied client. "They are so dialed into what works the most efficiently, it will be much easier to stick with it and attain results. Thank God for the science, the revolutionary technology, and most of all the personal commitment they have to their clients. I cannot recommend them more highly."
Quantify Fitness is the smart gym you can trust to help you achieve your goals the efficient way, whether that's weight loss, strength, or overall improved wellbeing.
Ready to learn more? Visit https://quantifyfitness.com/testimonials to book your first session!