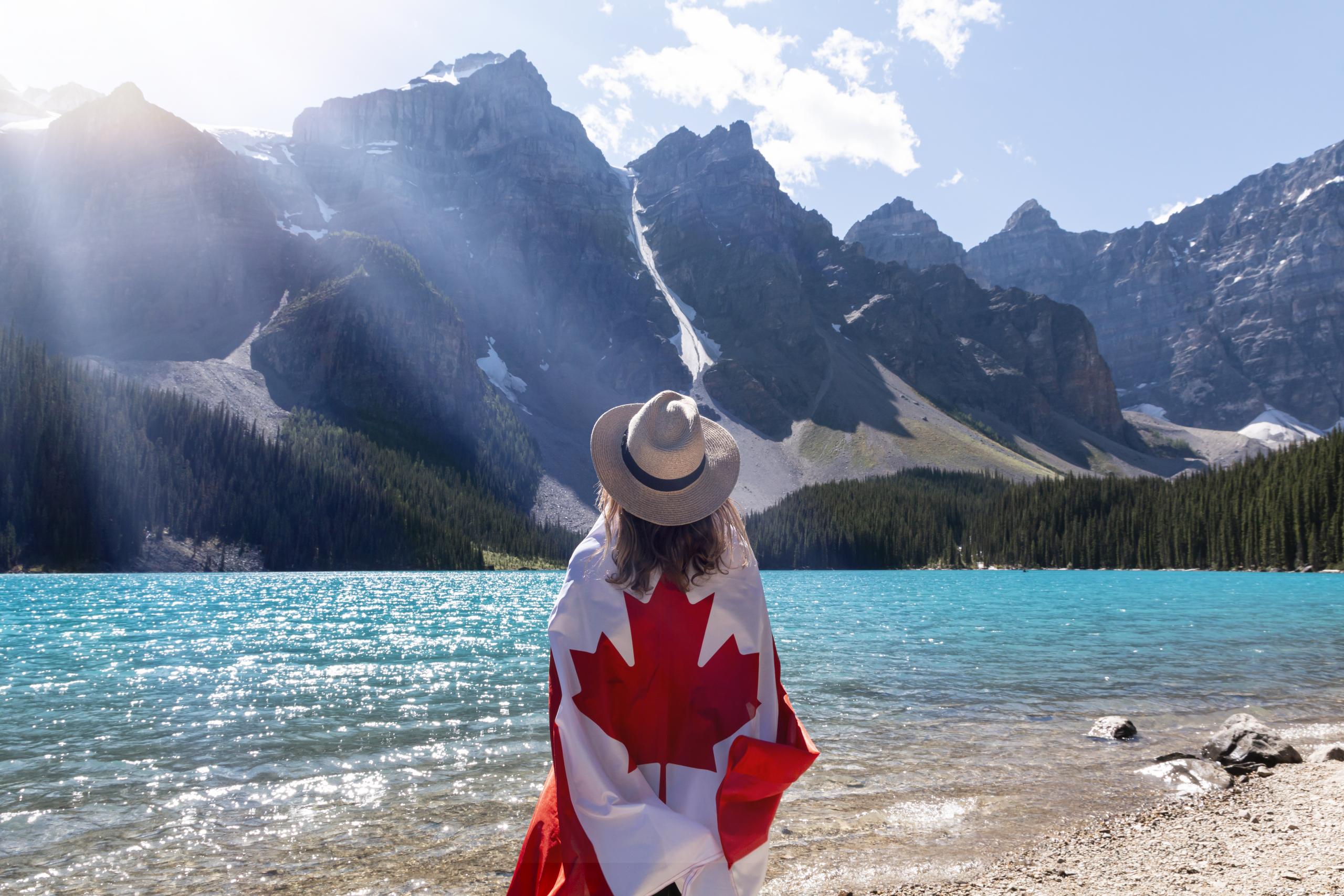 Migrating to another country is hard. The language, the customs, and even the food require an adjustment. But Canada is really an immigrant's dream country – except for the cold! – because it is so welcoming to foreign workers and students. In fact, nearly one in four people in Canada is an immigrant!
The migration consulting company's expanded service offerings come on the heels of sharp quota increases, surging job vacancies, and the recent report by the Business Council of Canada claiming that an estimated 80% of employers in the country want to hire international talent.
Learn more at https://www.y-axis.ae
Y-Axis Middle East, a branch of the largest B2C immigration consultancy in the world, has introduced upgraded service offerings to help more individuals gain work visas and permanent residency status in Canada, a country still reeling from the labor shortage triggered by the pandemic. The company offers you one-on-one counseling and support, as well as English language training at its IELTS testing center.
The Business Council report surveyed companies from twenty different industries, reaching conclusions consistent with anecdotal news reports and government initiatives – an increasing number of Canadian employers are hiring immigrant skilled workers to offset the revenue losses due to delayed/canceled contracts. As the country's aging population makes it heavily dependent on migrant workers, wages have gone up 3.5% in the non-farm sector and the government has relaxed many of its requirements for work visas. The largest provinces face the most acute labor shortages – especially in technical trades – as Ontario (Toronto), Quebec (Montreal), and British Columbia (Vancouver) all struggle to find skilled workers.
Under these circumstances, Y-Axis Middle East encourages you to submit applications as soon as possible. There are a plethora of federal and regional programs, but applications via the GTS or Global Talent Stream – a component of the TFWP – can result in expedited work permits and visa approvals within weeks.
The company will facilitate application submissions by adjusting your work profile, helping to ensure timely and correct paperwork, and advising you on the various programs available. Moreover, Y-Axis has already helped thousands of candidates from different backgrounds secure visas and permanent residency in Canada.
One recent client commented: "I got my Canada visa with Y-Axis. Had a good experience – good follow-up, and easy to communicate, always helpful, polite, and supportive. They offered a quick response and answered all the queries in a polite manner, and they were all well-experienced team members. The team is always helpful and understandable – I am very much satisfied with their services."
Aren't you tired of just dreaming of a better life?! Here's your chance to take the bull by the horns – or elk by the antlers as they should (but don't!) say in Canada!
You can call +971-0-42 48 3900 or go to https://www.y-axis.ae to find out which programs, services – or even countries! – suit you best.