Posts Tagged: "fake facts"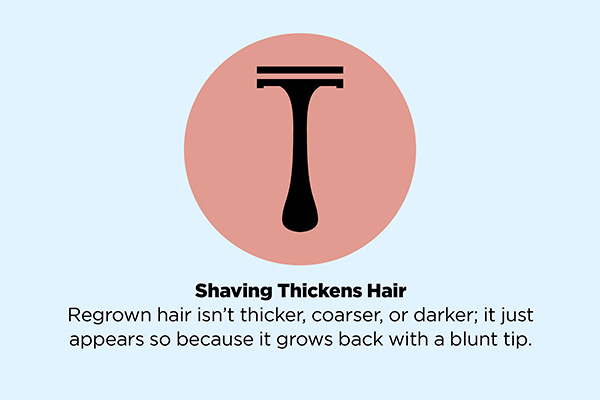 Educate yourself with these 25 false facts and the truth behind them. Don't get caught up with these fake "facts"!...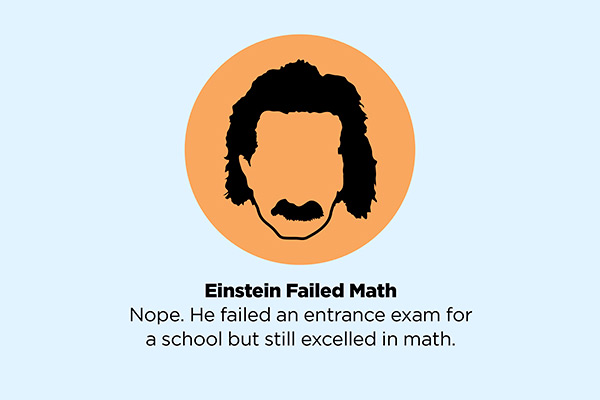 It's the information age, don't get stuck in believing false facts. If you think it's the truth, most likely it isn't! So take some time to Google and see if the facts you know are real or not! Or just take a look at these....