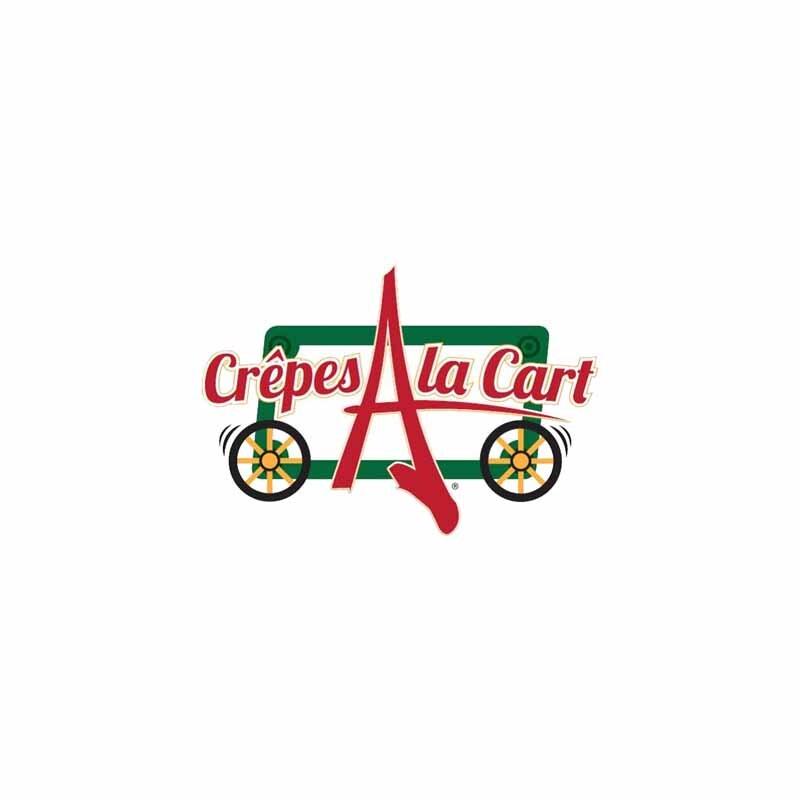 Crêpes have been around since the 13th century, when a housewife in Brittany, France accidentally dribbled some thin porridge onto a hot, flat cooktop. Now the ultra-thin pancake is popular worldwide. If you are a crêpe fan, or have ever wanted to work in a restaurant, you should apply for a position at Crêpes à la Cart Kitchen.
If you are seeking work for the spring and summer seasons, you will be thrilled to know that the restaurant is currently hiring all positions. You can learn the skills you need to excel in the food industry, by working at a gourmet crêpe restaurant in a fast-paced setting.
Go to https://www.crepesalacarts.com for more details.
The employment opportunities at Crêpes à la Cart Kitchen include both front- and back-of-the-house positions. The restaurant is looking for fast, organized chefs that can make (and top) up to four crêpes at a time. It also needs dishwashers and personable cashiers.
If you are hired as a cook, you can expect a starting salary of $16-$18/hr depending on your level of experience. There is also a potential for a raise up to $20-$25/hr. If you are hired as a prep cook or dishwasher, you will receive $16-$20/hr based on your prior experience. If you get a job as a cashier or busser, you will receive a percentage of the tip pool.
It is easy to apply for a job at Crêpes à la Cart Kitchen. Simply fill out the restaurant's online form with your contact details and a cover letter, then attach your resume and submit your application.
About Crêpes à la Cart
Crêpes à la Cart is a restaurant brand that started in the year 2000 with a single mobile crêpe cart. It now has a brick-and-mortar location at 309 South Ridge Street Alley, Breckenridge, CO, as well as two mobile carts: one on Main Street in Breckenridge and the other on Blue River Parkway in Silverthorne.
The crêpe maker offers Coloradans freshly made sweet and savory crêpes. Customers can choose from classics such as the "Monte Cristo," "Crêpe Atlantic," "Strawberry Short Cake," and "Crêpe Suzette." Alternatively, they can design their own crêpe from a variety of toppings.
A satisfied customer said the following: "We went just for the novelty, and we were very pleased with the quality. Got the Philly Cheese Steak and Blueberry Muffin, both were very good. It was also neat to watch them work in their kitchen; very efficient system to pump out high-quality food."
If you think you will thrive in a bustling culinary environment, contact Crêpes à la Cart Kitchen at 970-771-3411 or submit your job application online.
Visit https://www.crepesalacarts.com to see if a job at a crêpe restaurant is right for you.