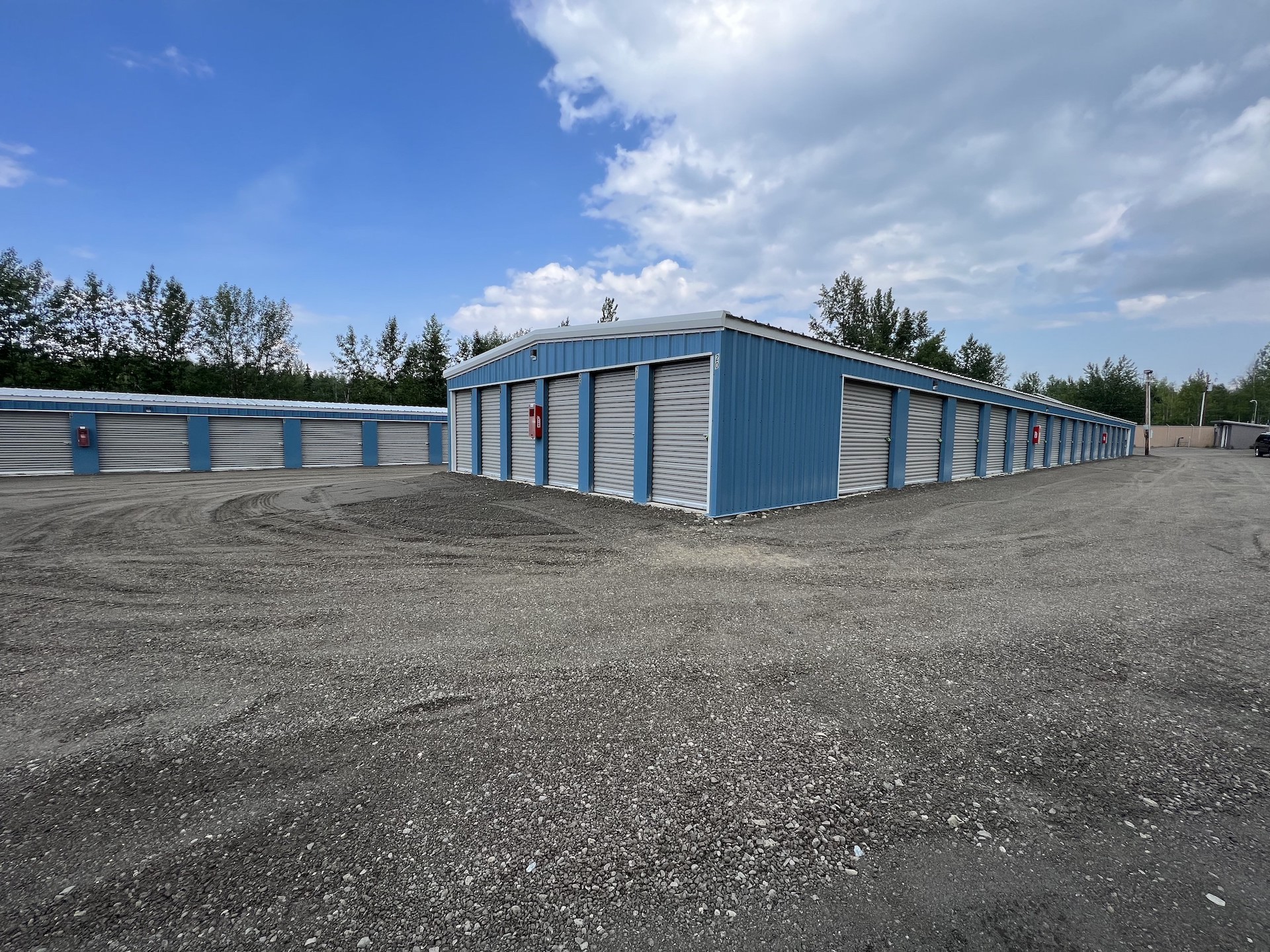 Two people were having a competition to name a storage unit. One of them wanted to call it a "sneaky shelf" and the other thought "deep cupboard" would fit nicely. In the end, the votes were almost even, so they called it a "draw-er."
Storing valuables is no joking matter, you need to choose a facility that is clean, secure, and easily accessible. If you are looking for storage options in Eagle River, contact the experts at Chugiak Storage!
You can choose from small (5ft x 10ft), medium (10ft x 10ft), or large (10ft x 20ft) self-storage units. The company also has 10ft x 20ft, 10ft x 23ft, and 10ft x 40ft parking spaces, which can accommodate even the largest RVs and campers.
Go to https://www.chugiakstorage.com for more information.
These secure storage units can make it easier for you to store your belongings and vehicles during a move, vacation, or renovation. The owners of the insured storage facility also make sure that you have easy access to your valuables any time, day or night. You simply need to type in your assigned PIN code at the gate to access your storage unit.
Chugiak Storage makes security a priority: its secure facility has durable perimeter fencing, coded gate entry, and is equipped with 24-hour video surveillance. The company recently installed ten top-of-the-line security cameras to monitor the storage units and deter thieves, vandals, or other intruders.
The storage specialist makes it easy for you to reserve a unit: you do not even have to visit the office! You can find an appropriately-sized unit by using the company's online "space calculator" and then book it by filling out a digital form. You can pay online, receive your PIN access code, and visit your storage unit any time. You can also pay your monthly storage bills on the company's website using a debit or credit card.
About Chugiak Storage
Chugiak Storage serves customers near Eagle River, and surrounding areas such as Anchorage, Wasilla, Chugiak, and Palmer. It offers clean, well-lit storage units for your loved one's belongings, and uncovered parking spaces for camper vans, motorhomes, boats, RVs, and other oversized vehicles.
Often there are families that experience a loss of a family member and need to sell their home. A great place to store the items as the family figures out what to do is a storage unit.
Located close to Joint Base Elmendorf-Richardson (JBER), Chugiak Storage offers military discounts for service people that need to store their household items, collectibles, vehicles, and other valuables.
A satisfied customer said, "Fantastic customer service, great local owners, convenient location and access, clean and well lit. The online experience was fast and easy. I signed up online and was moving stuff into my unit within an hour."
You can keep your goods safe with help from Chugiak Storage. Call 907-315-1417 or go online to reserve your storage unit or parking space.
Visit https://goo.gl/maps/dqmddBkmmi87vmPF7 to explore your storage options.