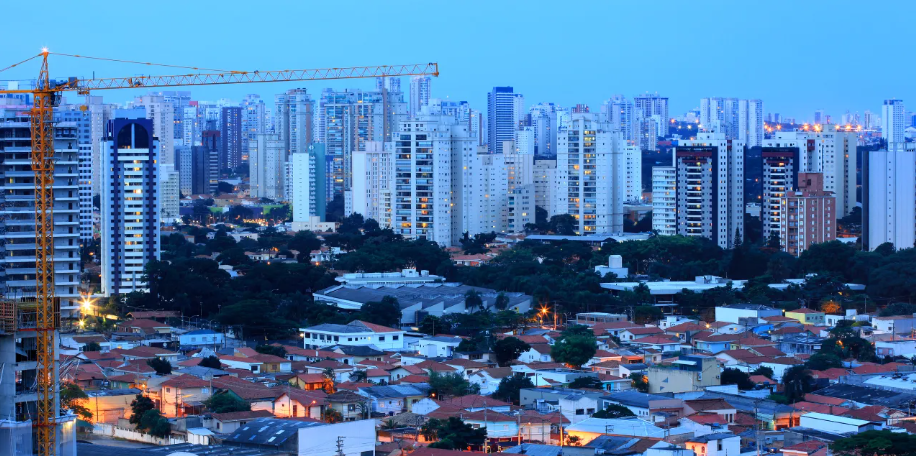 Earn money on your laptop by day, experience Brazilian samba by night – if such a lifestyle appeals to you, take your freelance web-centered business to São Paulo! Read this Crucial Constructs guide to learn more.
The release, one of a recent series of posts focusing on South American destinations for digital nomads, assesses São Paulo's conduciveness to the laptop lifestyle you can lead as a remote worker.
Click https://crucialconstructs.com/how-to-be-a-digital-nomad-in-sao-paulo-brazil now!
The Crucial Constructs guide examines facets of life in São Paulo ranging from its cost of living, transportation, residential communities, and – most relevant to you – its popular co-working areas. Providing an overview of the city's unique perks as well as common attributes of Brazil as a whole, the guide is written for remote workers like you all over the world.
If you decide to take your digital work to São Paulo, the guide argues, one of the first steps you need to address is entry into Brazil. Yet, Crucial Constructs notes that for many nationalities, visas are not required for short-term stays – which is helpful if you're simply looking for temporary lodgings as you carry out your work remotely.
Once there, you'll need to consider São Paulo's cost of living, the guide explains. Crucial Constructs compares the monthly living costs to European cities such as Riga and Budapest – though it highlights that with some of the top facilities and medical centers in South America, the city is definitely worth the cost.
When it comes to working capabilities, the guide states that you can access high-speed internet from home or venture to one of São Paulo's many coworking and co-living areas. It points to places such as Block time, Pixels, and COLAB as notable spots, featuring amenities from standing desks and printers to Skype spaces, workshops, and libraries.
Crucial Constructs also knows that you need to unwind in your downtime. That's why it reveals a number of places that are popular among São Paulo tourists – including the famed Football Museum and the Pátio do Colégio. It further looks at the city's restaurants and nightlife, citing São Paulo as a suitable destination for clubbers and dining enthusiasts alike!
So, ready to pack your bags and head to Brazil? Your laptop will look great on the nearby beaches!
Check out https://crucialconstructs.com/how-to-be-a-digital-nomad-in-sao-paulo-brazil to learn more by reading the full Crucial Constructs guide today.