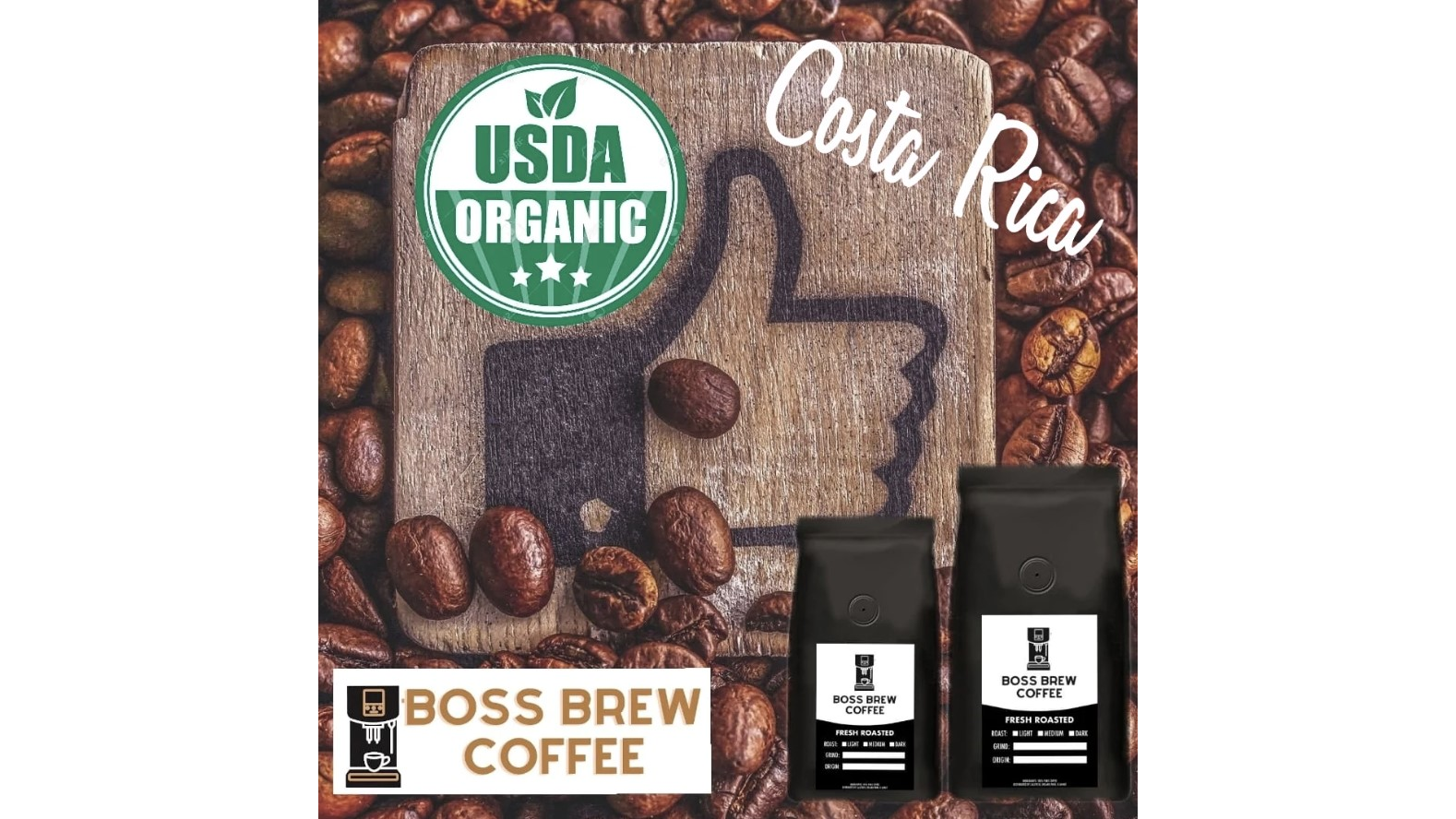 Long ago, people lived divided on the age-old issue: Is coffee good or bad for you?
But everything changed when The New York Times published their now infamous expose on the benefits of coffee: "Researchers found that people who drank 1.5 to 3.5 cups of coffee per day, even with a teaspoon of sugar, were up to 30 percent *less likely to die during the study period* than those who didn't drink coffee."
Of course, the internet had a blast with this one!
How long was the study period?
Does drinking coffee make you immortal?
How many DID die during the study period?
All valid questions!
But all I care about is having another reason to feel good about my coffee addiction and, according to science, we're looking at a 30 percent chance of cheating death. Good enough for me!
In fact, please hold. I'm gonna go brew another pot.
… cue intermezzo music.
Ok, now that my java supply has been replenished, let's talk coffee!
If you are a coffee lover, like me, chances are you don't want to settle for mediocrity — and you shouldn't!
That's where specialty coffee comes in.
✔️ Java Nice Day!
Did you know that more people than ever are drinking coffee? There's a coffee craze going on — driven, in large part, by the growing interest in specialty coffee. According to the National Coffee Association, 43% of consumers were drinking specialty coffee in 2022.
But what exactly is specialty coffee? What makes it so special? To be called "specialty", a coffee needs to score 80 points or higher on the 100-point scale developed by the Specialty Coffee Association (SCA). Specialty coffees are considered the highest quality coffees and are often organic, fair trade, SHB, yada yada yada, you get the point — it's delicious coffee.
✔️ Come and Get Your Brew
As I said, this type of coffee is becoming increasingly popular in the US and around the world. Which is great because it means you can get the finest coffee from Columbia, Bali, or Costa Rica delivered straight to your door.
Boss Brew Coffee, an online retailer of small-batch specialty coffee, roasts all their beans to order and ships the coffee in 12oz, 1lb, 2lb, and 5lb sizes. You can have your coffee delivered as whole bean for home grinding, or have Boss Brew grind the beans into standard or espresso grind.
Along with single-origin coffee from the world's most popular coffee regions, Boss Brew sells a variety of blends and flavored coffees.
✔️ The Lord of the Beans
Boss Brew's Costa Rica Coffee is grown in Alajuela, part of the country's historic coffee region West Valley. Known for its rich and robust flavor and full body, Alajuela coffee grows in mineral-rich volcanic loam soil at altitudes between 1300 to 1445 meters.
As such, the Costa Rica is certified SHB (Strictly Hard Bean) — a classification awarded only to the highest quality beans. Additionally, all beans are sorted by hand to remove any defective beans or foreign material, earning the Costa Rica an EP (European Preparation) seal of approval.
The Caturra and Catuai beans, two popular Arabica varieties, give the Costa Rica coffee raisin, sweet apple, and honey notes. With a fruity and bright acidity and a clean and crisp taste, this cup of java delivers a distinguished flavor and aroma.
If you're looking to get started with specialty coffee — with a recognizable full body, crisp acidity, and rich flavor, the Costa Rica is a great choice. Or you can browse Boss Brew's selection of 43 coffee varieties — you're sure to find something brew-tiful for yourself.
Check them out at https://bossbrewcoffee.shop/products/costa-rica