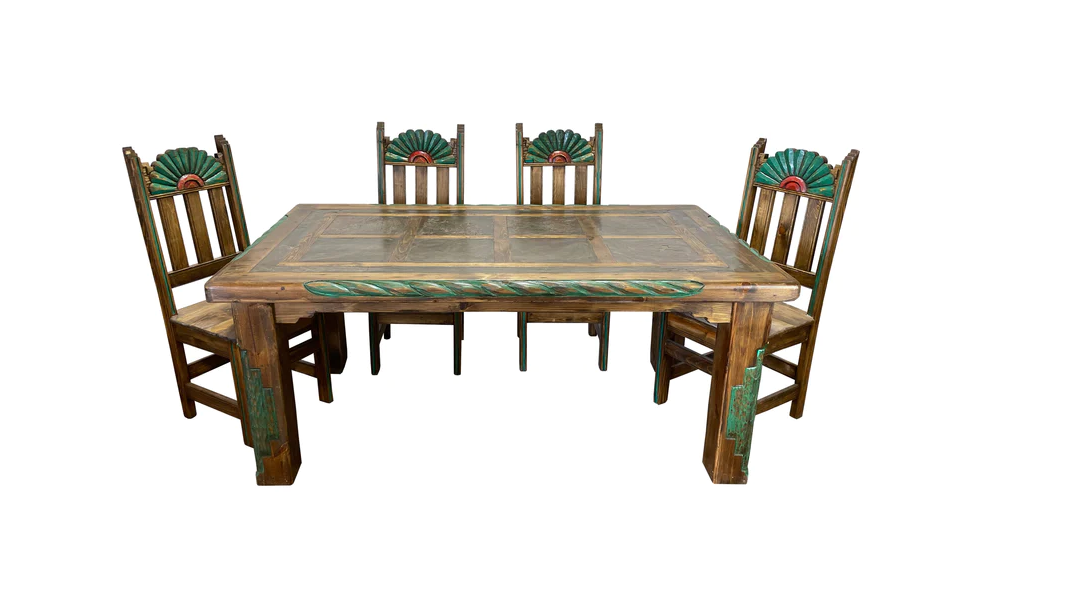 This Christmas give your other half a gift you'll both love for years to come with Rustics For Less' solid wood furniture.
The manufacturer of authentic wood pieces is proud to now be offering you three distinct lines, their Traditional line, which features timeless and understated wood pieces that would suit almost any décor style, their Slate line, which has dark stained pine and intricate stone accents, and their Cabana Line, which offers colorful antique look items. Rustics For Less believes that all of their new living room furniture would make the perfect Christmas gift, and, if you order now, you will receive your handcrafted pieces before the holidays.
Go to https://www.rusticsforless.com to find out more.
With December around the corner, the furniture makers at Rustics For Less believe that this year is less about stocking stuffers and more about genuine gifts that will stand the test of time. In particular, between a husband and wife, they believe there is no better gift to give yourself and each other than a new living room furniture set or accent piece.
In their Traditional, Cabana and Slate living room collections, they offer you armoires, bars, entertainment centers, hall trees and TV stands, as well as coffee tables, end tables, and sofa tables.
One addition to their Traditional style line you're sure to love is their Traditional Small Corner Shelf Cabinet. This versatile piece features three shelves, one drawer and a medium-sized cabinet and is made from lightly stained warm pine wood with antique rusted wrought iron hinges and pulls.
You can shop more items from their Traditional collection at https://www.rusticsforless.com/collections/traditional
Alternately, highlights of their Southwestern rustic style real wood Slate collection include their Southwest End Table. This piece is crafted from solid pine, which is finished with a dark brown stain and lacquer. You'll appreciate that the end table is topped with artfully arranged slate pieces and, as a further finishing detail, it features indented green stained details in the classic geometric designs of the western Pueblo Native American Indian tribes.
You can shop more items from their Traditional collection at https://www.rusticsforless.com/collections/cabana
Rustics For Less Inc. is one of Arizona's biggest names in solid wood furniture. The online retailer ships across the state to your door, and they recommend that you place your Christmas order as soon as possible to avoid the holiday rush.
A spokesperson for the furniture makers said, "You can now enjoy a living space that is furnished with beautiful pieces from our Traditional or Slate Collections. If you are interested in purchasing our sets or any separate pieces this Christmas, reach out today or shop us online."
If you purchase a piece or set from Rustics For Less this Christmas, you'll truly be entertaining in style these holidays.
Visit https://www.rusticsforless.com/collections/slate to pick out your Christmas gifts early this year.