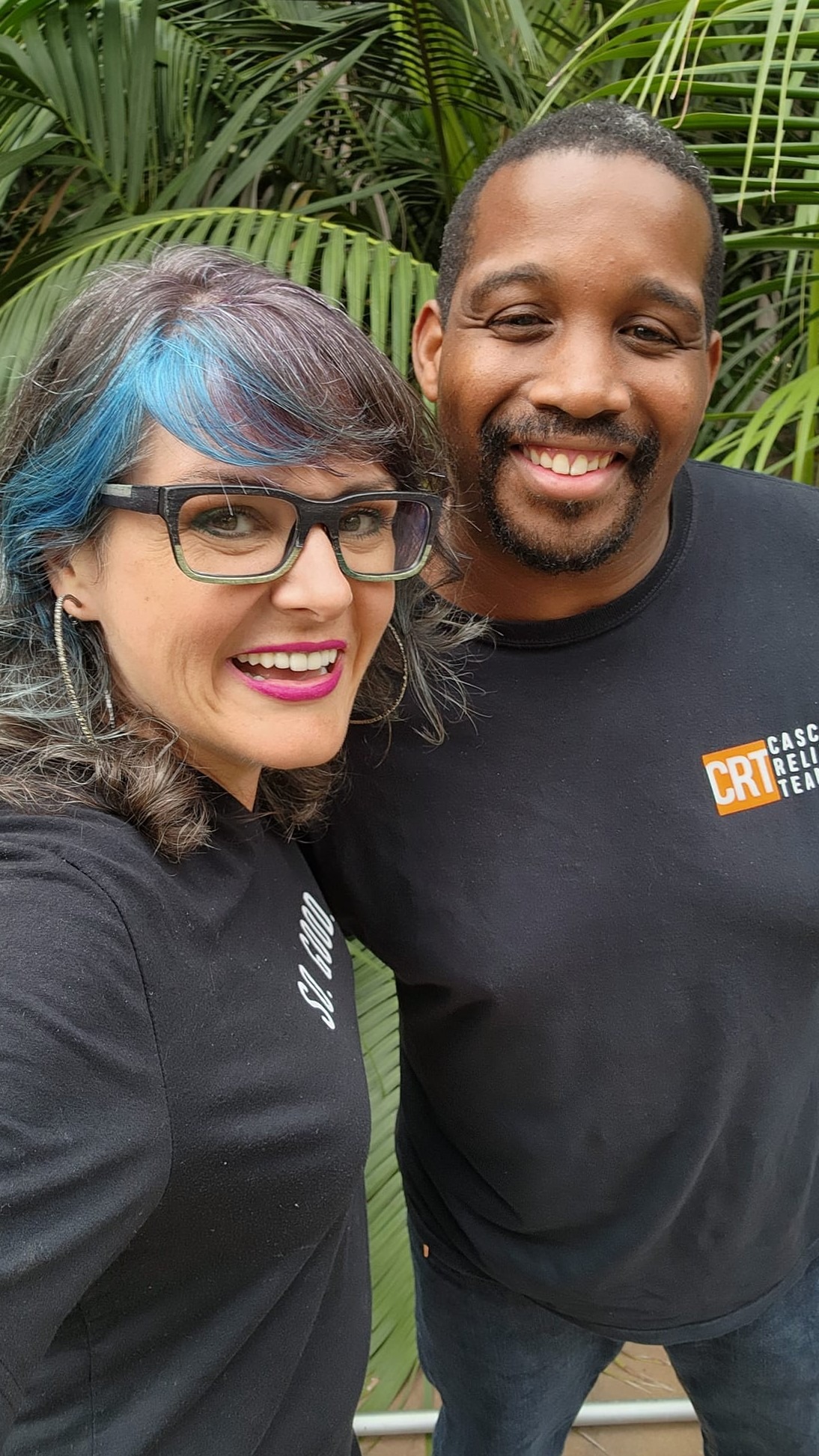 [Los Angeles, CA] - Marc Brooks, founder of Cascade Relief Team, is proud to announce that it has successfully scaled its business through the use of social selling.
Social selling is the practice of leveraging social media networks to connect with potential customers and build relationships that lead to sales. Brooks has implemented a comprehensive social selling strategy derived from Molly Mahoney's signature G.L.A.M. (Go Live And Monetize) program that has allowed Cascade Relief Team to reach a larger audience and generate more donations and support for its cause.
"We are thrilled to have seen such positive results from our social selling efforts," said Brooks. "By utilizing social media platforms, the team has been able to connect with a wider audience and increase awareness about Cascade Relief Team's mission. This has led to a significant increase in audience, donations, and support. Words can't express enough thanks for Molly and her team in teaching the skills needed to story tell in such a powerful way that affects the bottom line."
G.L.A.M. is a proprietary system that includes a variety of tactics as part of its social selling strategy, including creating engaging content, building relationships with influencers in its industry, and actively engaging with its target audience on social media. These efforts have paid off, resulting in a significant increase in website traffic, social media engagement, and sales for its participants.
When Brooks came into the G.L.A.M. program, he was a financial and wellness coach looking to broaden his reach and increase his clientele. However, in 2020 when the Oregon wildfires broke out, Brooks knew he needed to do something. Using what he learned in Molly's program, he galvanized a community around helping and providing relief and in turn, started a movement.
"Words can't even express how honored our team is to have played a pivotal role in the impact that Cascade Relief Team has made," states G.L.A.M. creator, Molly Mahoney. "This program allows anyone to better tell their story and make authentic connections with their customers, audience, or donors. Marc is an amazing example of how anyone can leverage the power of social media to scale their business or non-profit. We've had doctors, speakers, consultants, coaches, authors and others go through our program with similar results. It never fails to astound us - the results speak for themselves."
To learn more about Molly Mahoney and the G.L.A.M. program, visit https://www.molly.live To learn more about Marc Brooks and Cascade Relief Team, visit https://www.cascaderelief.org.