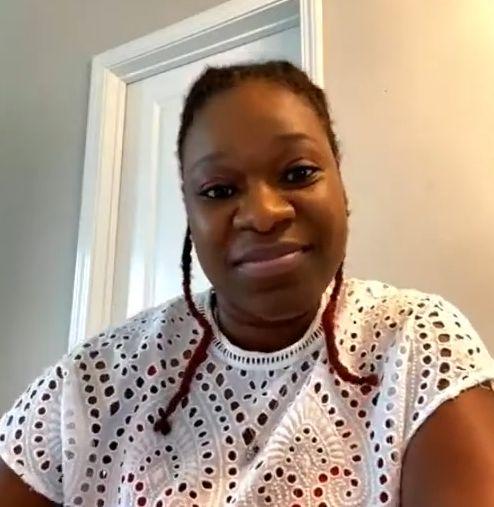 QT Business Solutions has published surprising new insights in their latest video case study on QT Mission Mondays: Cerenina McLean finds success running a healthcare staffing company even while life is happening. Designed specifically for healthcare professionals, small business owners and entrepreneurs, this case study provides a real-world look at the challenges new and prospective small business owners might face in overcoming obstacles on the path to success and how those challenges can be overcome.
Interested parties can view the video case study on the company's You Tube site: https://bit.ly/3Avlpdw
The QT Mission Mondays: Cerenina McLean finds success even while life is happening case study contains credible sources that provide reliable information that can be used to make important business decisions. This concrete example of success documents the steps taken by Cerenina McLean to find an effective solution for overcoming obstacles on the path to small business success. She turned an idea into a healthcare staffing company billing at least $30,000 a month while raising a new baby!
Among the information included:
starting a small business - it's difficult but possible to start a small business with small children or when life just seems to happen. Don't go it alone.
getting personal finances in order - it's crucial for business owners to get their personal affairs in order. There's help out there. QT Business Solutions is ready to guide entrepreneurs along the way.
opportunities for healthcare professionals - healthcare professionals can draw on their training and experience to realize success as a small business owner
Tina Williams, Founder and COO, QT Business Solutions said,
"Sometimes, we don't think as entrepreneurs that we personally need to be taken care of. We have to get our personal stuff in order."
Professionals who need help with overcoming obstacles on the path to small business success are invited to view the case study online at: https://bit.ly/3Avlpdw