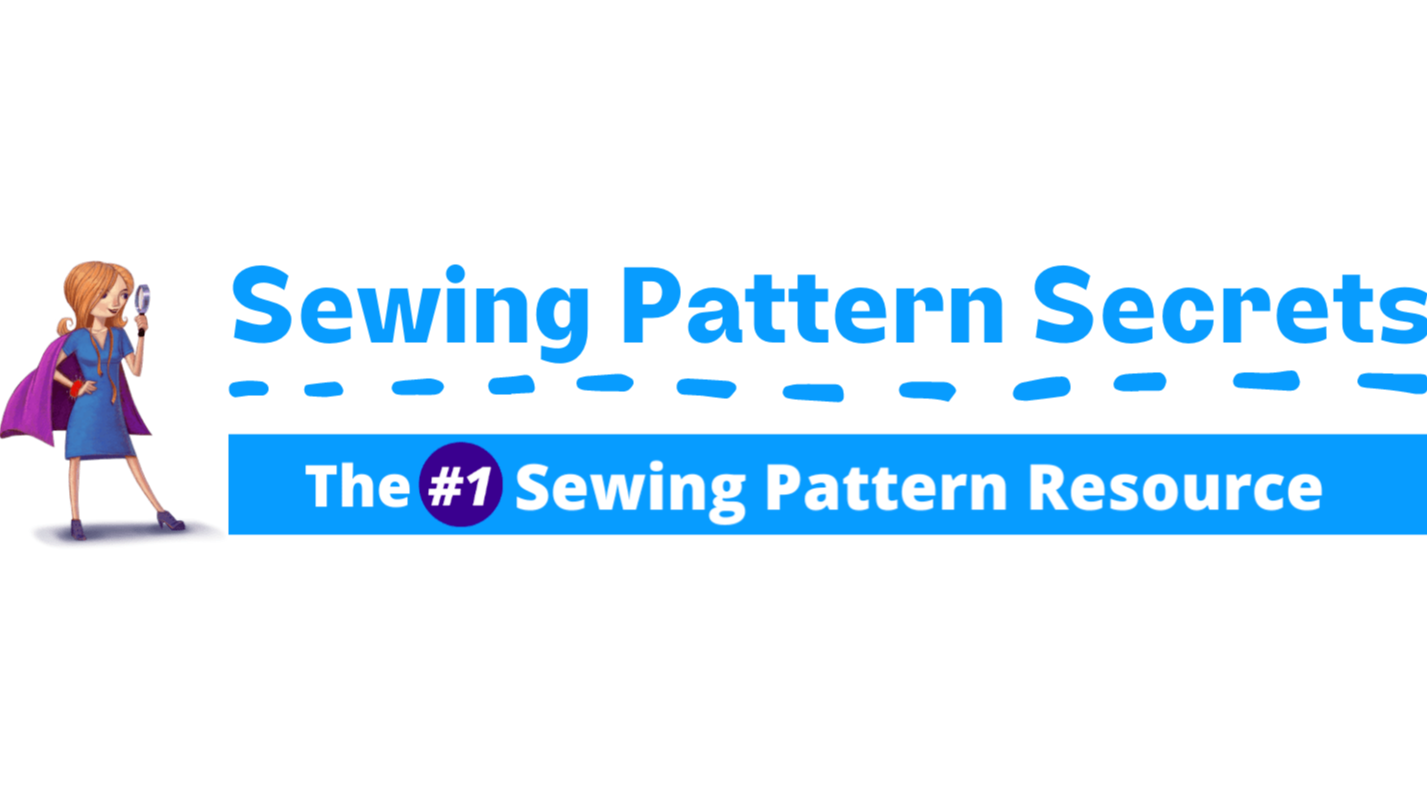 You can make your baby bump even more beautiful with easy-to-sew and totally stunning maternity fashion from Sewing Pattern Secrets.
The new platform has quickly become one of the biggest resources for sewing machine patterns that have been designed by industry-acclaimed seamstresses. With over 125 patterns currently on the site, Sewing Pattern Secrets gives you a new design every month, and this month, the new pattern is a maternity top.
Go to https://sewingpatternsecrets.com/vsl?el=cm to find out more.
The new top forms a part of Sewing Pattern Secrets' growing maternity collection, which includes on-trend designs for maternity dresses, skirts, pants, and more. In the development of their maternity patterns, the seamstresses who work for the platform have channeled some of 2023's top style cues, including those cited by Net-A-Porter like clothing that highlights your growing bump, clothes that play with structure and volume, and vintage-inspired form-fitting feminine styles.
Sewing Pattern Secrets knows that you may want to highlight rather than hide your bump, which is why they have created a new maternity top that they believe is both comfortable and spacious, while still drawing attention to the beautiful curves of your pregnant body.
In order to help mothers-to-be like yourself, and those sewing for a mother-to-be, their new DIY maternity top sewing machine pattern is accompanied by a step-by-step instruction list. As standard, Sewing Pattern Secrets also gives you material and cutting lists and full garment schematics for each pattern.
As a member of the new online platform, you will also gain immediate access to its online tutorials, lessons, and courses. These have been categorized based on skill level, with options for you whether you are a beginner or a more advanced sewist.
Sewing Pattern Secrets is proud to be giving you easy-to-follow, printable patterns for some of the most on-trend and in-style maternity clothing. You can complete many of their designs in as little as one hour.
In addition to their maternity clothing collection, they have other designs for men's, women's and children's clothing, as well as patterns for various arts and crafts projects you're sure to love.
A spokesperson for the online resource said, "We have over 125 high-quality and popular sewing patterns with step-by-step instructions that will let you create stunning, professional clothes and crafts—easily, quickly and hassle-free."
Sewing your own maternity clothing with Sewing Patterns Secrets will be fast, easy and fun.
Visit https://sewingpatternsecrets.com/vsl?el=cm to check out their maternity collection and to sign up for your membership today.