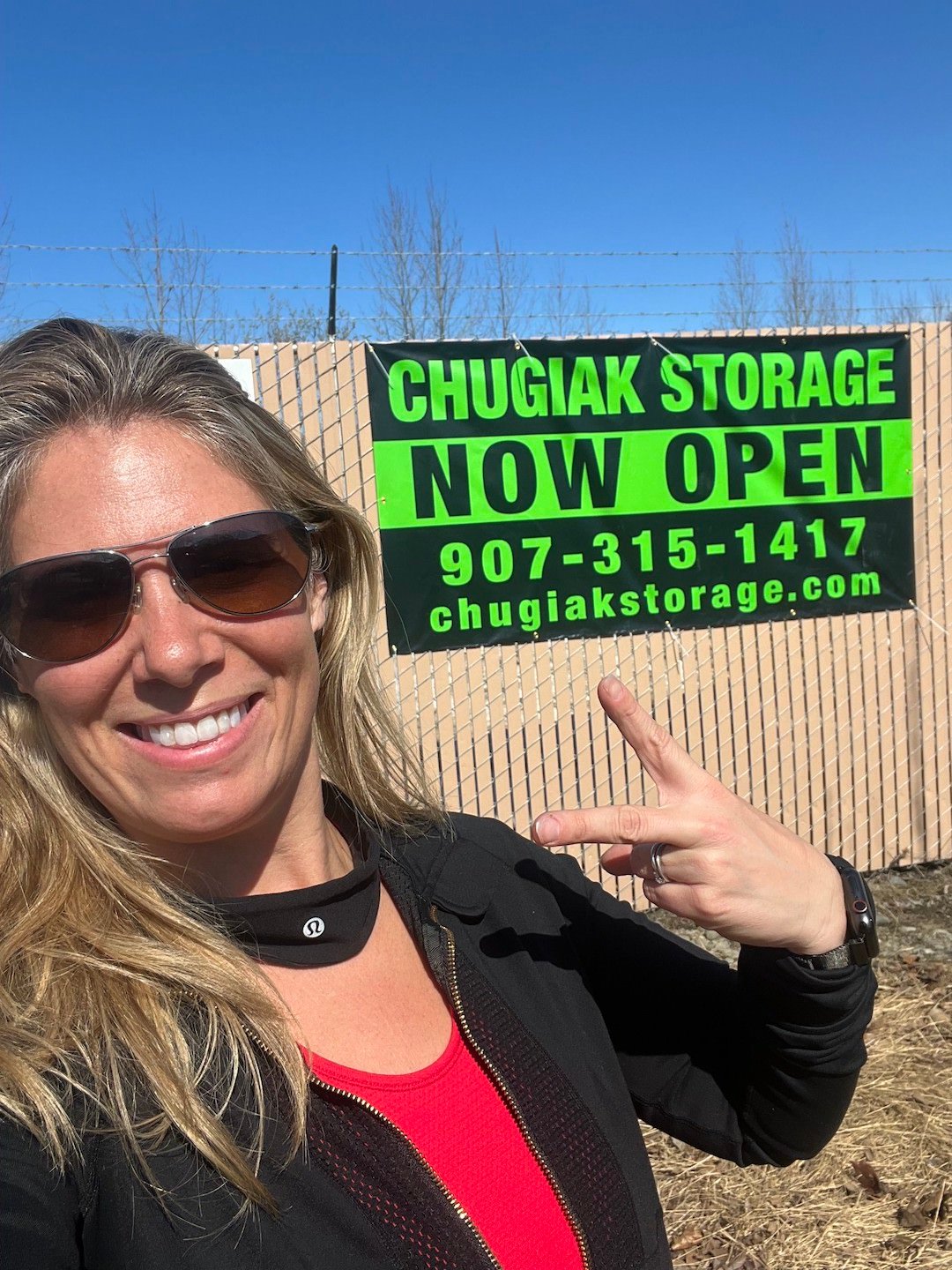 Want to conquer clutter? Renting a storage unit can free up space in your home! Luckily, Chugiak Storage not only offers affordable rates but excellent facilities as well!
Its recent enhancements include gravel work that makes driveways mud-free, along with 10 top-of-the-line security cameras. Chugiak Storage has invested over $20,000 to improve its premises and better serve clients like you.
You can reserve storage space, pay the rental fee, and get the access code online for greater convenience - it's that easy!
Learn more by visiting https://www.chugiakstorage.com
The company has storage units that measure 5 x 10 feet to 10 x 40 feet, easily fitting your documents, appliances, and furniture. Each unit has built-in lighting to make retrieving items easier, and has a rollup door that allows for the maximum usable space.
According to industry estimates, the global self-storage market will hit $71 billion in revenues by 2027. The sector's popularity and growth are largely driven by the flexibility and cost-efficiency offered by storage space rentals.
To ensure that your belongings are not stolen or damaged, you need to carefully select the facility where you rent units. With Chugiak Storage, you will be issued a unique PIN code, allowing you to access your rented space at any time of the day. Furthermore, a paved driveway allows you to park your car right next to your unit, which makes loading or unloading belongings seamless.
You can use the sizing guide on the company's website to find the storage space that best fits your needs.
About Chugiak Storage
Chugiak Storage provides convenient and affordable units where you can temporarily place your belongings. The company uses the latest security technology to keep items safe 24/7. Located near JBER, this facility serves clients in Wasilla, Palmer, and Eagle River.
"Alaska's Ultimate Solution for Safe and Convenient Storage"
Tisha Benson, the owner of Chugiak storage, encourages those with clutter by adding, "Don't let lack of storage space at home hold you back from living your life to the fullest. With our 24/7 access and insured units, Chugiak Storage is your trusted partner in securing and organizing your belongings. Imagine the peace of mind and freedom you'll feel with extra space to call your own. Reach out to us today and make your storage woes a thing of the past."
Getting more storage space for your things is easier than you think! Just log onto Chugiak Storage's website and book your unit. It's fast, easy, and budget-friendly!
Go to https://www.chugiakstorage.com for full details.