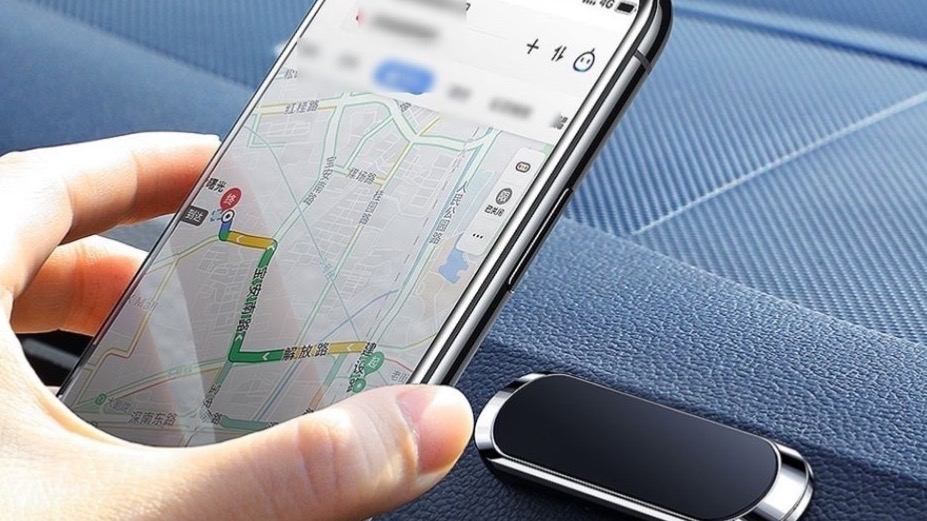 Picture this: You're driving down the highway, listening to your favorite song, when suddenly your phone slips out of its holder and falls into the abyss between your seat and the center console. You reach down to retrieve it, taking your eyes off the road for just a moment, and BAM - you almost rear-end the car in front of you.
We've all been there, and it's not a fun experience. But you don't have to fret, because Doviast is offering a magnetic car phone holder that will keep your phone secure and in plain sight while you're on the road.
Discover more at https://doviast.com
The holder is not limited to the vents in the car but can be attached anywhere, making it a versatile product if you need to keep your phone secure while on the road.
The magnetic holder is designed to hold any device, from smartphones to GPS units, and has a strong hold that ensures the product stays securely in place while driving. The holder also features a closed magnetic design that prevents any signal interruption, so your phone stays connected to your network.
Doviast explains that the product's flexibility lends itself to a range of use cases, both for drivers and passengers. It enables phones to be used as a sat nav, while rear-seat passengers can attach it elsewhere to watch a movie or listen to music.
The magnetic strip attaches to any surface in the car, such as the dashboard or center console. You then stick the adhesive magnet plate to the back of your phone or device.
Doviast says that by keeping your phone in a secure and easily accessible location, you can stay connected to important information, such as traffic updates or navigation instructions, without taking your eyes off the road. This can help to reduce distracted driving, which is a leading cause of accidents on the road.
A recent customer said: "I love this product. It's so simple - stays on the dash nicely. The metal plate on your phone is thin. The fact that the magnet isn't on the phone itself I feel is better for the phone. If you have a phone cover - you don't even have to stick it to the phone. Rather just insert it between your phone and cover. The magnet is very strong and should hold."
If you're ready to throw away the useless old holders that don't do the job, say hello to the latest option from Doviast!
Check out https://doviast.com for any extra info you need!