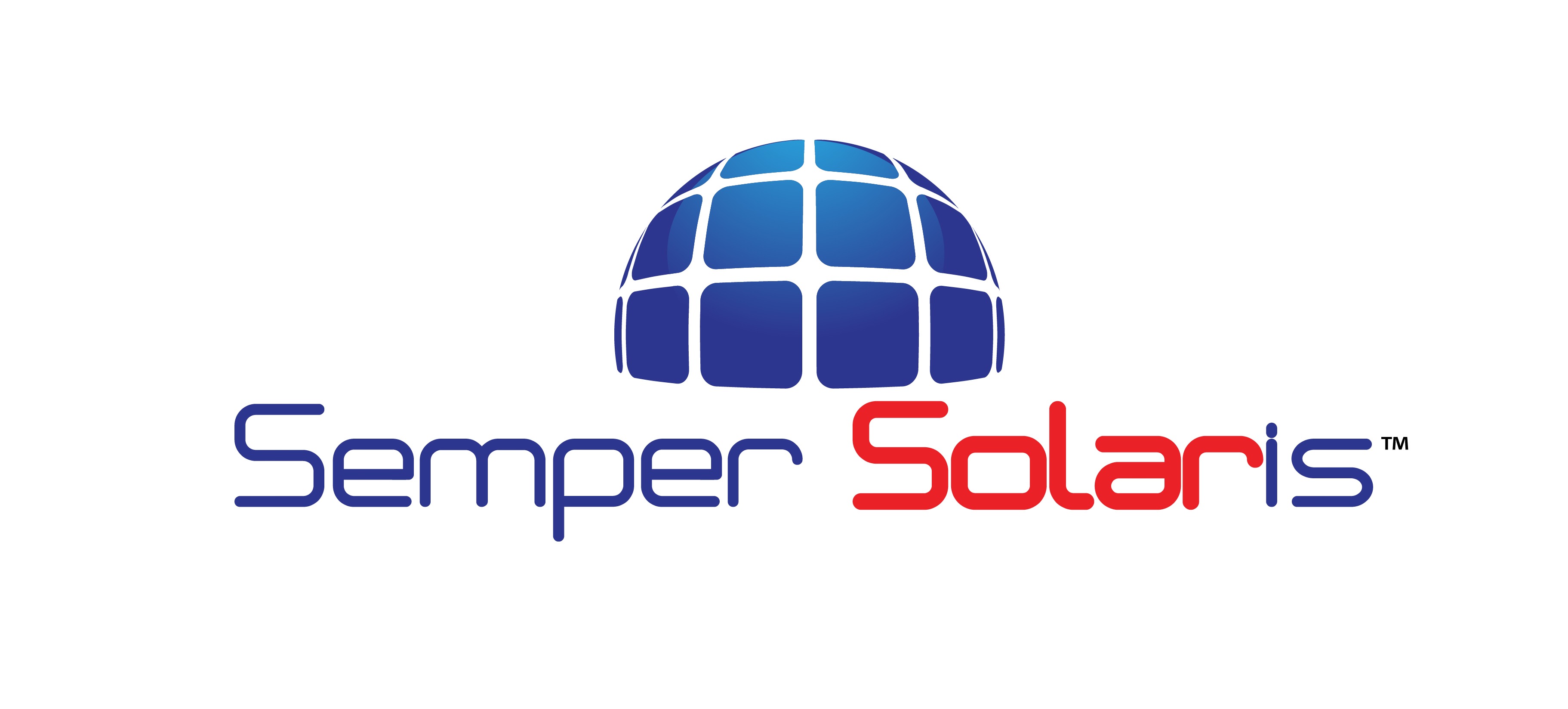 Inflation is at an all-time high, investments are tanking, and the economy continues to simmer in a cauldron of unprecedented unpredictability.
So that's the bad news.
The good news is that San Diego homeowners - including landlords - can hedge against rising fuel costs by investing in energy-efficient air conditioners and HVAC systems that instantly boost the value of their properties, and qualify them for a 30% tax credit.
If you're in this group, congratulations on outwitting the weirdest market ever by seeing the value in greener technologies.
On August 16, 2022, President Joe Biden signed The Inflation Reduction Act into law. This is a 10-year policy that rewards homeowners and landlords who purchase energy-efficient appliances with a 30% tax break on the cost of their new systems.
Semper Air by Semper Solaris is here to help you make the most of these opportunities by offering a line of high-efficiency AC products covered by 50-year platinum protection. Get Made in America quality from a veteran-owned company, and reap all the rewards.
Find out which AC unit is best for you at https://hvac.sempersolaris.com
Want to cut your utilities bill in half while hedging against inflation?
Invest in your home's value with energy-efficient appliances and air conditioners at Semper Air by Semper Solaris. You get a 50-year platinum protection plan and a high-performance AC that will keep you cool all summer long. No more suffering under that California heat!
Semper Air by Semper Solaris specializes in quality products and one-of-a-kind warranties. Their technicians are specially trained in AC installation, maintenance, and repairs, and their lineup of energy-efficient air conditioners offer the hottest deals on the coolest, go-green in-home cooling technologies.
The Semper Platinum SEER 20 Inverter, for example, gives you 50% more efficiency than most common seer units, while the SEER 18 and the SEER 16 both provide 40% more efficiency than competitive products.
Energy-efficient appliances can increase your home's value by at least 10%.
If you're a landlord, investing in energy-efficient appliances gets you three times the benefit because it increases your home's equity, gives you a 30% tax break, and allows you to secure higher revenues by meeting the needs of renters willing to pay for green technologies.
Pair your HVAC upgrade with solar power to reduce your utility bills to just pennies per kWh and redirect those savings toward a well-deserved family holiday, or retirement savings that will help you live your best, work optional life.
Semper Air technicians will perform a full inspection of your current AC system to calculate the best energy-saving unit for controlling your in-home temperature, optimizing ventilation and circulation, and filtering out airborne contaminants to keep viruses and allergens at bay.
A recent customer says, "Without a doubt, I would 100% recommend Semper Air by Semper Solaris. The technicians were polite, professional, and very knowledgeable with their work!"
Semper Air by Semper Solaris helps you make the most of energy-efficient AC systems so you can live comfortably, increase the value of your home, and get the tax break you deserve.
Are you ready to go lean by going green? Get the best in energy-efficient air conditioning at https://hvac.sempersolaris.com