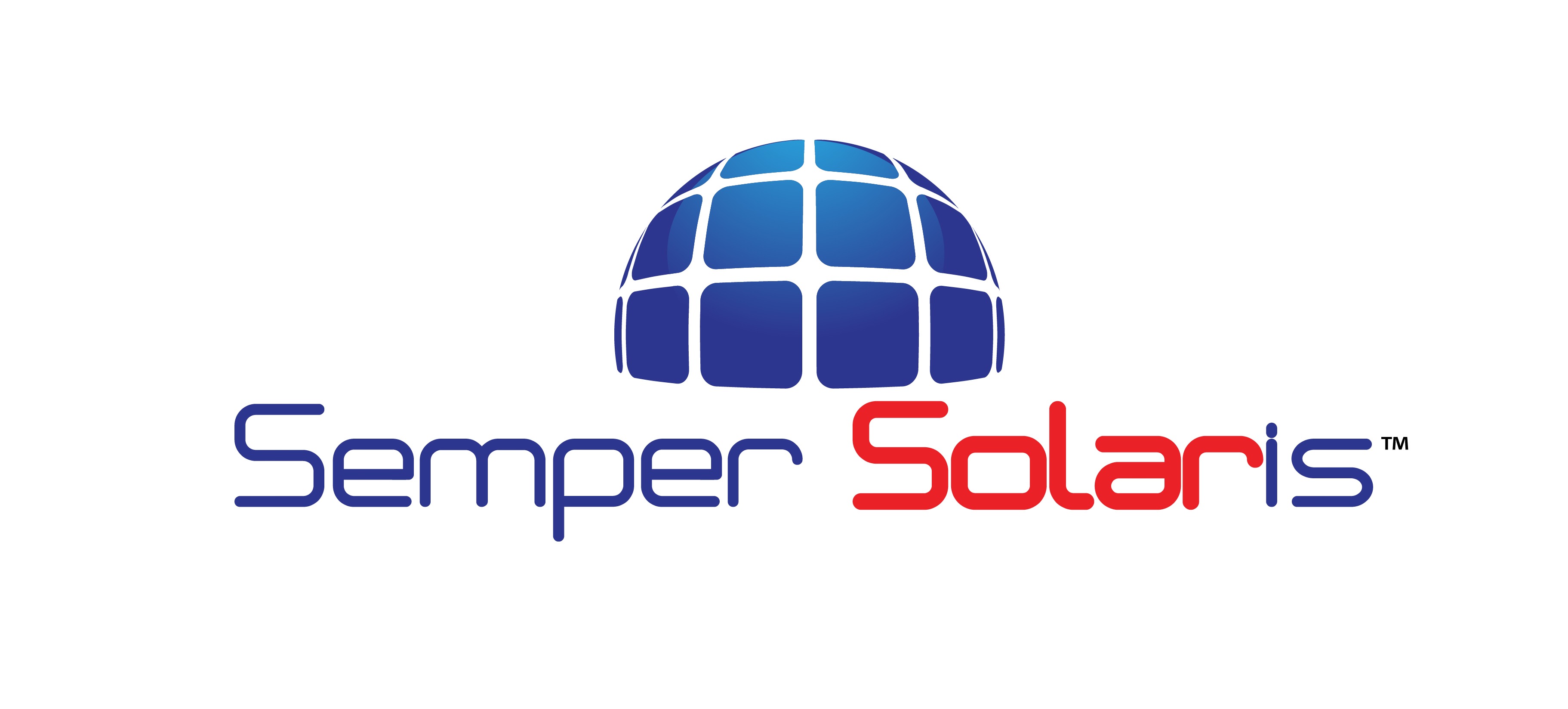 When you buy a heating or cooling system from this company, you're getting American-made quality installed by a veteran-owned business. They not only provide some of the latest advances in energy efficiency, but they're backed up by a lifetime warranty that will save you money in the long run.
Go to https://www.sempersolaris.com for more information.
With winter approaching, this is the perfect time to consider an energy-efficient gas heater from Semper Solaris. With 5 different models in the range, there's a unit to fit every budget. Regardless of which system you choose, they all include noise-reducing insulation and multi-speed operation to reduce your energy use.
Let's talk about solar for a moment. According to a 2022 survey conducted by Pew Research, 8% of homeowners in the US have already installed solar systems. A further 39% indicated that they are seriously considering solar power. Further, the US Energy Information Administration states that residential solar power generation increased by 34% between 2020 and 2021.
Semper Solaris is one of the country's leading solar companies, but they also understand that heating and cooling represent the greatest use of energy within your home. So, while installing a solar system is a great idea, it's much better if you combine it with energy-efficient HVAC. That's exactly why they developed their industry-leading Semper Air range.
Along with their green credentials, the efficient gas furnaces and air conditioning units from Semper Solaris will help to reduce your energy bills. Whether you're a homeowner or a property investor, the inclusion of a lifetime warranty is the cherry on the cake.
About Semper Solaris
Headquartered in El Cajon, California, Semper Solaris now offers services across California and has a growing presence in Arizona, Texas, and Florida. The firm supplies and installs leading American-made solar panels , including Silfab Solar and Q Cells. Semper Solaris is a veteran-owned business, and its name derives from the Marine Corps motto Semper Fidelis (always faithful).
One homeowner recently stated: "We've been researching solar energy for a while, and we received bids from different companies. We settled with Semper Solaris, not only for the cost, but for the amazing customer service we received throughout the process. Overall, we have had a wonderful experience."
Combine a new solar system with Semper Solaris' heating and cooling technologies, and take energy efficiency to the next level.
Speak to the team today. Check out https://www.sempersolaris.com so you can learn more.