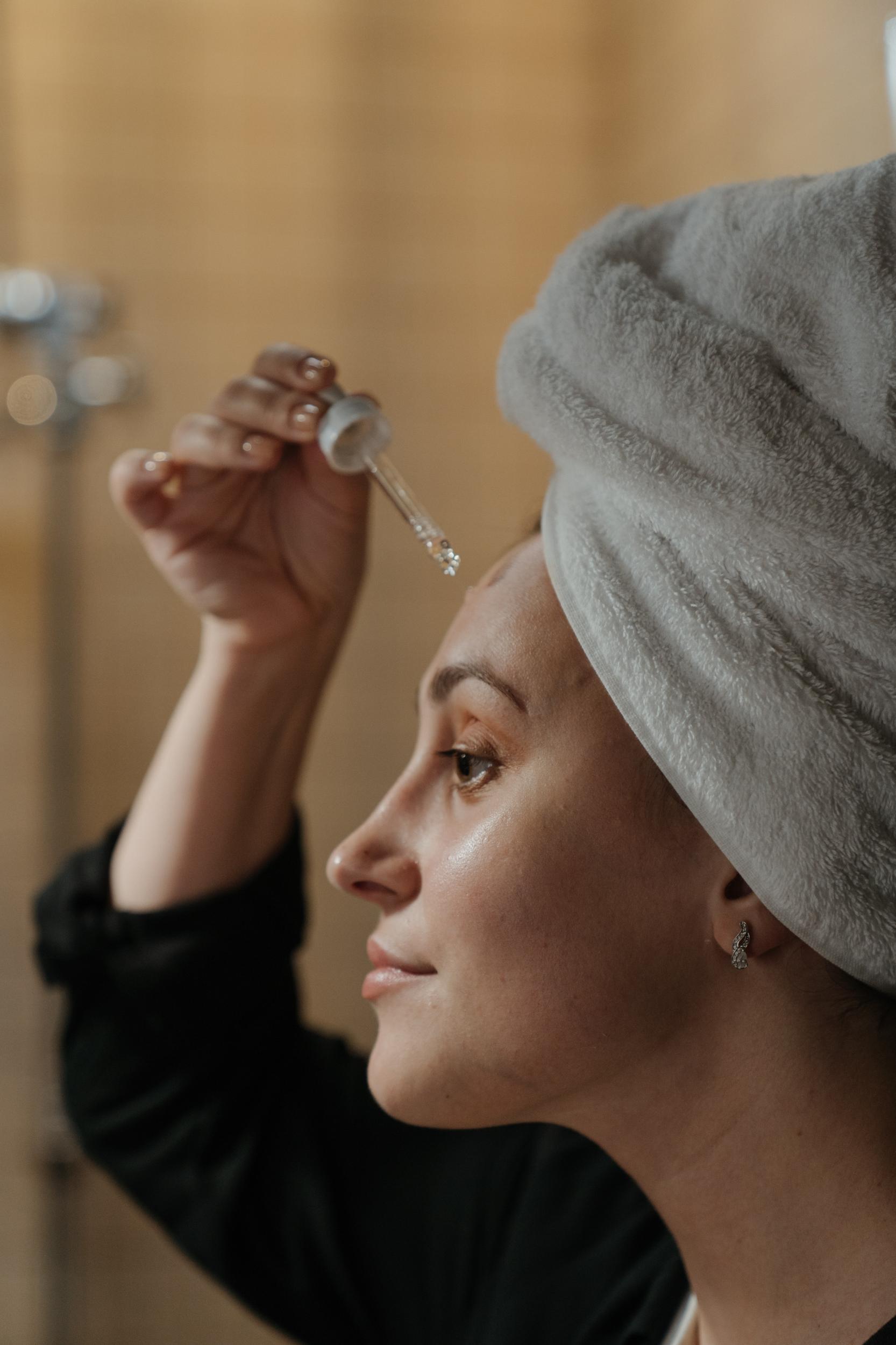 Finding the right skincare brand for your eczema can be hard! Most "natural" brands claim to use only organic ingredients, but actually cheap out on what you really need to get the best results.
Well, now's there no more need to second guess.
With roughly 32 million people in the United States suffering from some form of eczema, dermatologists recommend patients find a serum that meets their needs. We at GOGE (Go Organic, Go Eco) Lifestyle answer this call with our newly improved regenerating age-defying oil that immediately reduces the appearance of wrinkles, fine lines, and pigmentation spots and lessens the symptoms of eczema.
Get the best of both worlds at https://www.gogelifestyle.com
Users of the new formula will notice their skin regain its softness and suppleness on first use. Continuous usage will bring you a brighter, more unified complexion.
Eczema, or atopic dermatitis, is a skin condition that causes redness and flakiness. While genetic, it can be exacerbated with various chemicals and synthetic ingredients.
Eczema is also known to reduce the suppleness of your skin, making it look older than it actually is. Those who are advanced in age may notice not only dry but flaking skin as well.
Traditional serums may not contain the ingredients one needs to resolve the dryness, redness, and flakiness. Typically, you have to buy several serums to treat one skin condition at a time. However, this is both inefficient and expensive.
Dermatologists recommend that those with aging skin with eczema find a skincare line that uses only organic and natural ingredients.
Our company was created by a licensed esthetician who has lived with chronic eczema all her life. In her own journey to overcome the skin condition, she has found the best sources and combinations of natural ingredients for maintaining a vibrant, youthful complexion. She created innovative skincare products to help people like her manage eczema affordably and healthily.
All products are vegan, gluten-free, non-GMO, and biodegradable. Another of our recommended products is our brightening vitamin C serum. This item uses organically and ethically-sourced vitamin C. The serum not only brightens the complexion but also reduces visible signs of aging as well. When pairing it with the age-defying serum, you will note suppleness returning to your skin.
We ship nationwide. All products are shipped as soon as payment is verified.
Say goodbye to dull skin forever! Go to https://www.gogelifestyle.com so you can learn more.