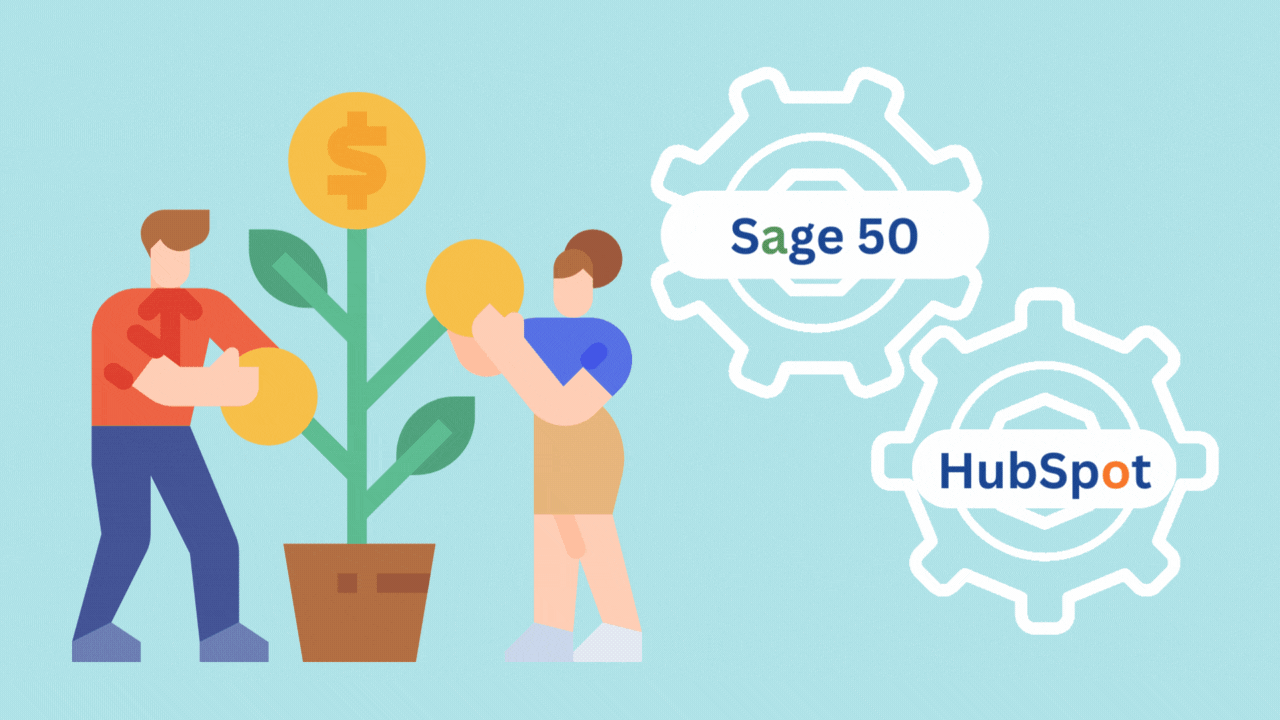 Your ERP and CRM systems are powerful, but they usually function independently of one another, so your sales and accounting teams could be singing from different hymn sheets. This powerful application is designed to integrate data between platforms, providing your whole business with a single source of truth.
Go to https://www.commercient.com for more information.
Commercient SYNC is an out-of-the-box solution, so you don't have to worry about coding, mapping, or servers. Just download the application, configure it to your own requirements, and enjoy synchronized sales, customer, and accounting data from any device.
Why is this important? A recent survey from NewVantage Partners indicated that 99% of companies have invested in data improvement programs. However, the report also states that over 90% are unable to become fully data-driven due to inadequate business processes. Another report, from Arm Treasure Data, shows that almost 50% of marketers believe their data is "siloed and difficult to access."
Commercient has designed its application to remove those silos, regardless of what ERP and CRM systems you might be using. As an example, over 800,000 small companies rely on Sage 50 enterprise resource planning software, and more than 110,000 use the HubSpot platform for customer relationship management. SYNC has those, and many others covered.
While it's super easy to integrate your systems with SYNC, you also have access to powerful customization tools, such as lookups, roll-ups, formulas, and database views. As a start, the platform can be configured to synchronize data between HubSpot and Sage 50 in real time, or at set intervals, such as hourly or daily.
About Commercient
The recent update adds to a growing list of over 110 ERP and CRM platforms now supported by the SYNC application. Popular integrations include Sap Business One to Salesforce, EPICOR to Salesforce, and Sage to Soho. Commercient's solutions have also been adopted by major global organizations, such as Volvo and Brembo.
One IT manager recently stated: "Using Commercient as a middleware between our ERP and CRM was a great decision. It easily maps data per our designed workflow, so that information is transparent between our inner office and outer office. Commercient provides excellent value and services."
Move towards a fully data-driven business with Commercient's powerful SYNC integration app.
Speak to the team today. Check out https://www.commercient.com so you can learn more.