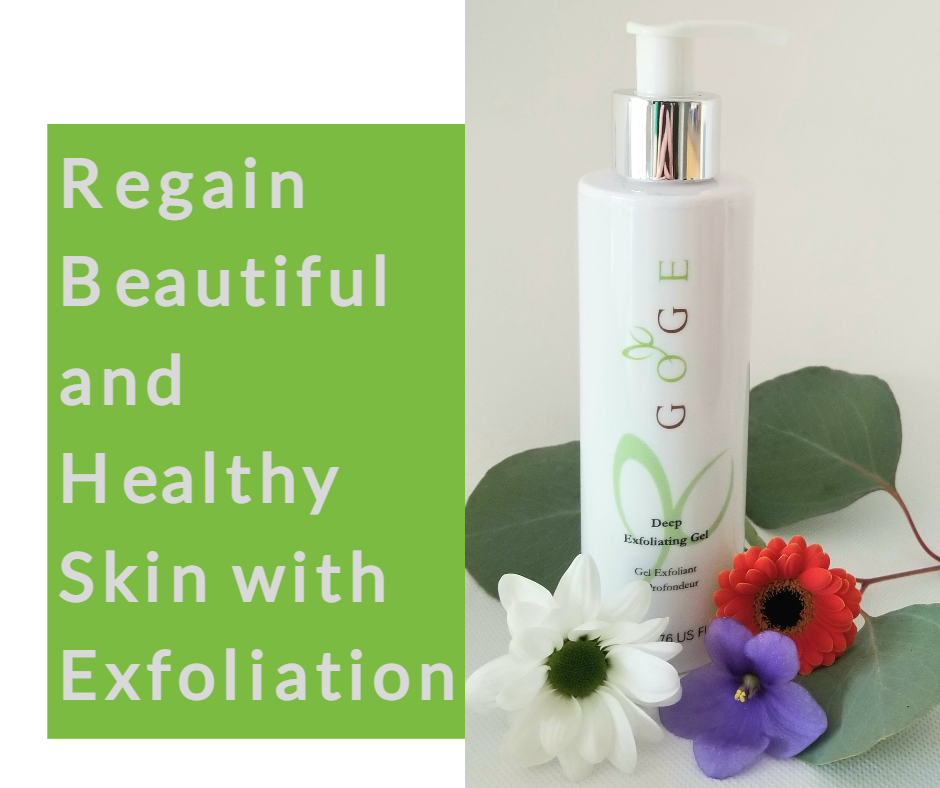 Do people ask you to rub your face on rough surfaces to smooth them down? Is your skin everyone's favorite sandpaper?
Today's the day to change that. Say hello to beautiful, soft skin that'll make even babies tilt their heads in wonder.
Due to popular demand, we at GOGE Lifestyle introduce our newly strengthened aloe vera deep exfoliating gel. The completely vegan, gluten-free product recaptures the freshness of the skin by gently purifying it with all-natural ingredients.
We GOoooGE the distance with products that actually work! Check us out at https://www.gogelifestyle.com 
The updated formula features absorbent bamboo silica and coconut extract, which have been studied to delicately slough off dead skin cells. Enriched with 100% organic aloe vera Gel, our product then provides a deeply moisturizing barrier that leaves the skin soft to the touch. Immediately, you'll notice a difference in your skin texture, which will improve over time and with consistent use.
Aloe vera is slowly gaining popularity as one of the best natural ingredients that promote skin health. A cactus-like plan, it was traditionally used as a healing salve for wounds and burns. However, recently, dermatologists have observed its unique and powerful properties for skin moisturizing and smoothening.
When used in its pure form, it can improve skin texture and treat dryness, flaking, and even itching. Because it is completely natural, it is recommended for those with sensitive skin. Aloe vera also contains aloin, which is a natural depigmenting compound that promotes an even skin tone.
Continuing our mission to only craft the best natural skincare products, we've incorporated pure aloe vera gel into our newly strengthened exfoliating gel. It is suitable for the face and body and should be used once or twice a week.
Our founder is a licensed esthetician, who lives with chronic eczema coupled with skin sensitivity. In her own journey to overcome her skin conditions, she has found the best sources and combinations of natural ingredients for maintaining a vibrant youthful complexion. The products are result-oriented, using premium and organic ingredients.
A happy customer wrote, "I fell in love with this. This works very smoothly on the skin eliminating dead skin cells and leaving comfort on it. The best thing about this would be a beautiful scent. This crisp fresh scent will lift your mind up."
Beautiful skin is just one product away! Feel the difference today.
Go to https://www.gogelifestyle.com so you can learn more.