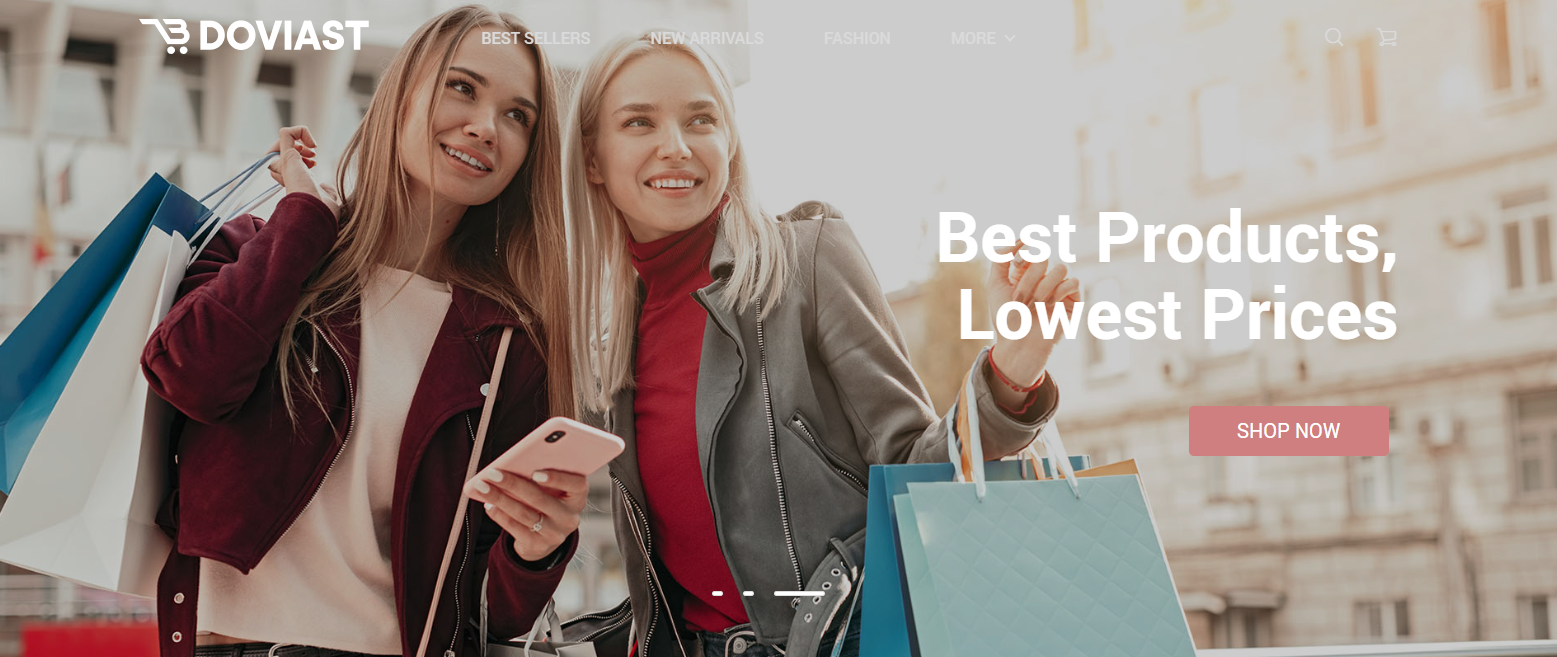 There is a song about your head, shoulders, knees, and toes, but don't forget about your neck! Neck pain is very common, especially if you work from home. If you suffer from occasional or chronic back pain, you should try the intelligent neck massager available in Doviast's online store.
The neck massager uses a combination of heat and electrical pulse therapy to penetrate muscles more deeply than a traditional massage.
Go to https://doviast.com for more information.
If you work from home, the massage tool can help reduce or eliminate your neck pain. The massager has a built-in thermostat set to 107 Fahrenheit to warmly penetrate your neck skin and relax your muscles.
The International Journal of Environmental Research and Public Health published the results of a study led by Antimo Moretti. In the study, 70.5% of participants reported musculoskeletal pain after shifting to working from home, most frequently at the low back (41.2%) or neck (23.5%). In addition, 50% of the participants reported worsening of previous neck pain.
You can use the lightweight massage tool while you work from home. A 15-minute session twice a day will relieve your neck pain throughout the day. The light, slim massager weighs only 5.6 ounces, and the U-shaped frame will adjust to your particular neck size and curve. The massager is equipped with a 15-minute auto shut-off function to ensure you have a safe massage experience.
The massage tool uses electrical pulses that simulate various styles of massage, such as kneading, cupping, scraping, acupuncture, and finger massage. It features three massage modes and 15 strength settings, so you can customize your massage experience with an easy-to-use remote.
The intelligent neck massager is made of a breathable, skin-friendly soft silicone that does not put pressure on your carotid artery. It has a large capacity USB-chargeable battery that can support daily 15-minute sessions for over 30 days. Additionally, the product comes with a one-year warranty.
A satisfied Doviast customer said: "This neck massager is very good quality and does a great job relaxing the neck and shoulders. It warms up very quickly and is easy to control the strength of the pulses. I highly recommend the store, who did a great job communicating and did a great job with the packaging."
Don't suffer in silence, start reducing your neck pain today! Visit Doviast's online store to learn more about the features of the intelligent neck massager.
Go to https://doviast.com to start relaxing your neck muscles.