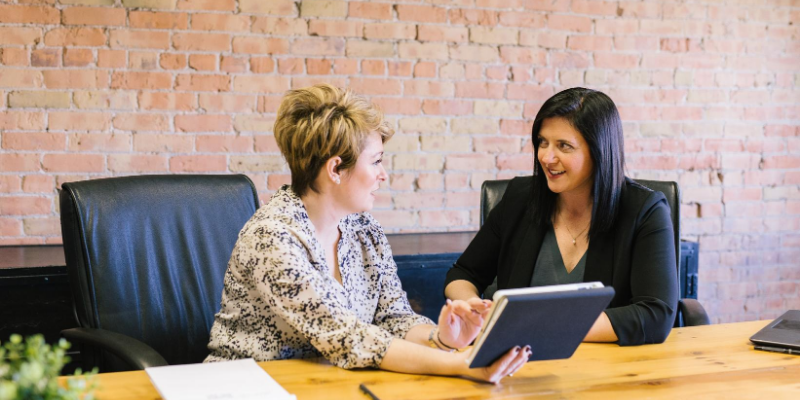 If you want to better manage your stress, there are several techniques that can help. That's why Bosch Integrative Wellness has released a stress relief management guide that can help you learn how to reduce and handle stress.
You will discover fifteen methods you can implement into your daily life to both build up resilience and change your environment in order to lower your stress levels.
Visit https://boschintegrativewellness.com/resiliency/stress-less for more information.
The website also offers you details on the benefits of stress relief coaching as an alternative to therapy if you need further assistance in coping with symptoms of stress.
Stress is one of the most common issues individuals face daily, with an estimated 77% of people in the US having physical health issues resulting from their stress. Furthermore, with the current global situation, this number is increasing. Therefore, building up your resilience and learning methods for coping and reducing your stress is vital for improving your quality of life. 
Bosch Integrative Wellness offers several stress-management strategies you can implement into your day-to-day life.
As the article initially explains, stress can appear in many forms, causing you to become irritable and quick to anger while also experiencing feelings of being overwhelmed. Additionally, stress can lead to interrupted sleep, tension headaches, and bad eating habits, which can exacerbate your problems.
To help you learn the best ways to deal with your stress, Bosch Integrative Wellness outlines how physical activities such as working out can be highly beneficial. Furthermore, it details the advantages of breathing exercises, eating a balanced diet, and building up support networks.
If you are looking for more help with handling stress, you are also advised to seek out stress relief coaching to help you deal with stressful situations, such as the demands of work, exams, or conflicts. Stress relief coaching offers an alternative to therapy that aims to help you achieve your goals with a focus on overcoming difficulties and moving forward.
Bosch Integrative Wellness offers a range of coaching services that use science-backed stress relief strategies to improve your self-confidence, boost productivity, and renew your sense of purpose. The company was founded by Dr. Leslie Bosch, who used her knowledge of scientific research to develop lifestyle enhancement strategies that she now uses to help herself and others. Based in Tucson, Arizona, Dr. Bosch offers stress relief coaching online to individuals across the U.S.
When speaking of her services, Dr. Bosch said, "I want to put your mind at ease. Through stress relief coaching, I've taught hundreds of busy professionals simple stress management secrets to optimize their response to stress. I can teach you, too."
Invest in your peace of mind with Bosch Integrative Wellness's bulletproof strategies for dealing with stress.
Visit https://boschintegrativewellness.com/resiliency/stress-less to get started!