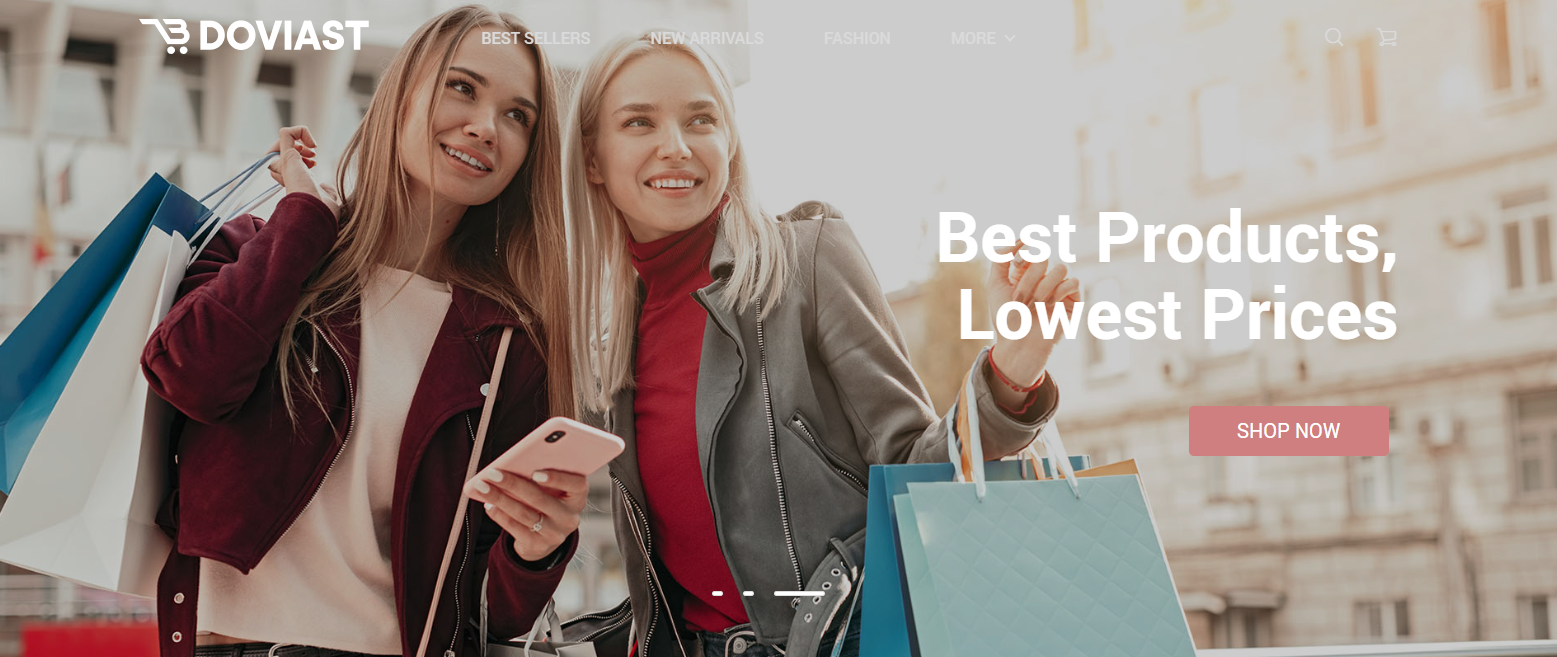 Whether you're blasting aliens with plasma weapons on Halo or you're watching just one more episode on Netflix, blue light can negatively impact your comfort and health. That's where these glasses from Doviast come in!
They're available in four different finishes, including matte, gloss, black and brown, or black and blue. The glasses have a modern aesthetic and are ideal for evening and late-night use.
Discover all the great features at https://doviast.com
Medical research shows that 43% of adults have a job that requires them to use a computer for prolonged amounts of time. At the same time, children are also increasingly exposed to blue light through device usage. It is produced by smartphones, tablets, and flat-screen TVs. Close proximity to these gadgets and extended use cause issues including sleep disruption, eye strain, and headaches.
The glasses available through the Doviast store are designed to reduce the impact of blue light. Their design process specifically filters out blue light, with early research indicating that this can improve sleep quality and eye fatigue.
Filtering or blocking blue light allows you to regulate your melatonin production. The glasses also assist your body in regaining its natural sleep rhythm.
Doviast explains that they should be used whenever you're expecting to be staring at a monitor or TV for extended periods of time.
Doviast is a fast-growing online store that develops products with a dedication to durability and functionality. Delivering across the USA, shipping is provided via a fulfillment center in California with delivery in one to three days. And if you're not completely happy with your purchase? There's an easy returns process with no questions asked!
A recent customer said: "I have to say that at first glance I was sold, these glasses in person are just perfect for the 'I need a pair just to read' glasses that double as a blue blocker. I got two pairs, one magnified for iPad as I'm on that quite a bit in the evening and a plain glass pair for TV watching. I have only had them for a week or so but right off the bat I can definitely feel better able to sleep at bedtime."
Looking for stylish glasses that can increase comfort when you're gaming? You're in the right place!
Check out https://doviast.com for any extra info you need!