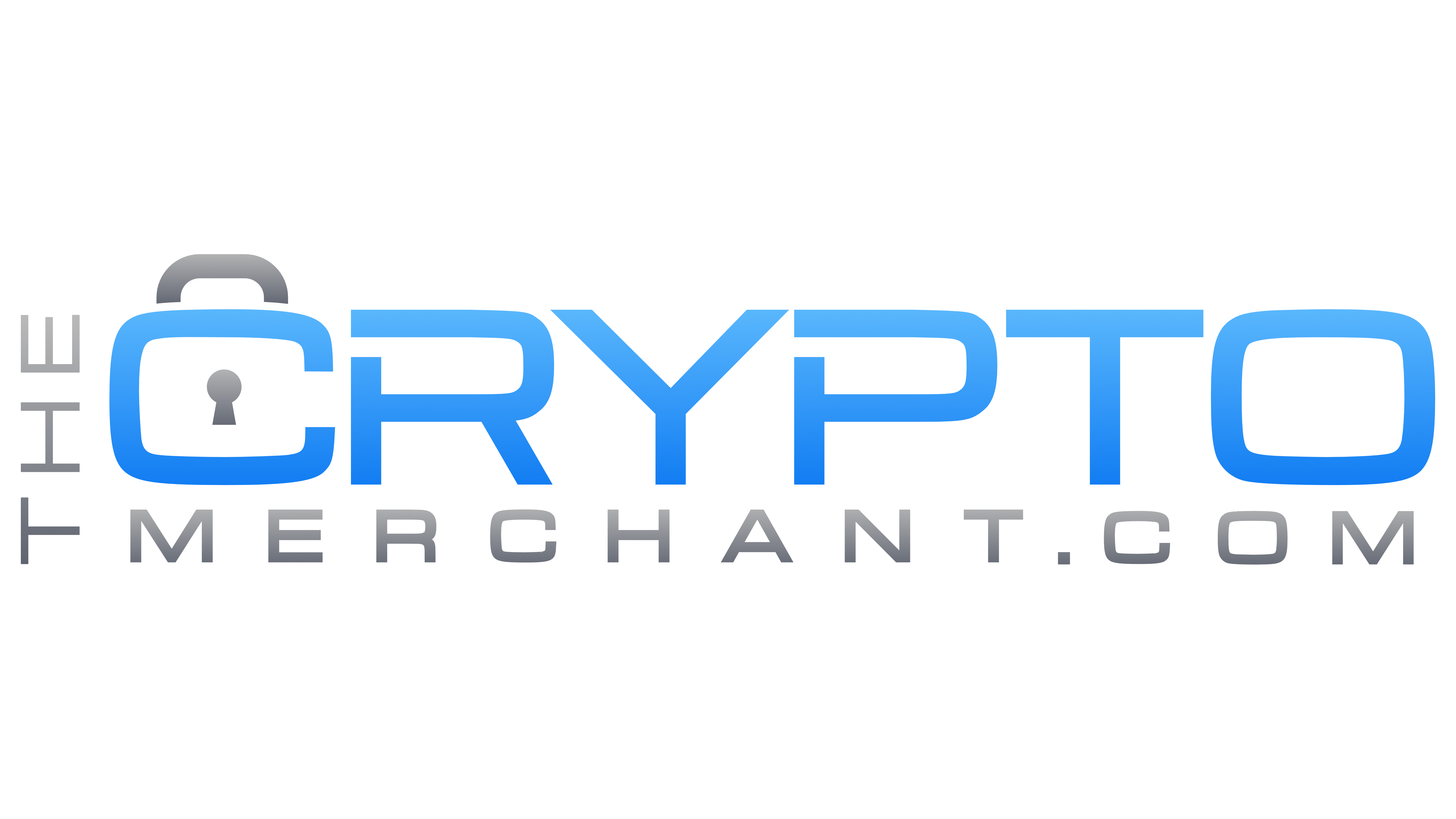 These days, if you store important crypto-related information online, you're asking for trouble. To maximize protection and beat the pesky scammers, you want the best hardware tools available – and that's exactly what you get here!
The SteelWallet from The Crypto Merchant provides a direct alternative to online storage and increases confidentiality and security. The stainless steel backup tool has two different plates and includes a stamping kit for you to use.
Grab your storage at: https://www.thecryptomerchant.com
You can stamp your seed phrases or important financial information on the SteelWallet and then hide the sheets to protect your data. There is space for up to 24 words to be added, and the product has been designed to withstand all conditions.
Since 2021, more than 46,000 investors have reported crypto thefts and lost over $1 billion. The Crypto Merchant aims to improve security by allowing you to store your most sensitive security information offline. Each order comes with an instruction book, an automatic punch, and a storage pouch.
The stainless steel product is resistant to corrosion and radiation and is completely fireproof and waterproof. If the product gets lost or stolen, a secure PIN prevents unwanted access. You can then enter your seed word into any compatible device to access your assets.
The SteelWallet has been designed to improve security and offers a direct alternative to software storage solutions, which are frequently targeted by hackers. Made by Shift Crypto, it supports the BIP-39 standard and allows you to store between 12 and 24 words. The length of the recovery words is customizable, and the product is small and lightweight enough to be stored in a unique hiding place.
In addition to metal backup solutions, The Crypto Merchant also offers hardware wallets and a variety of other cryptocurrency devices and accessories for investors across the US.
A spokesperson for the company states: "Only you should be able to gain access to your cryptocurrency wallets. This is why safety layers are so necessary. Along with the pin code, and private keys, you also need an external form of protection. After all, one or two types of digital protection just aren't enough to keep hackers and thieves away."
If you're looking for the best seed word storage, you're one click away from the best options on the market!
Check out https://www.thecryptomerchant.com/collections/hardware-wallets/products/bitbox-steel-wallet for any extra info you need!