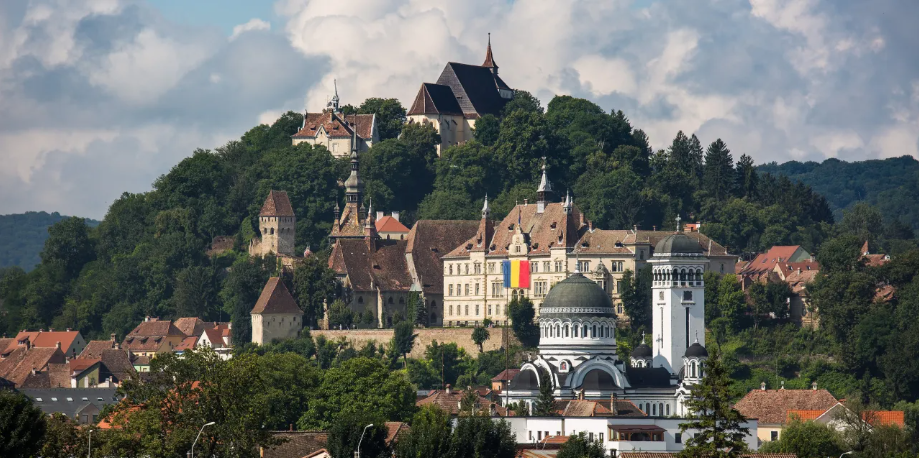 If you're a digital nomad, you're always searching for the best destination. Wi-Fi is essential, yes, but the perfect spot will offer much, much more. Perhaps you bought a travel guide from your local bookstore in an attempt to find the answer once and for all. Well, now you can give that Bucharest… because the Romanian capital is the place to be!
Crucial Constructs, shedding light on various cities around the world in terms of their conduciveness to the digital nomad lifestyle, now puts the spotlight on Bucharest. It aims to examine aspects of the Romanian capital that may appeal to remote workers like you, evaluating the city as a potential destination for freelancers and wanderers alike.
Click https://crucialconstructs.com/how-to-be-a-digital-nomad-in-bucharest-romania now!
Its new guide, following Crucial Constructs' assessments of such cities as Pokhara and Izmir, covers a wide variety of topics in an attempt to thoroughly assess Bucharest's suitability for your digital nomad life. It looks at factors such as the city's cost of living, culture, food, nightlife, and local tourist spots as part of its investigation into Bucharest's allure.
With a focus on the digital nomad point of view, the new guide further highlights shared accommodation areas that may suit your needs as a temporary web-based worker. Crucial Constructs also points to the possibility of utilizing internet platforms to tap into the city's bustling expat scene and find advice on local leasing capabilities.
On that note, the guide describes Bucharest as an easy city for international communities to work and reside in due to its large number of proficient English speakers. Further, it states that visas for brief and extended stays in Romania are relatively simple to attain - so it's likely that you can rest easy on that front.
Crucial Constructs knows that the presence of coworking areas and public spaces with Wi-Fi capabilities are always central to your decision to relocate to a given city. As such, it points to a range of facilities in Bucharest that are said to be popular with location-independent workers - including Commons Romana, Mindspace, and more.
As written in the guide: "Increasingly more innovative areas are appearing around the city, so have a roam and see what you discover. Among the latest imaginative centers is the Talent Garden which lies in a hip, arty district. Other coworking areas to look at are The Legacy, TechHub, Regus, Ingenius Hub, and Urban Labs."
Start packing for Bucharest - starting with your laptop. Your digital nomad life is about to start an exciting new chapter!
You can learn more about Bucharest by clicking https://crucialconstructs.com/how-to-be-a-digital-nomad-in-bucharest-romania and reading the brand new Crucial Constructs guide in full!