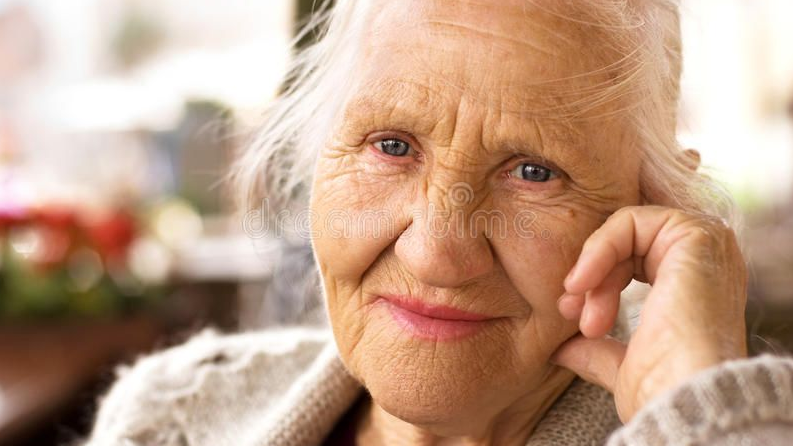 Our service expansion in Swifthaven Community comes in response to the growing demand for quality senior care.
We provide a long-term and permanent residential setting for older adults. Residents can age in place and keep their independence, privacy, and freedom. Swifthaven's has a larger apartment (ranging from 518 to 684 square feet) designed for two residents and is larger than other assisted living facilities we also cater to residents who live alone, and we offer a variety of different floor plans.
More about us at: https://www.swifthaven.com
Clients benefit from the freedom and privacy that comes with overseeing their own residences. We're offering individual apartments that allow our clients privacy and freedom, our qualified and experienced staff can provide different degrees of support, including your meal preparation, medication management, housekeeping, and more, as we focus on helping residents discover ways to make their apartments feel like their second home.
Though aging in place has emerged as a trend recently, baby boomers and seniors prioritize their quality of life and outlook for vitality over their material possessions. There are retirees who want to downsize their current residences, which are often in larger metropolitan areas, selling for more dollars per square foot than in the suburbs, and the chance to live close to neighbors who are in a similar stage of life is appealing to them.
Many challenges accompany an aging population, and one of the greatest is caregiving. Many family members are hesitant to place their loved ones in a nursing home or assisted living facility, preferring to care for them at home instead.
In accordance with the Wisconsin Department of Health Services reports the aging population of 65 years and over makes up the majority of our population in 18 Wisconsin counties, it is projected that at least 33% will be over 65 by 2040.
Seniors in Stoughton can choose from our improved assisted living service at Swifthaven Community because we understand and value your preference, independence, and privacy.
And along with this growth, the demand for quality senior living solutions is on the rise. Offering a range of one and two-bedroom apartments, Swifthaven Community is well-placed to fill the needs of Stoughton residents.
In addition to the independence this affords, we assure our residents have round-the-clock assistance should it be required, our care services are fully tailored to an individual needs, and can be adjusted as necessary from nursing to support services.
About Swifthaven Community:
Located in Edgerton, Wisconsin, Swifthaven Community offers a wide range of amenities to its clients. These include a heated indoor pool, kitchenettes, community room, beauty/barber shop, and more. The facility is located close to local clinics and hospitals and is protected by 24-hour security staff. With the most recent announcement, more Wisconsin families can now access this leading service.
A community representative stated: "Swifthaven Community provides an array of services designed to ensure a gracious and inviting living environment. The goal is to meet each person's needs, even as those needs change, maximizing independence for as long as possible. At Swifthaven, we strive to promote independence, preserve dignity and offer choices that lead to happier living."
Interested parties can learn more by visiting: https://www.swifthaven.com