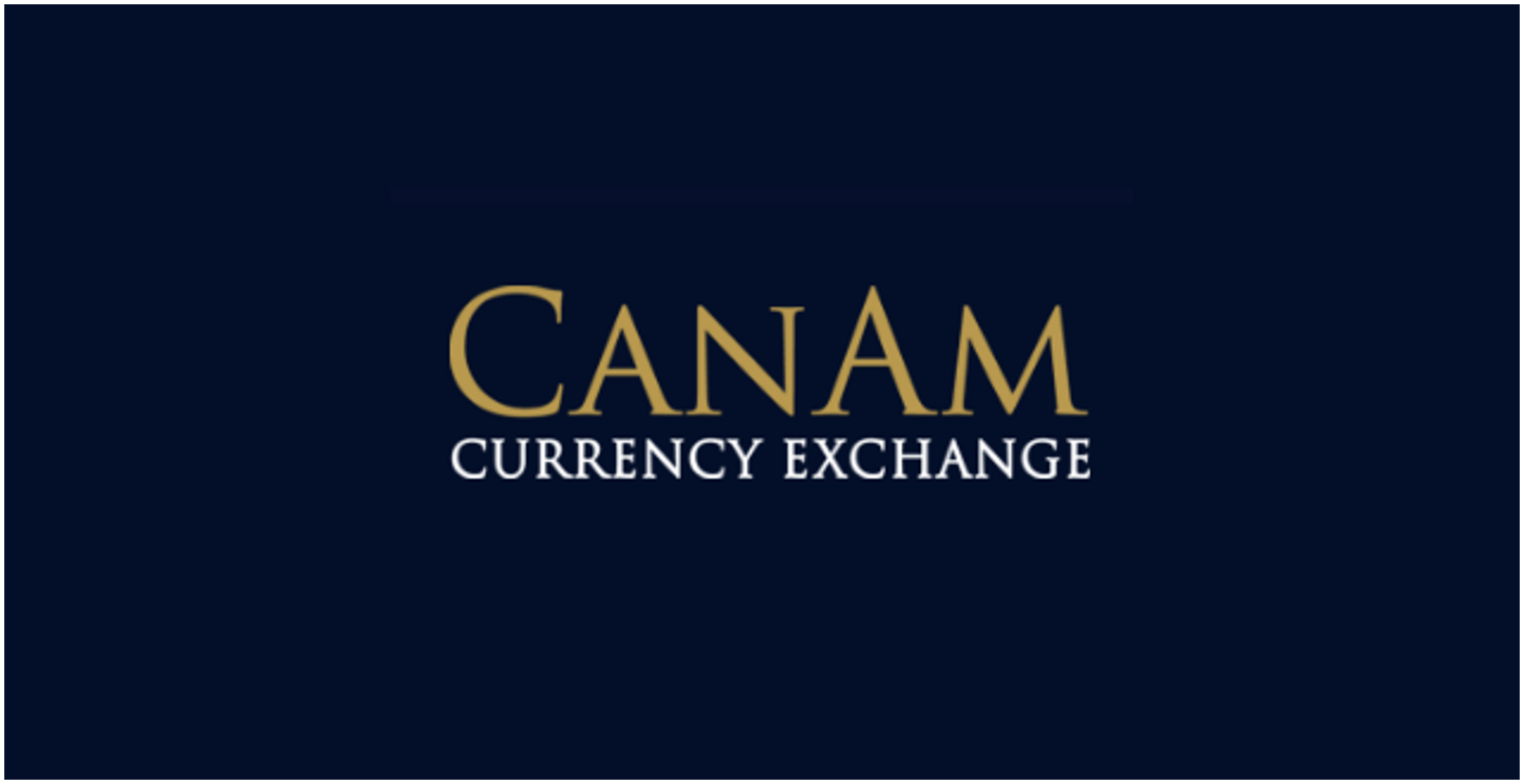 As an investor, you're probably aware of the benefits of hedging your portfolio with precious metals that will counteract the impact of economic factors, such as inflation. You also probably know that Swiss gold is one of the, pardon the pun, gold standards of precious metals.
This is the primary reason why CanAm Currency Exchange has added Swiss-minted Valcambi gold bars to their precious metal catalog.
If you're looking for a respected source of precious metals in Ontario, then look no further.
Check out the entire catalog at https://canamcurrency.com/collections/gold-bars
The Valcambi bars in CanAm Currency Exchange's catalog are available in a range of weights, including 1, 5,10, and 20-gram bars, as well as featuring an Assay card for proof of authenticity and integrity.
Due to their intrinsic value, precious metals offer you a unique investment opportunity if you want to hedge against inflation and recession factors that impact the value of other market assets. However, when buying or selling gold, you should only use authentic providers who offer you certification and a secure purchasing platform.
As a registered dealer with the Royal Canadian Mint, CanAm Currency Exchange provides you with a secure and reliable service for all of your precious metal investment needs.
With the inclusion of the Valcambi gold bars in the Canadian precious metal provider's collection, you have the option of adding high-quality .9999 pure swiss gold bars to your portfolio. These bars were initially minted in Switzerland by Valcambi Suisse and have the company's logo, a unique serial number, and an identifier stamped on the reverse. They also come in a sealed protective case with an assay certification card.
Alongside their Valcambi gold bars, CanAm Currency Exchange has a range of New Royal Canadian Mint bars and coins in both gold and silver varieties. The company also has secure storage facilities across Canada and the United States if you want an audited and insured place to keep your assets.
If you are looking to purchase gold or silver from the company, you can browse its current collection online, which is constantly updated with its latest items. Alternatively, you can arrange for a consultation with one of the company's precious metal advisors who can explain the best options for your investment needs.
A spokesperson for CanAm Currency Exchange said, "As a Registered Dealer with the Royal Canadian Mint, we're able to acquire the minted metals you long for. If we don't have the specific metal you want on hand, we can order it for you."
Add high-quality and certified Switzerland Valcambi gold bars to your investment portfolio and hedge against inflation today!
For more information, you can visit https://canamcurrency.com/collections/gold-bars where you can see the company's current collection.