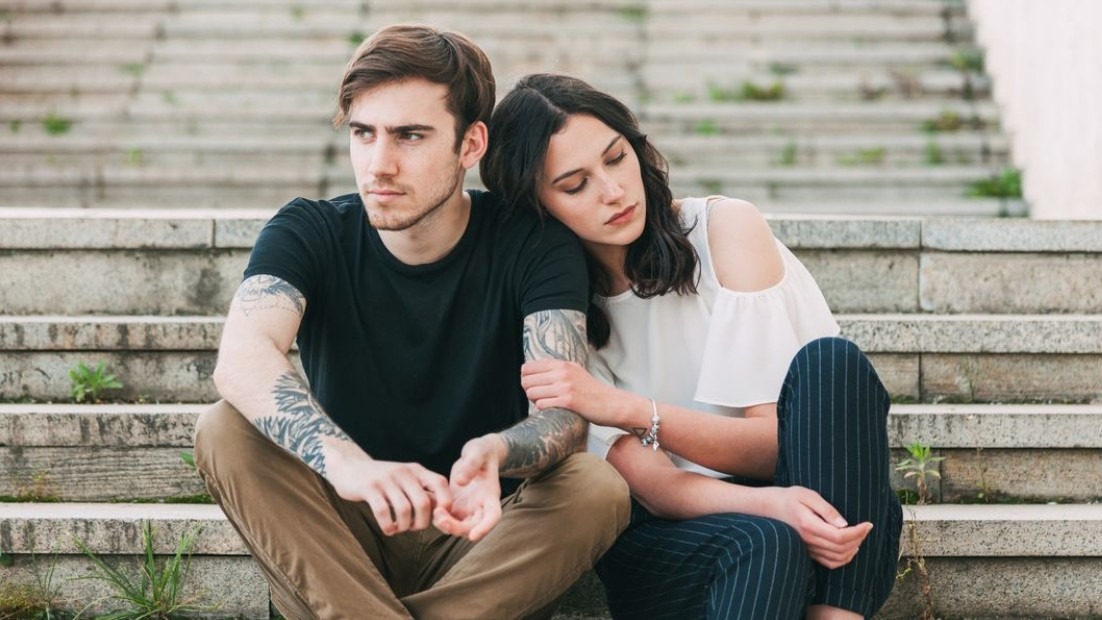 Do you equate love with validation? Is your life incomplete when your partner or family member doesn't tell you "I love you" or show affection, so much so that you are unable to function properly the entire day?
Like most psychiatric concepts, codependency is a complex condition that affects all aspects of your life. And even when you suspect that you are becoming codependent on someone, it is difficult to begin the healing journey.
Thankfully, there's a book that can help.
Beattie Grey is the co-author of "Codependent Cure: The No More Codependency Recovery Guide for Obtaining Detachment from Codependence Relationships". Written with Jean Harrison, the book shares the signs of a codependent relationship and explains how to heal from it.
"Codependent Cure" is an extremely helpful book for anyone struggling with codependent behaviors such as abandonment and trust issues, assertiveness, people-pleasing, and a lack of boundaries. According to Grey's book, you can overcome codependency by developing emotional resilience, starting by looking into yourself and then learning to love every aspect of your being.
Read more about it at https://www.blog.mindpremier.com/codependent-cure
Grey and Harrison list various techniques and strategies to break free from the cycle of seeking validation and people-pleasing with the latest research on codependency and trauma-informed principles.
"Codependent Cure" guides you to heal from childhood trauma, identify and destroy the "I need you to need me" mentality, recognize and replace self-destructive patterns in relationships, and redefine the mindset to attract healthier relationships.
There are three types of codependent relationships: parent-child relationships, romantic relationships, and friendships. Codependency is a dysfunctional attachment style, where one or both parties in a relationship have an unhealthy reliance on the other. While codependency can manifest in various ways, mental health therapists warn of common characteristics of a codependent relationship including finding it hard to trust one's self or others, inability to set healthy relationship boundaries, fear of abandonment, and addictive, impulsive, or compulsive behaviors, among other things.
Further studies suggest that there is a significant correlation between codependency and addiction. One study published in the Portuguese medical journal, "Ciência e Saúde Coletiva", suggests that wives and mothers of drug users have a higher chance of high codependency.
Grey writes, "It's easy to fall into the trap of constantly trying to fix other people's problems using your time, money, and resources. It's a habit that's been formed over time, and it's hard to break. Saying no to helping others can feel incredibly guilty, and the fear of losing their love often prevents you from putting yourself first."
The self-help relationship guide is available in paperback, Kindle, and audiobook formats. Right now, for a limited time only, you can get free shipping for your copy of "Codependent Cure".
Help is on the way! It is NOT true that you are "doomed" to be in an unhealthy relationship forever. "Codependency Cure" helps you begin your healing journey so that you can start loving the most important person in your life: YOU.
Go to https://www.blog.mindpremier.com/codependent-cure so you can learn more.