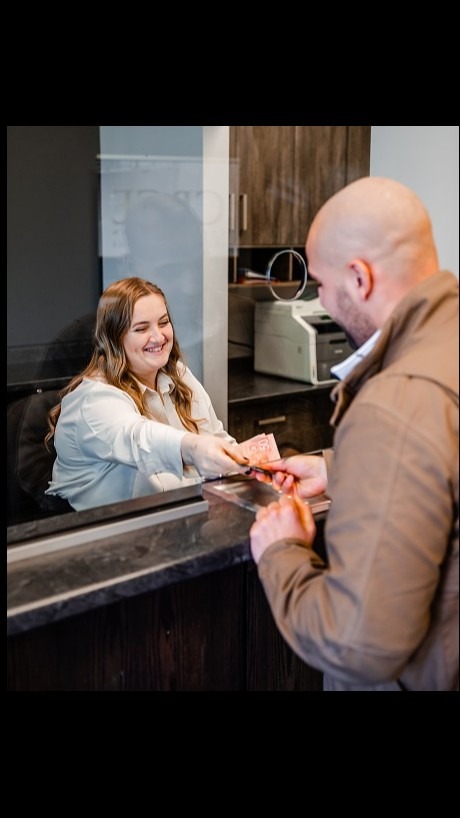 If you have been putting money away for the past few years, you must have noticed how much your savings or stocks have depreciated during the pandemic and the subsequent bear market. Don't let your investment portfolio wither before your eyes, and let CanAm Currency Exchange show you how to use gold as a stabilizer for your retirement savings!
The Royal Canadian Mint gold coin is made of 99.99% pure gold that passes Individual Retirement Account (IRA) standards. At 1/10 oz, CanAm Currency Exchange explains that this gold coin is the most affordable and beginner-friendly option in the precious metals market today.
Visit https://canamcurrency.com/collections/gold-coins to learn more.
Entry-level options are not just suitable for investors who are just starting. They also offer the highest ROI because their popularity makes them more in demand. Aside from the ROI, gold coins in small denominations are more fluid and can quickly be offloaded should you urgently need cash.
Gold is one of the few metals that has remained valuable over time. It has been a store of wealth for more than 5000 years, and even with the advent of other forms of currency, gold remains widely recognized for its value as a precious metal. CanAm Currency Exchange recommends investing in gold to stabilize your portfolio and hedge against stock market upsets and global political crises.
Another important characteristic of gold is that it moves in the opposite direction as the stock market. CanAm Currency Exchange states that investors withdraw when stocks, bonds, and mutual funds take a hit because of federal policies, economic turmoil, or political issues and turn to gold as their safe haven. This pushes the value of gold up when the stock market is down. However, once the price of gold spikes, it is slow to depreciate, making it a more stable investment than stocks, which fluctuates significantly even within the day.
Each 1/10 oz Royal Canadian Mint Maple Leaf gold coin from CanAm Currency Exchange has its own protective packaging and authenticity certificate. The new 2022 coins have enhanced secure-radial lines for easy validation.
"We assist clients in securing their financial future for years to come by investing in gold and silver. With both metals having widespread use as money over the centuries, we help you make excellent investments that safeguard your financial health against uncertain economic times," a company representative said.
When it comes to your retirement savings, it's better to be safe than sorry. According to top financial advisors, you don't need to invest much to get the stabilizing benefits of gold. Putting 10-15% of your investment in precious metals is enough to hedge against inflation. If you want to profit from your gold investment, investors recommend putting up to 30%.
Visit https://canamcurrency.com/collections/gold-coins to check out all the gold products available at CanAm Currency Exchange.